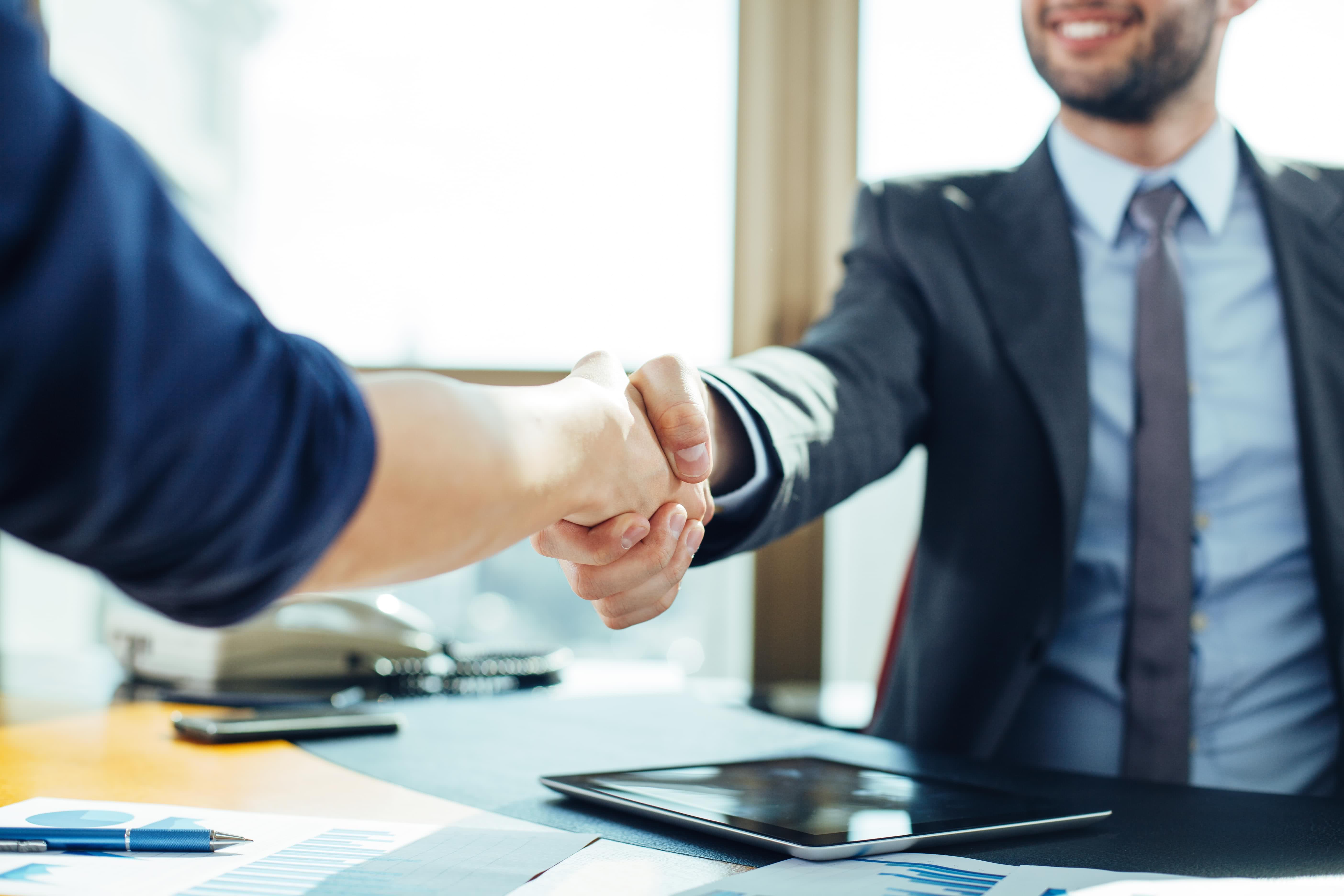 Now that you've decided to take out professional indemnity insurance, searching for the right company to match your needs can be challenging. The market is full of professional indemnity insurance providers, all offering different benefits, and it can be hard to know what to look for. To help you find and choose the right professional indemnity insurance provider to meet your needs, we've compiled a list of six of the most important considerations.
1. Experience
Be sure to look at the level of experience potential providers have. You need to be able to rely on your professional indemnity insurance provider to protect your interests promptly and reliably. By choosing a professional indemnity insurance provider with specific industry experience, you can be assured that they have helped those in your position previously, and so have the necessary expertise to swiftly handle claims.
2. Travel
If you regularly travel for business, or have reason to believe you will conduct business abroad in the future, ask professional indemnity insurance providers if they can cover the relevant territories and jurisdictions. If not, any work you complete out of the country could potentially result in uncovered claims. To ensure you find the best fit, be specific when asking about cover options for different regions and continents.
3. Run-Off Cover
If you are close to retirement or if you decide to wind up your company it's important to plan ahead and put safe-guards in place, as claims can be made for a number of years after this. To ensure you're continuously protected, enquire about the run-off options potential companies provide. Some professional indemnity insurance companies offer reduced run-off rates, as those who are not actively practising are considered lower risk.
4. Reviews
Investigating the reviews and opinions of people in similar situations, with similar policies, can help you decide if an insurance company is going to meet your needs. Ask colleagues or others in your line of business which companies they would recommend or search online forums such as Askaboutmoney.com to ensure that you choose the right provider for you.
5. Language
As insurance contracts are designed to prevent loopholes, the legal language can be difficult to read at times. Talk to your broker so that you understand exactly what the agreement does and does not cover as an incomplete understanding of the cover could potentially lead to accidental invalidation.
6. Customisation
Your insurance requirements are unique and so your policy should be too. When searching for a professional indemnity insurance provider, ask if their polices can be tailored to your individual needs. Many companies will be willing to create bespoke policies, taking into consideration your needs in regards to rates, the level of financial cover needed and creating bundled plans of all of your insurance policies.
We at OBF hope that this guide helps to make your search for a professional indemnity insurance provider easier. For more expert information on professional indemnity insurance, browse our previous blog posts or get in touch.