Did you know, leaving your home vacant for more than 40 consecutive days classifies it as unoccupied? Unoccupied homes require specialist insurance as a standard home insurance policy will not cover damages to properties that have been left vacant for 40+ days. There are several reasons why you may need to leave your home for an extended period of time – lengthy hospital stays, family bereavement or even a long holiday. However, before you go it is important to ensure you will not invalidate your home insurance policy.
Luckily, our team of unoccupied house insurance experts are fully knowledgeable on this specialist area and we'd like to share this knowledge with you as best we can. In this blog section, you'll find the team's best tips on managing and protecting your vacant property as well as guides to the various factors of unoccupied house insurance.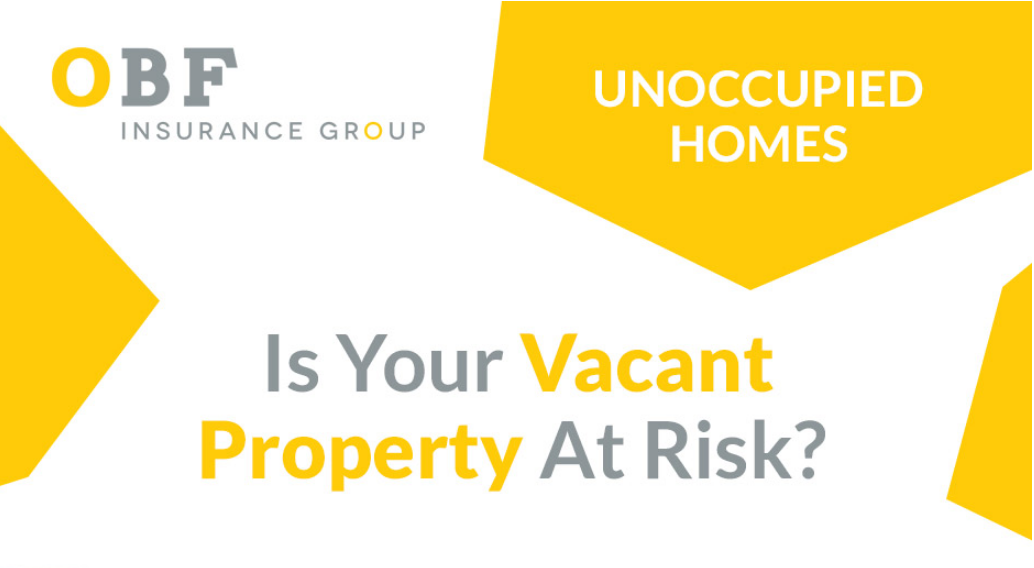 Is Your Vacant Property at Risk?
There are a number of reasons why you might need to leave your home unoccupied – immigration, lengthy hospital stays, travel or bereavement. The critical issue for owners of unoccupied properties in Ireland is that they are not adequately insured.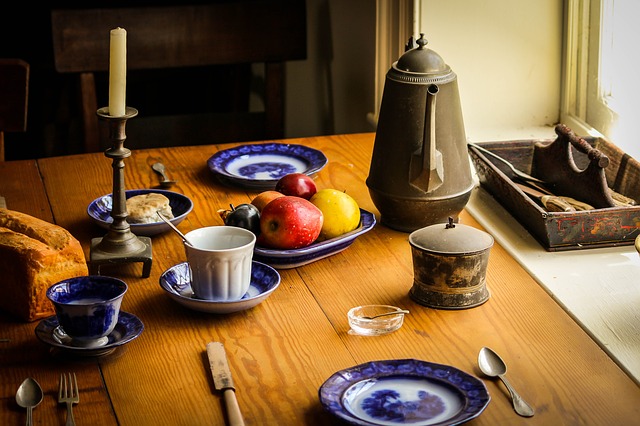 5 Key Considerations When Buying Unoccupied Home Insurance
If you own an unoccupied home, you may have wondered if you need a specific insurance policy to cover your property. We've put together this simple guide outlining your options.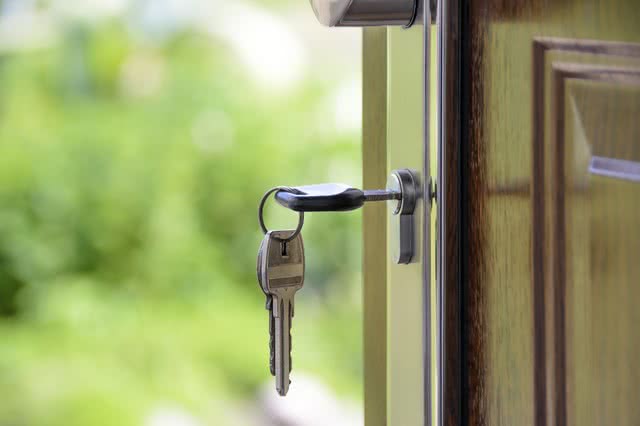 Security Enhancements for Your Unoccupied House
Implementing security measures to protect your unoccupied house against theft or vandalism is important. After all, the lack of a physical presence on your vacant property makes it far more likely to be targeted by thieves.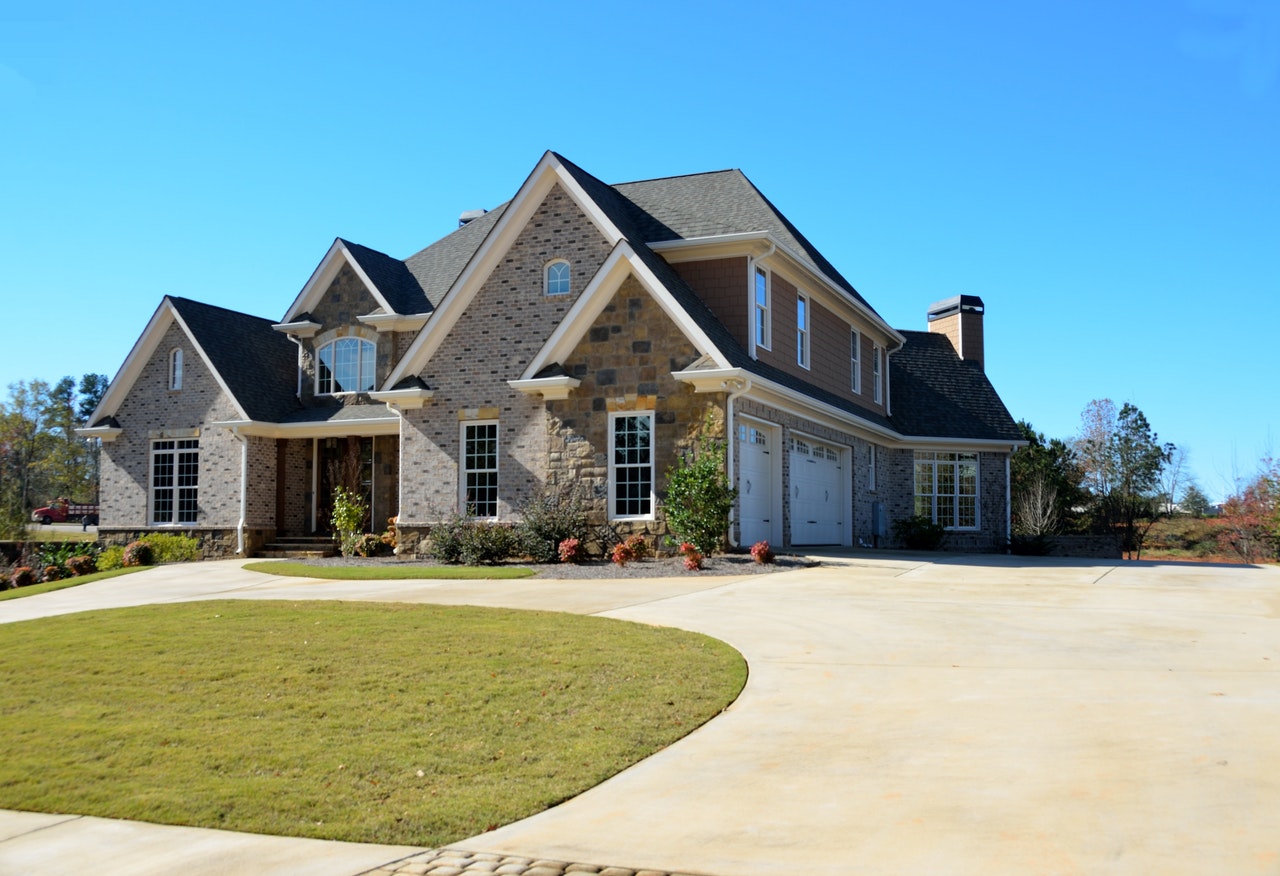 Unoccupied House Insurance – Your Policy Duties
While it may seem like taking out unoccupied house insurance is enough to protect your property, it's important to fulfil all your policy duties to keep your building secure. Taking out a contract is an important first step, but failing to follow its guidelines can just as easily invalidate your policy. The following is a […]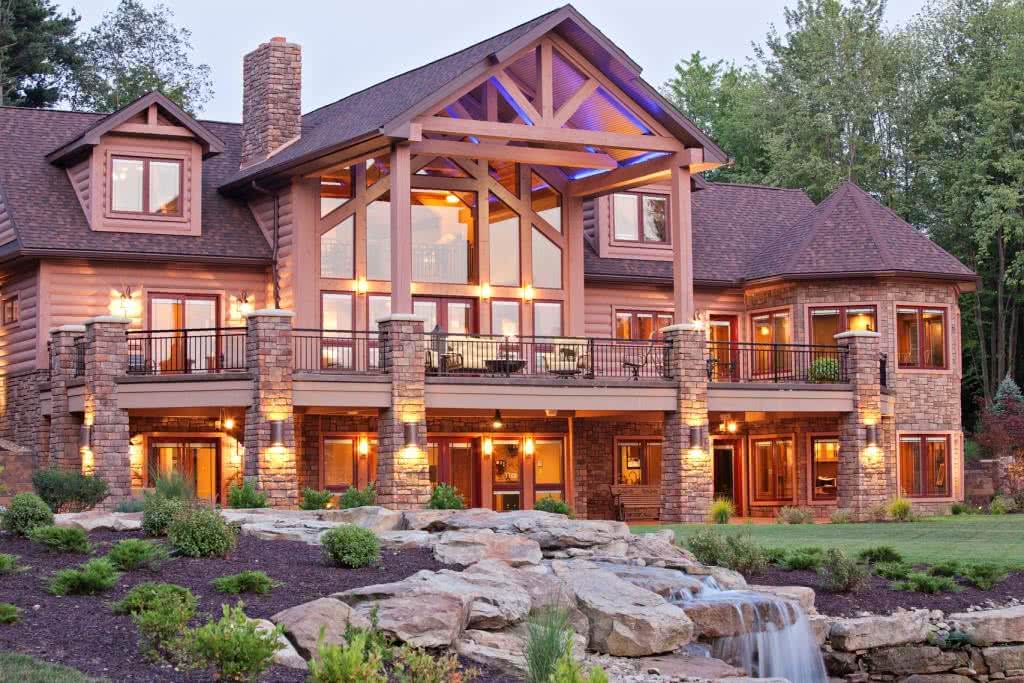 When is Your House Classified as a Non-Standard Construction?
Many aren't aware their home is considered non-standard, which can prove to be a problem as specialist properties require customised insurance. That's why we've created a list of what classifies properties as non-standard, to safeguard your house and help you choose the right insurance policy.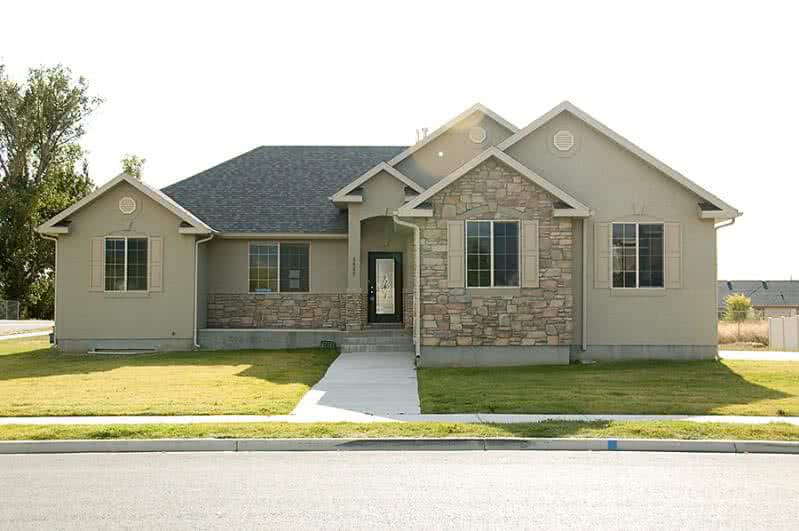 How Unoccupied House Insurance Protects Your Property
Houses can remain unoccupied for a variety of reasons, from emigration to lengthy hospital stays to family bereavement. However, if they are empty for more than 30 consecutive days, they may be officially classed as an unoccupied home and require a specialist unoccupied house insurance policy.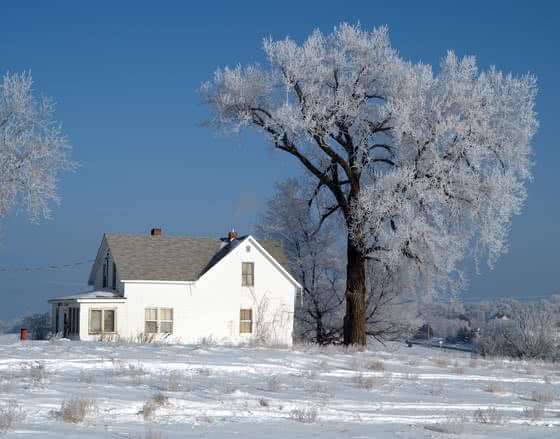 How to Prepare Your Unoccupied Home for Winter
Leaving a property vacant over the winter period can often cause stress or anxiety. To prevent weather damage, the property needs to be properly prepared and it can be difficult to know where to begin. We decided to help by sharing five essential steps for making your home winter ready: 1. Water During the winter […]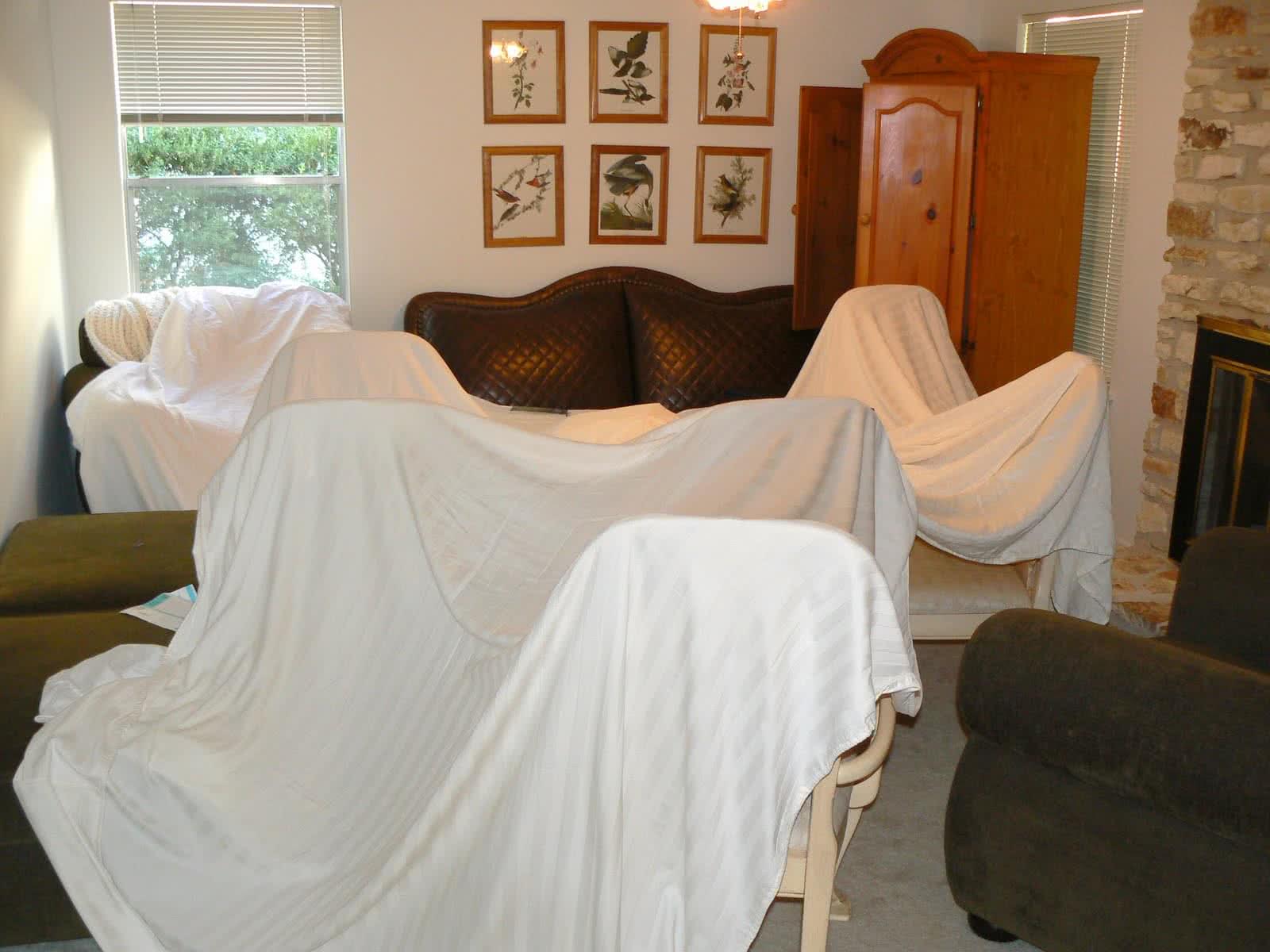 Unoccupied Homes: 5 Ways to Prepare Your House for Vacancy
When your home is due to become vacant for an extended period of time, the list of things you have to do to seal its safety can seem overwhelming. Here, we provide a list of five essential steps that you should take to prepare your home for vacancy. These steps help to protect your unoccupied […]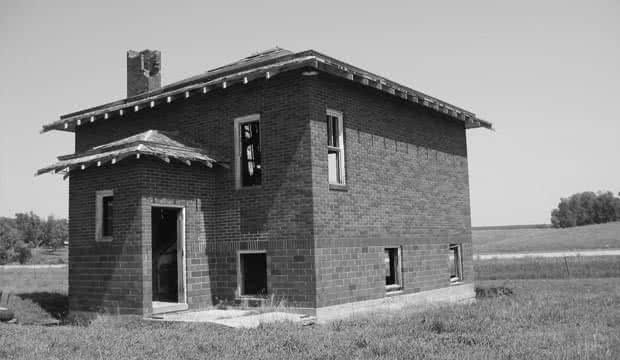 Unoccupied House Insurance – Key Policy Conditions
In today's economy, many young families are choosing to move abroad for work. Many of these families own a property here in Ireland and are unwilling to rent or sell the property as they are unsure of their long term plans. In such situations, the property may be unoccupied for a long period of time […]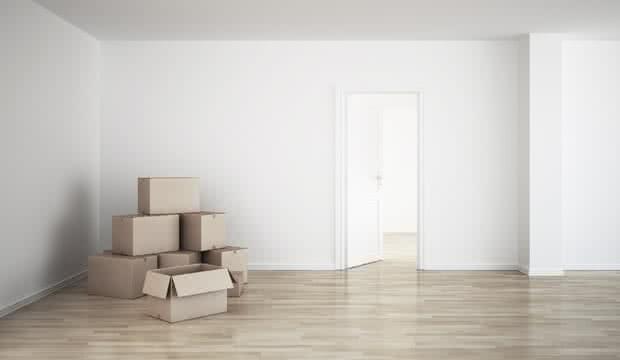 Unoccupied House Insurance Explained
The number of unoccupied or vacant properties is on the rise. The current economic conditions, the emigration trend, and a lack of suitable tenants are all key contributing factors. It is important that your property insurer is made aware of a change in property occupancy. If the insurer isn't notified, the property may not be […]