Photographers, like any other profession, are exposed to many risks when performing their duties and managing clients. Equipment can be lost, damaged or stolen or an unhappy client can sue for negligence. In order to protect your career and finances it is important to ensure you have the proper insurance cover in place. Determining the right insurance policy for photographers can be difficult, that's why our experts at OBF have put together these blog posts.
To help you understand the risks photographers are exposed to as well as important considerations when taking out an insurance policy, our photographers insurance experts have shared their insights. Use this blog as your hub for all information around photographer's insurance.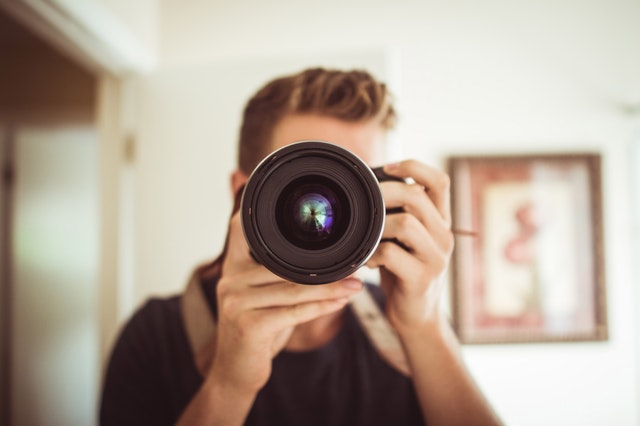 Guide: key tips for becoming a successful freelance photographer
If you are about to embark on a career in freelance photography, you might be wondering where to start. Having your own business can provide a lot of freedom and be incredibly fulfilling even though a lot of self-discipline and resourcefulness are required to succeed. Unlike other freelance careers, becoming a professional photographer can be […]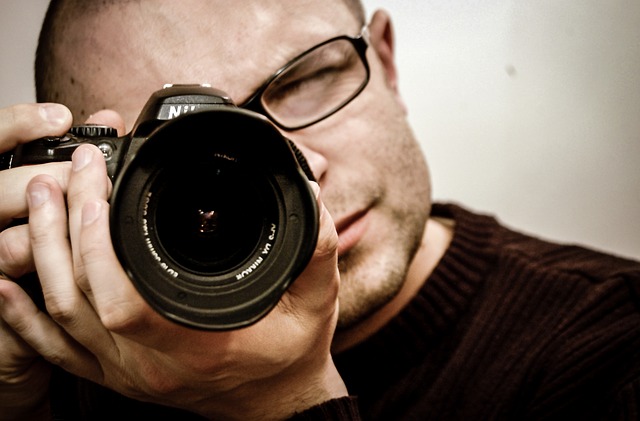 What kind of insurance should a photographer have?
Photography can be a risky business. Equipment can be lost, damaged or stolen; unhappy clients can sue for negligence; you can also be sued if someone has an accident while you're working and if you have staff, you are liable for their wellbeing as well. Determining the insurance cover you need as a photographer can […]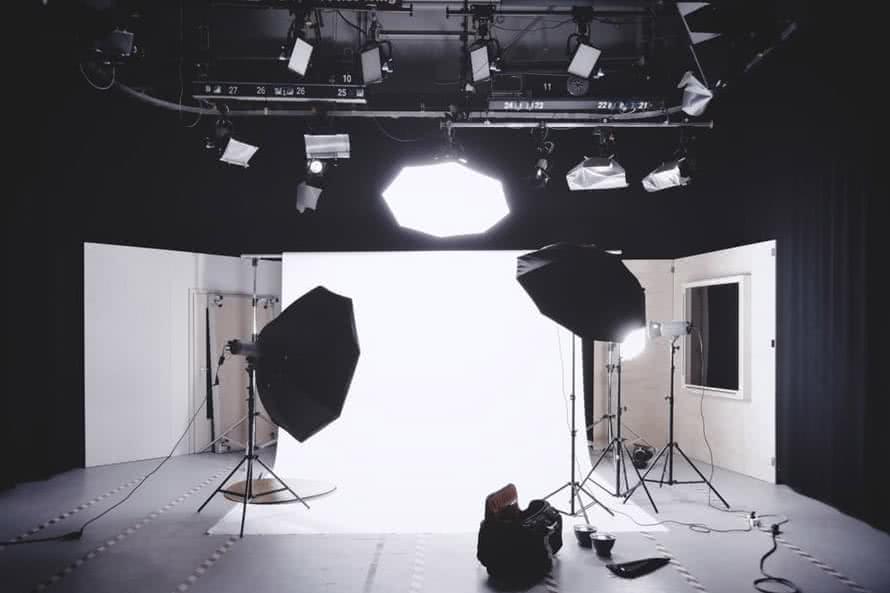 Key Considerations When Evaluating Photographers' Insurance Providers
Before you sign on the dotted line of an insurance contract, it's important to make sure you've chosen the right provider. This is especially true for photographers, given the many different aspects of cover required to protect your career. However, it can be difficult to know which provider is the best fit for your needs. […]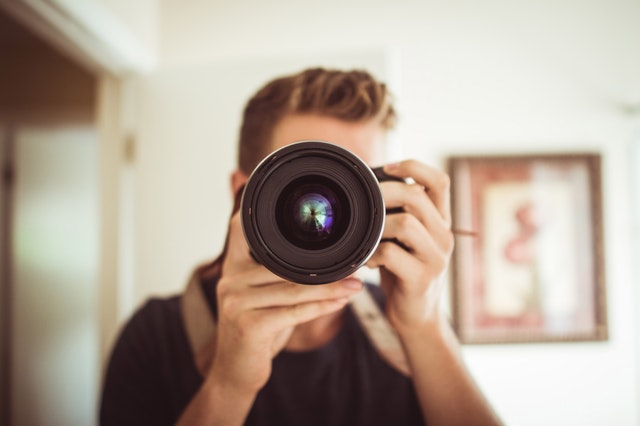 Counting the Cost of Photographer's Equipment
While photography is a popular and affordable hobby, professional and semi-professional photographers are required to invest far more heavily in their equipment. After all, conducting professional commercial, wedding or private shoots requires not only expertise, but also an extensive kit. Cameras If you're making a living as a photographer, chances are you have at least […]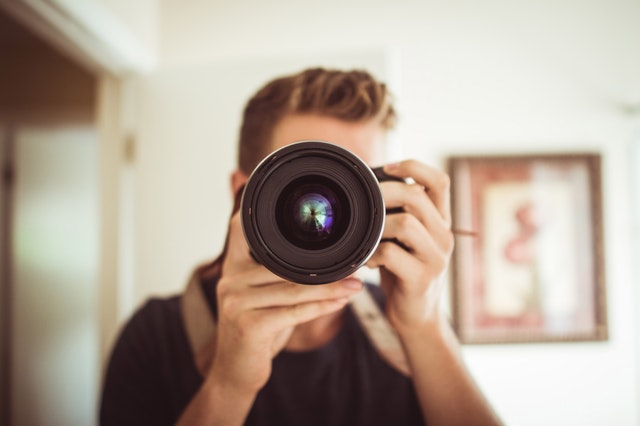 Common Misconceptions About Photographer's Insurance
While all professions can benefit from the protection of business and professional indemnity insurance, photographers require some of the most bespoke insurance policies to fully protect their business. However, this can often lead to confusion among potential policyholders. To help, we've decided to dispel some of the most common misunderstandings surrounding photographer's insurance. It's for everyone with a camera When most people hear […]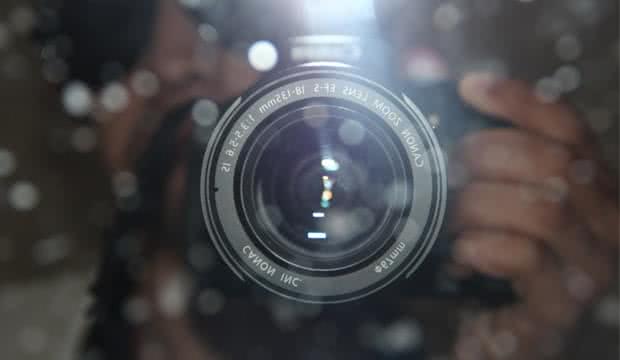 A Guide to Photographer's Insurance
Photographers, like any other business, are exposed to many risks when performing their duties and when dealing with their clients. Starting from the risk of accidently damaging equipment to the risk of liability claims made against them, the list is long.  Purchasing an insurance policy is the one way to ensure that you have some […]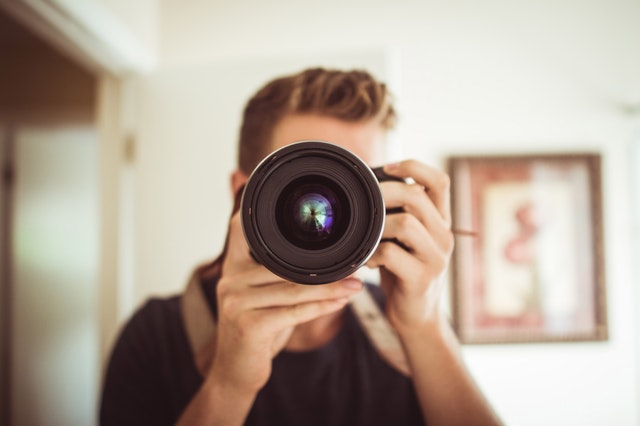 5 Important Reasons to take out Photographer's Insurance
As a Photographer, you rely on the use of high-tech, expensive equipment to conduct and complete your work. If anything happens to the equipment, you are unable to work until you purchase replacements, hence you are at a financial loss both due to missed work opportunities and the cost of replacing your equipment. If your […]