Work in the medical or healthcare industry? Whether you're a dentist, a doctor, a nurse, a social carer or an ambulance attendant, the OBF blog provides you with a host of relevant information on medical malpractice and medical malpractice insurance.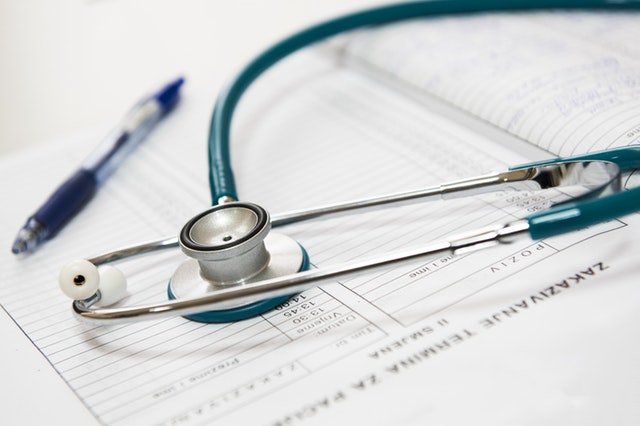 A guide to medical malpractice and how to protect against claims
Being a doctor, nurse, or other medical professional can be incredibly rewarding when treatments are successful and patients recover. Unfortunately, this isn't always the case and unsuccessful treatments or procedures could be both professionally and financially devastating, if those affected decide to take a medical malpractice lawsuit against you. In this article, we run through […]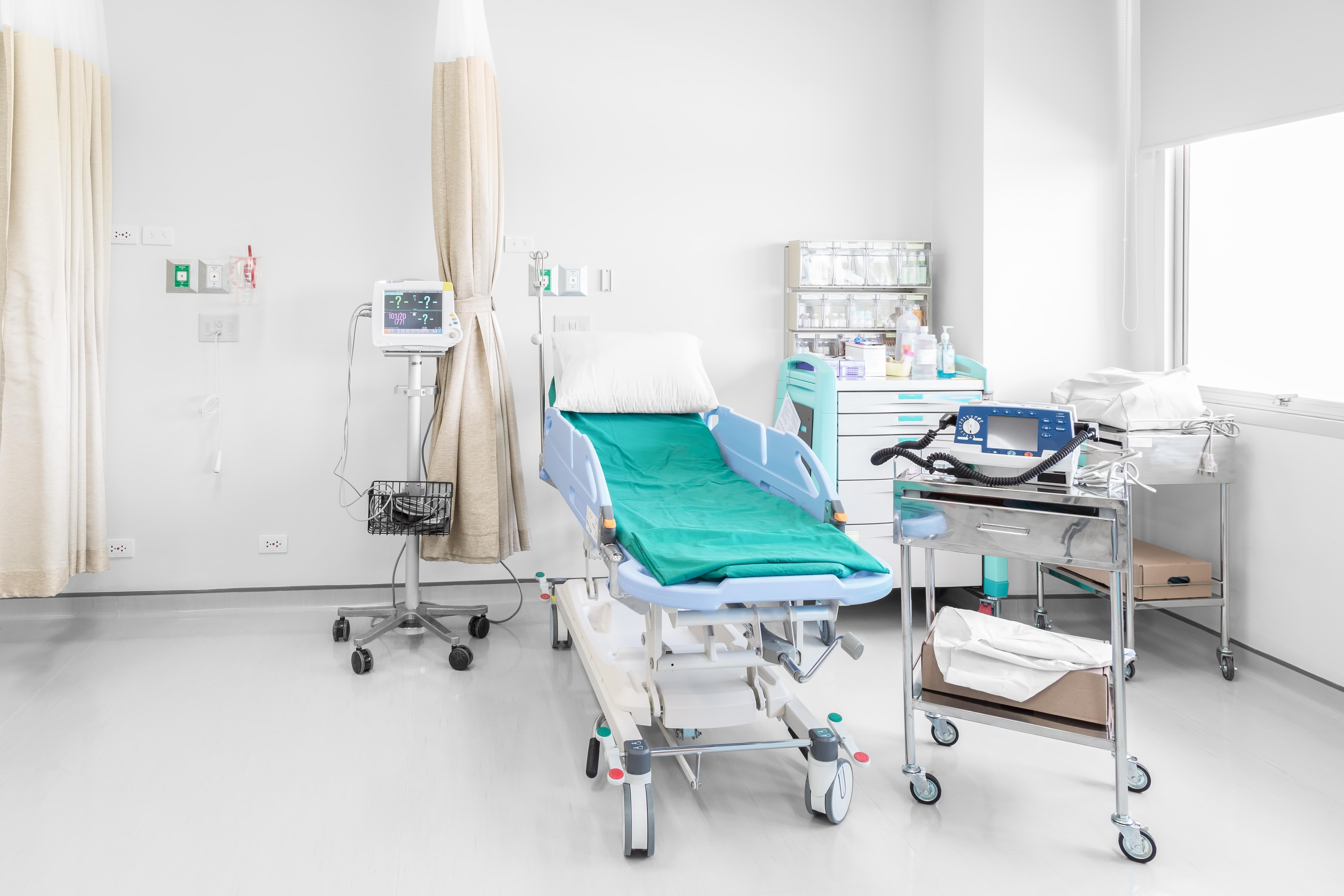 Medical Malpractice Insurance Explained
Everyone makes mistakes, but for health care professionals the consequences of mistakes can be disastrous. In order to prevent claims from damaging your career and finances, medical malpractice insurance is essential. However, many working in medicine may not fully understand the importance of this, or even what it covers. To help you better understand medical […]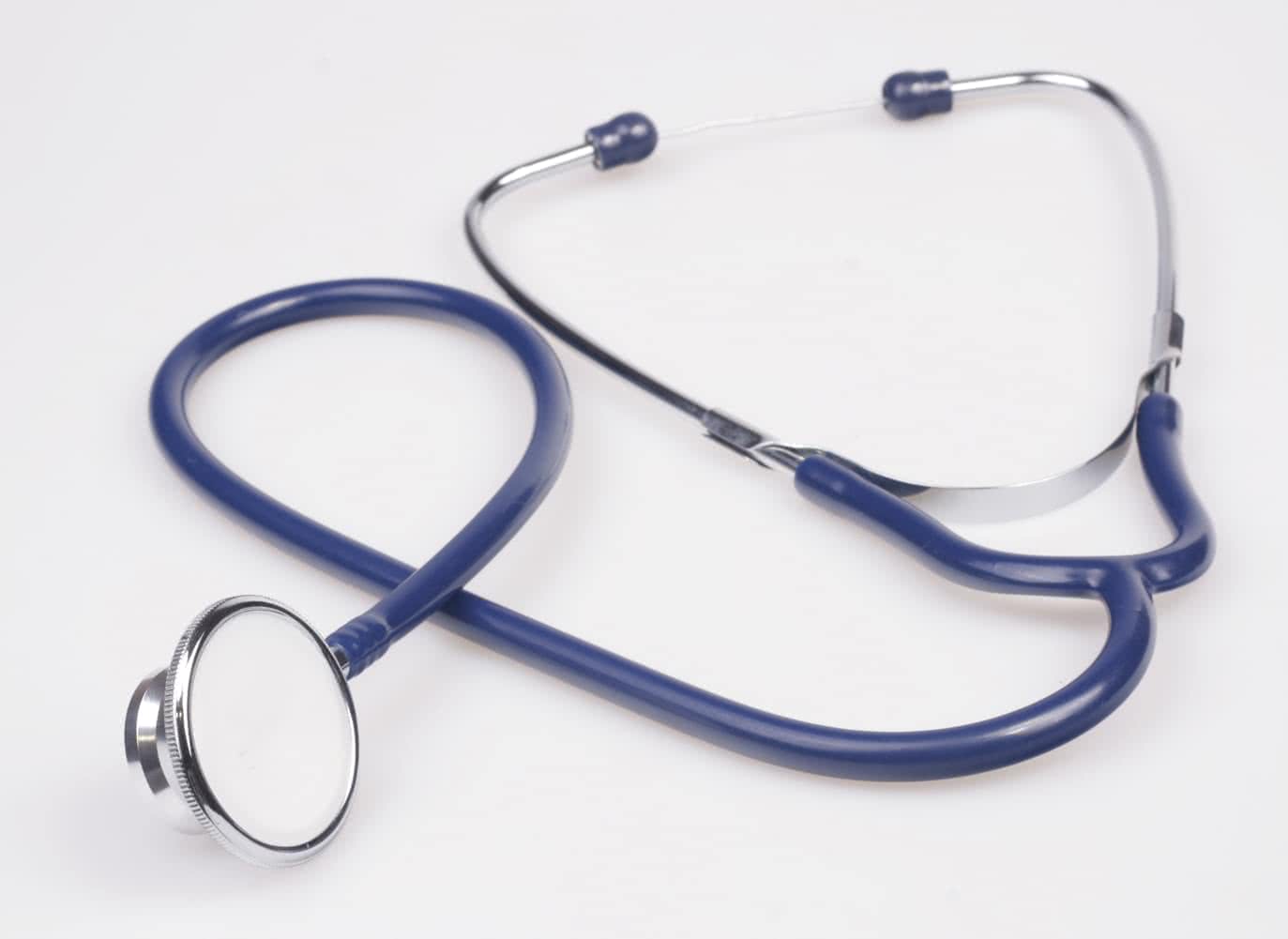 Medical Malpractice – A Real Problem, But Help is Available!
As of Quarter 1 of 2014, the CSO reported that are approximately 224,000 people in Ireland working in the "Human health and social work activities" sector in Ireland. According to a recent survey by the Irish Medical Organisation, over 50% of people believe that public confidence in medicine has greatly deteriorated and 77% of Irish […]