With the increasing privacy and data protection regulations in the EU, cyber security has never been more important. From movie studios and multinational banks, to governments and individual politicians, many big global players have fallen victim to cyberattacks over the last few years. What many people may not realise is that SME's are just as vulnerable to cyber threats as multinational corporations. These attacks often result in devastating financial and reputational losses.
To help you understand how cyber insurance can protect your business from the damaging impact of a cyberattack, our experts at OBF have shared their insights. Check out our blogs to discover top tips for protecting your business against cyber security breaches and various elements you need to know about cyber insurance policies.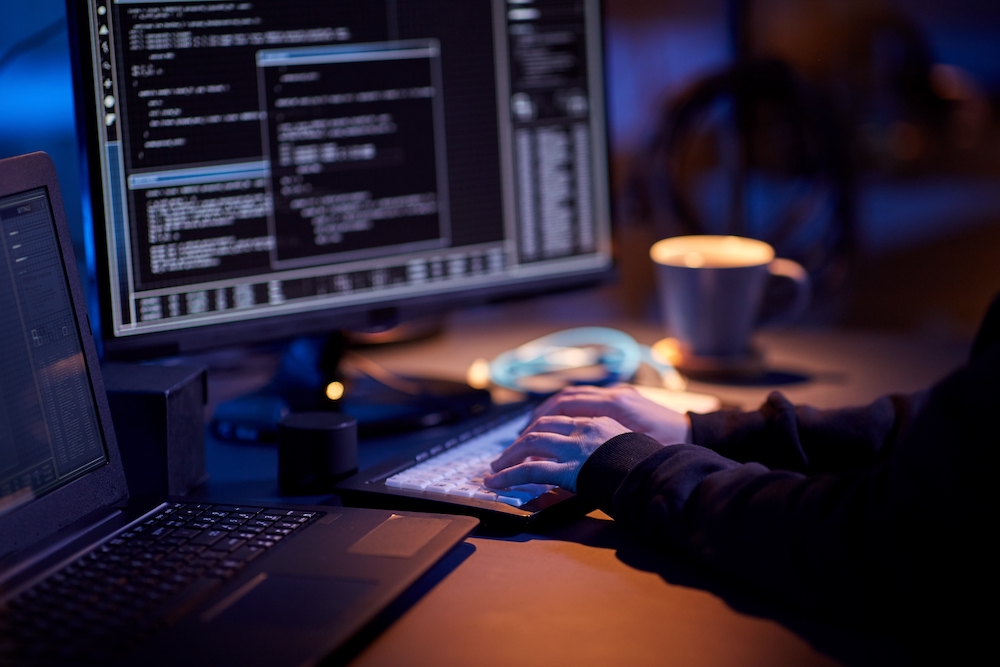 The True Cost of a Data Breach: How Cyber Security Insurance Can Help to Protect You
Data security affects all businesses and impacts almost every aspect of how an enterprise operates. The sheer volume of data that companies create and store is constantly growing, and with increasingly complex digital environments, the risk of a data breach continues to escalate.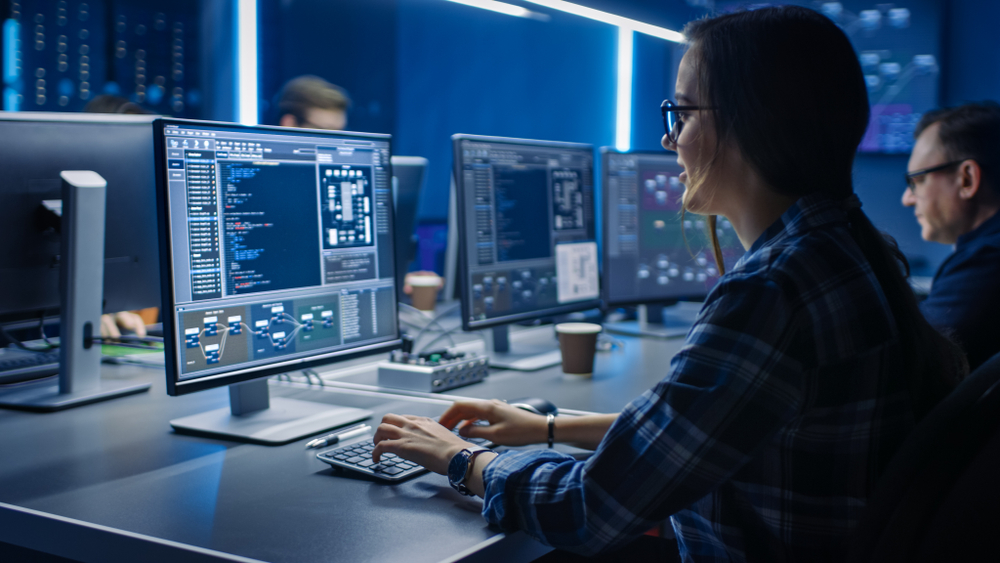 Why Cyber Insurance is Essential in 2021
When we think of cyber security, the first thing that comes to mind might be large companies and government agencies spending millions per year to keep incredibly sensitive data safe. However, in 2021, cyber security is essential for any business, large or small, and with more business going remote, cyber security is more important than […]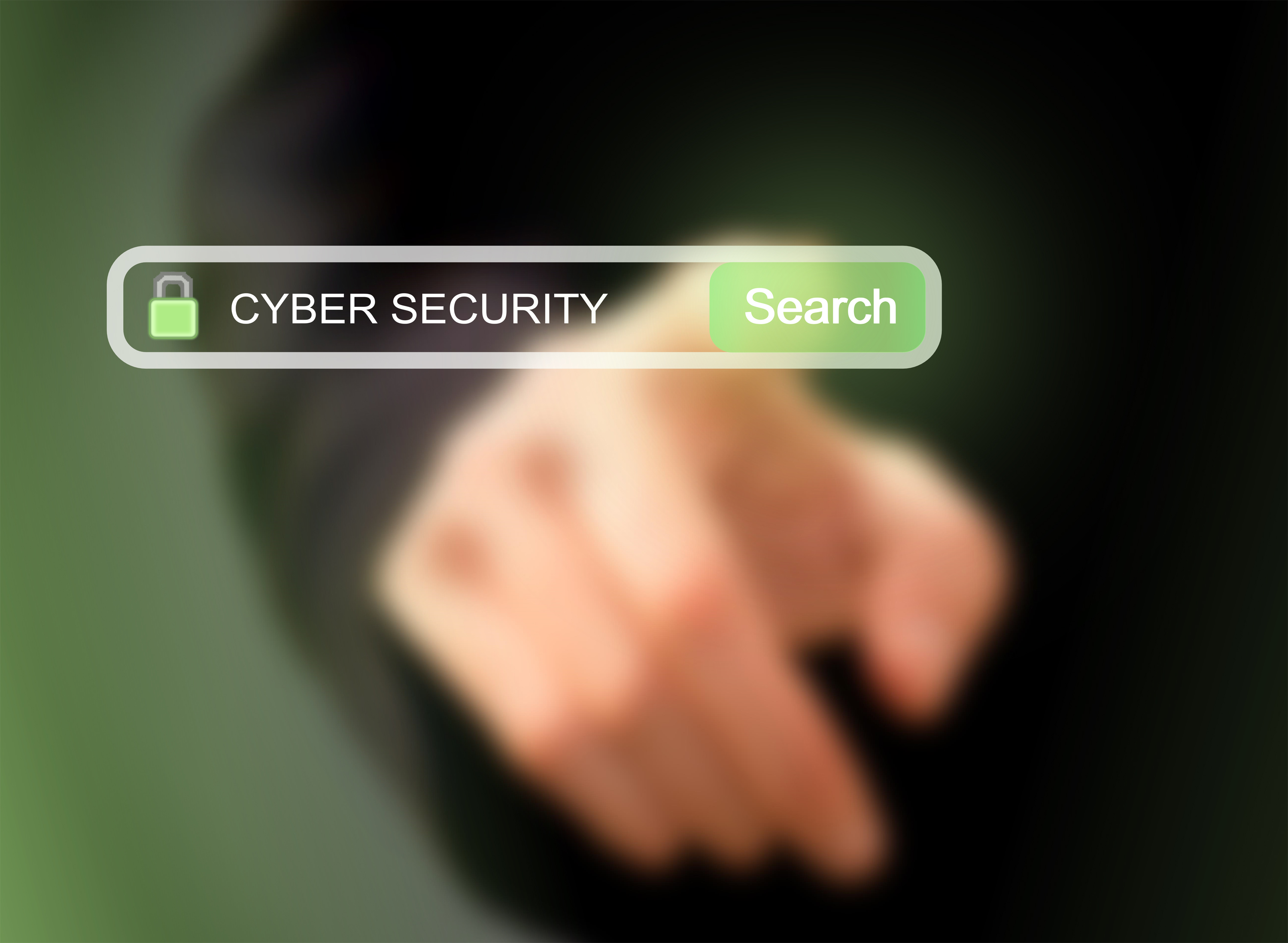 4 Simple Reasons Why You Should Have Cyber Insurance
All businesses are at risk for cyber-attacks whether you are self-employed, a small business or mult-national company. One of our cyber insurance brokers explains four simple reasons why you should consider cyber insurance cover.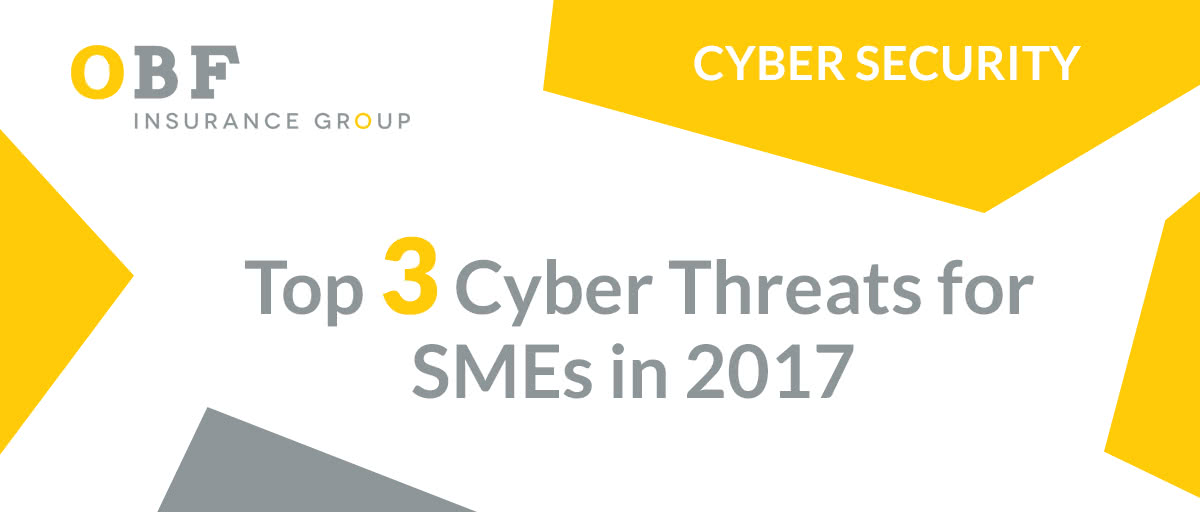 The Top 3 Cyber Threats in 2017
Updated May 2021 Cyber security is becoming an increasing concern for SMEs as more and more business functions are moving to the cloud. It is no longer just managing and storing customer information that pose a security risk – the increased connectivity of employees, clients and partners opens businesses up to new threats.  Here are […]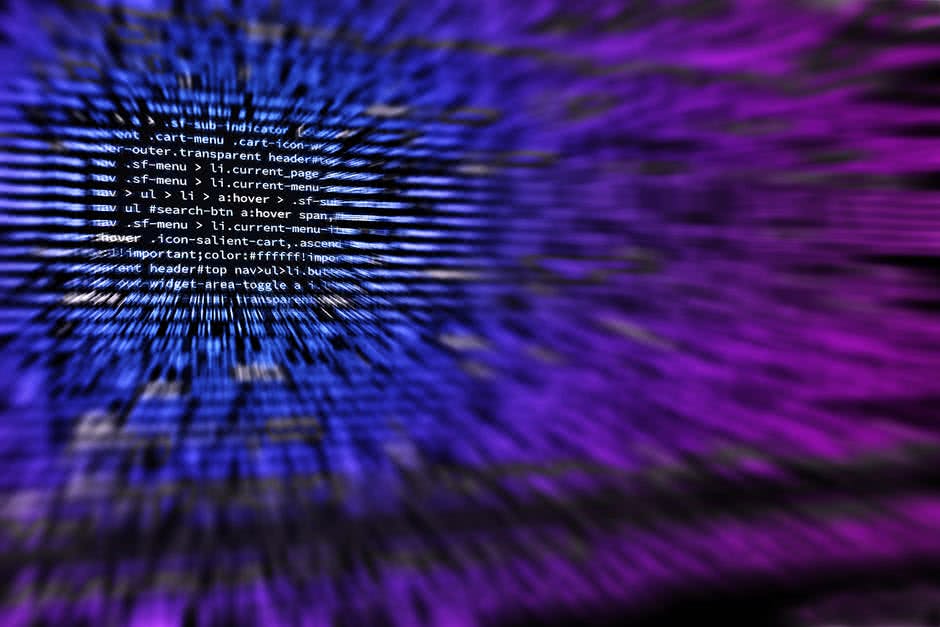 Why All Businesses Need Cyber Security Insurance
Cyber insurance has rapidly become one of the most discussed requirements for modern businesses. An increased reliance on the cloud for storing information, accompanied by the general adoption of more connected devices, has led to a surge in opportunities for cybercrime.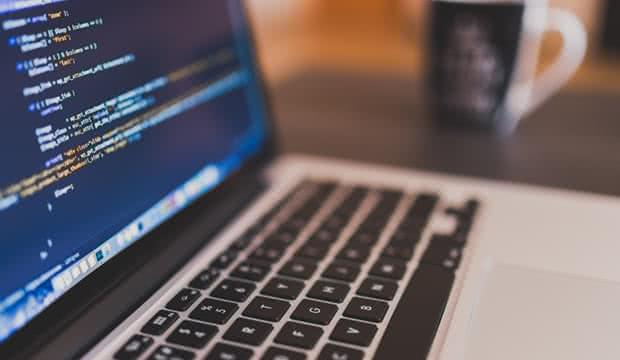 How to Insure Your Business against Cyber Security Risks
The financial and reputational costs of a cyber breach is very high, potentially leaving you to cover expenses such as claims, fines and replacement costs. It is vital that your business has a comprehensive cyber insurance cover policy in place to protect your business.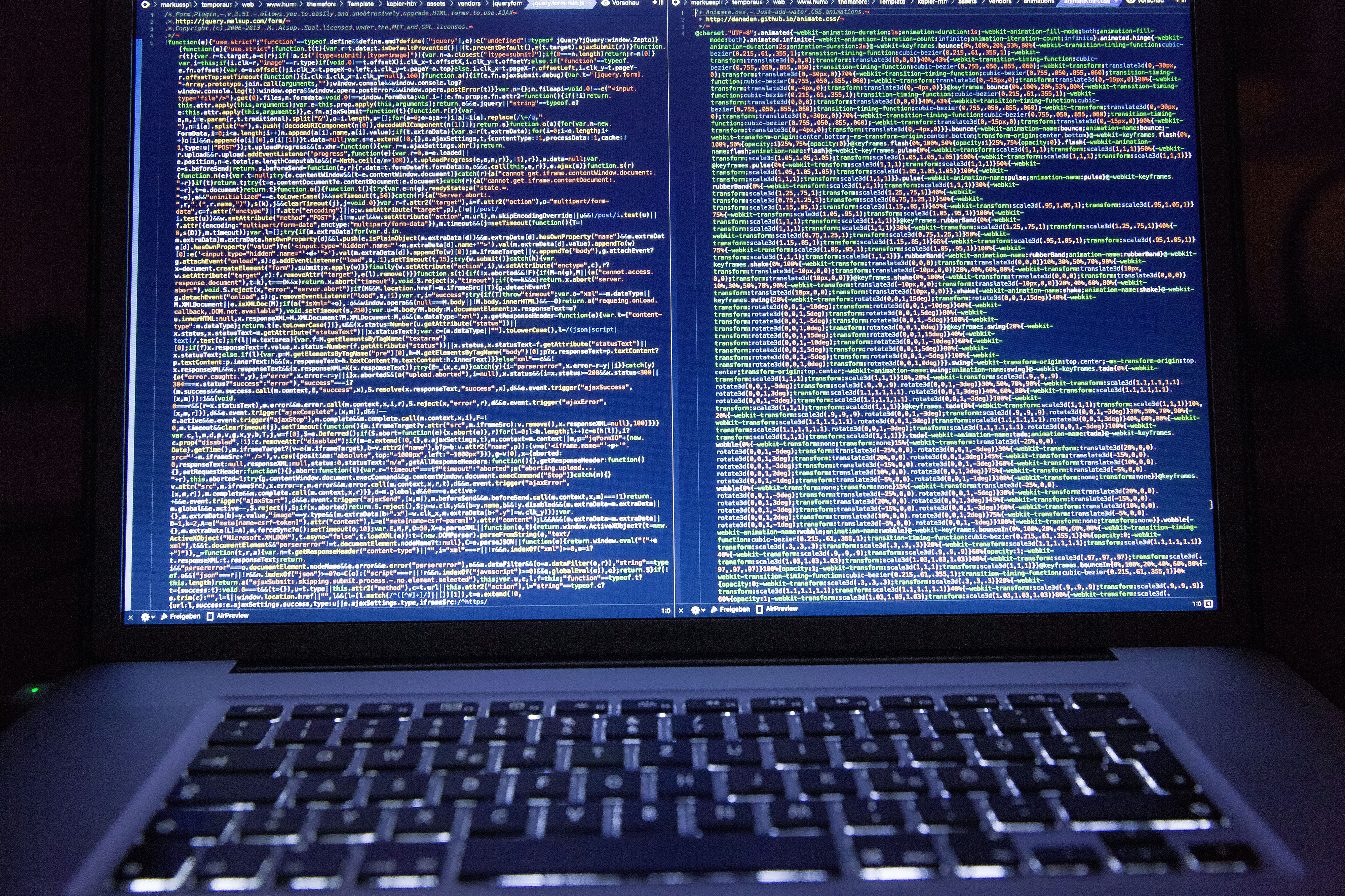 Understanding Your Cyber Insurance Needs
Updated February 2019 Cyber insurance is commonly mistaken for something only big corporations need. It can be looked upon as an unnecessary expense, and the ins and outs of how a policy will protect your company aren't fully understood. However, in today's world, when your business stores most of its information online or on a […]
How to Protect Your Business Against Cyber Security Threats
Updated in March 2021 As technology has a more significant role in the business world, so too does the threat of cyber security attacks. Unfortunately, identity theft, fraud, hacking and internet scams are all very real threats which can threaten business security. These can have an even more devastating effect if your clients' information is […]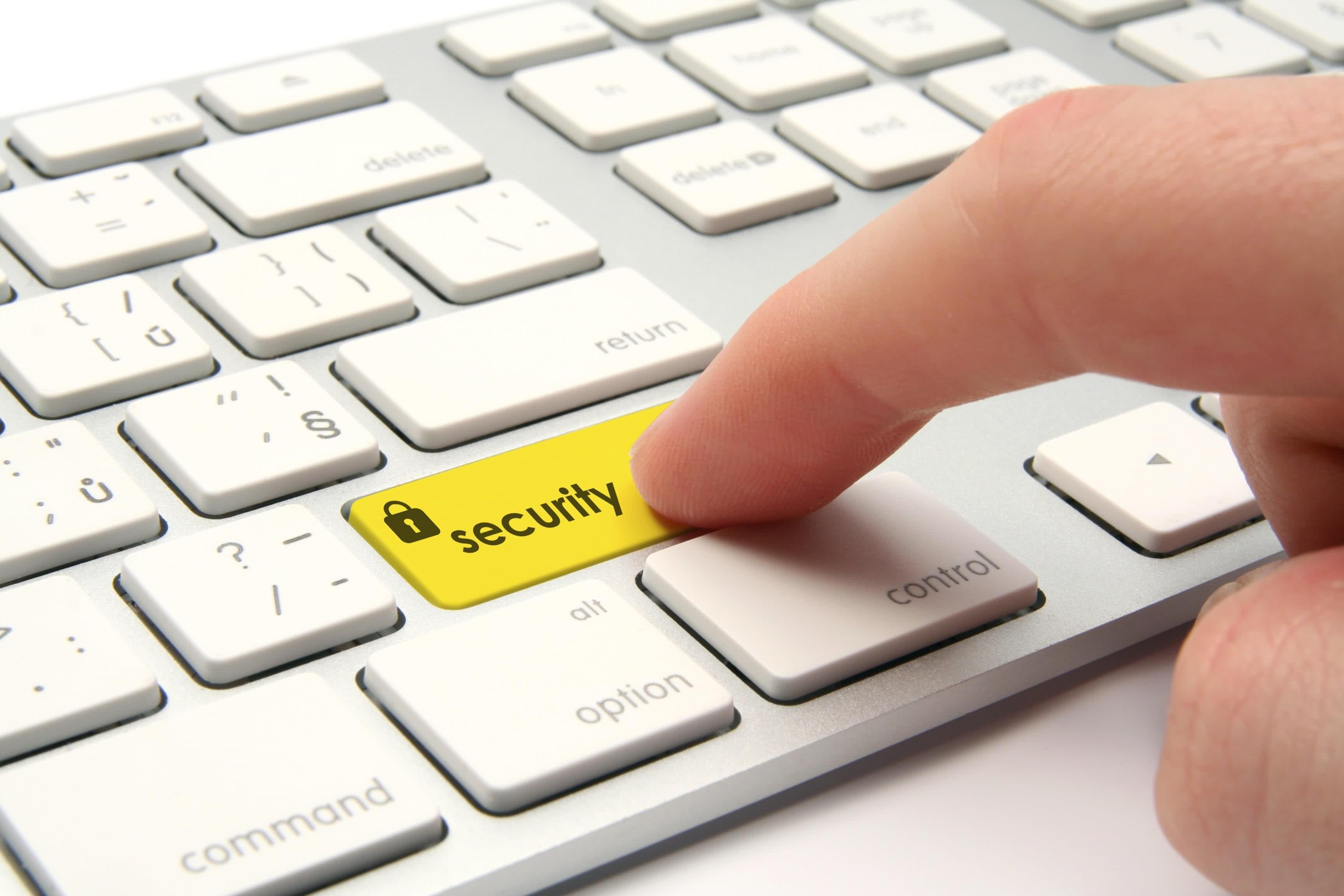 The Most Common Cyber Risks Facing Irish SME's
Updated February 2021. For any business that uses the internet or collects and stores electronic data, regardless of the business size, the risk of cyber attack poses an everyday threat. To put the risk of cyber attack into perspective, 42.8 million cyber security incidents were detected worldwide and 62% of all cyber attacks target small to medium-sized businesses in 2015. While newspaper […]