With the increasing privacy and data protection regulations in the EU, cyber security has never been more important. Here, our cyber security experts share their insights regarding cyber threats, their top tips for protecting your business against cyber security breaches and the various elements you need to know about cyber insurance policies.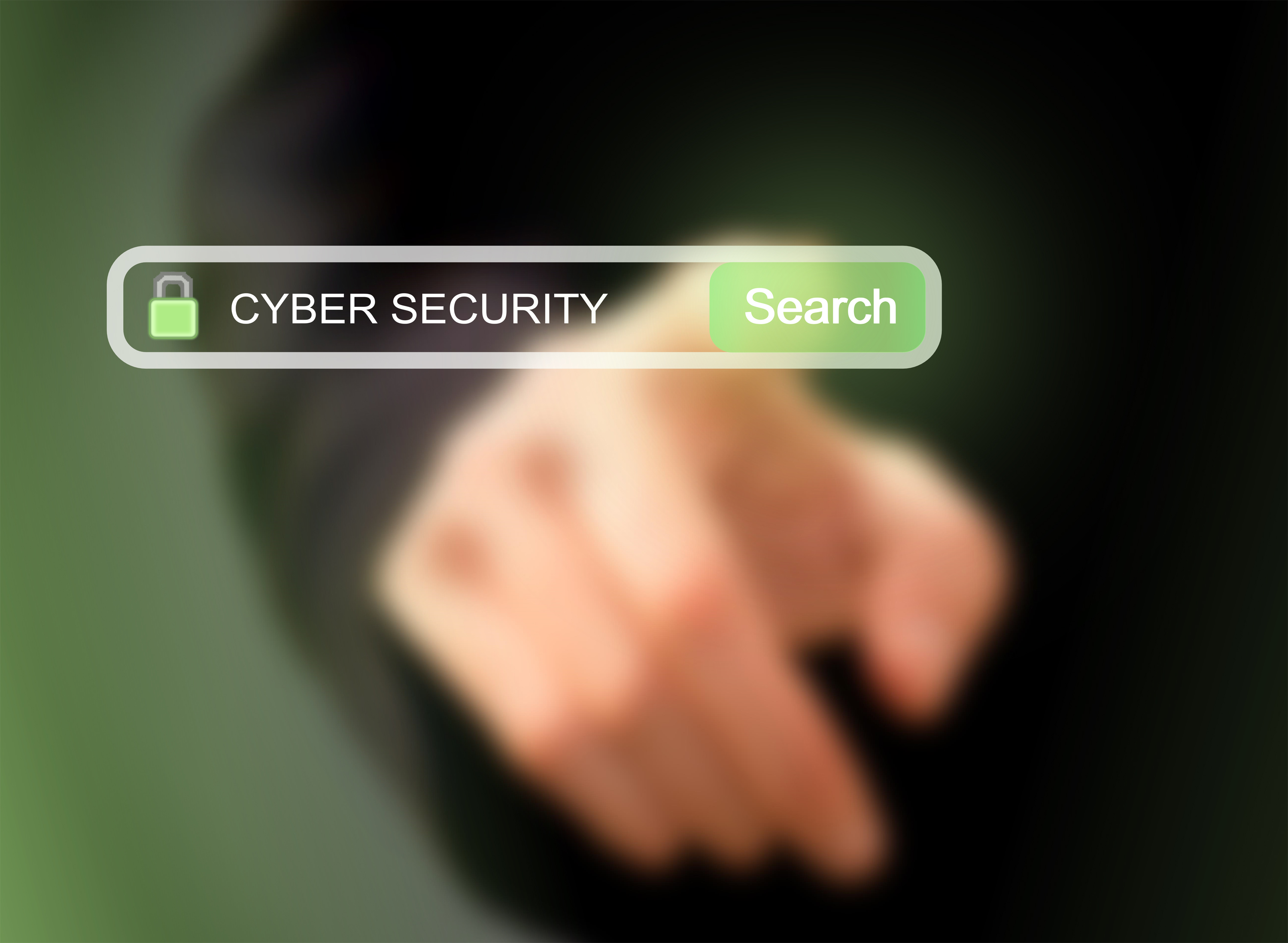 4 Simple Reasons Why You Should Have Cyber Insurance
From movie studios and multinational banks, to governments and individual politicians, many big global players have fallen victim to cyber sabotage over the last few years. However, what you may be less aware of is the rise in similar attacks on day-to-day businesses of smaller sizes. If you are responsible for a small or medium […]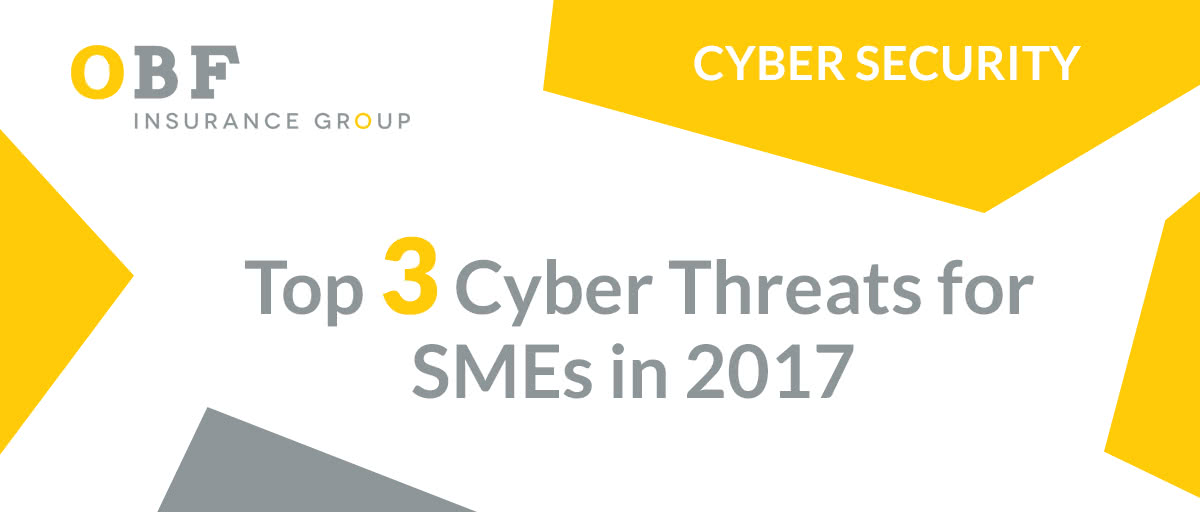 The Top 3 Cyber Threats in 2017
Cyber security is becoming an increasing concern for SMEs as more and more business functions are moving to the cloud. It is no longer just managing and storing customer information that pose a security risk – the increased connectivity of employees, clients and partners opens businesses up to new threats.  Here are the top three […]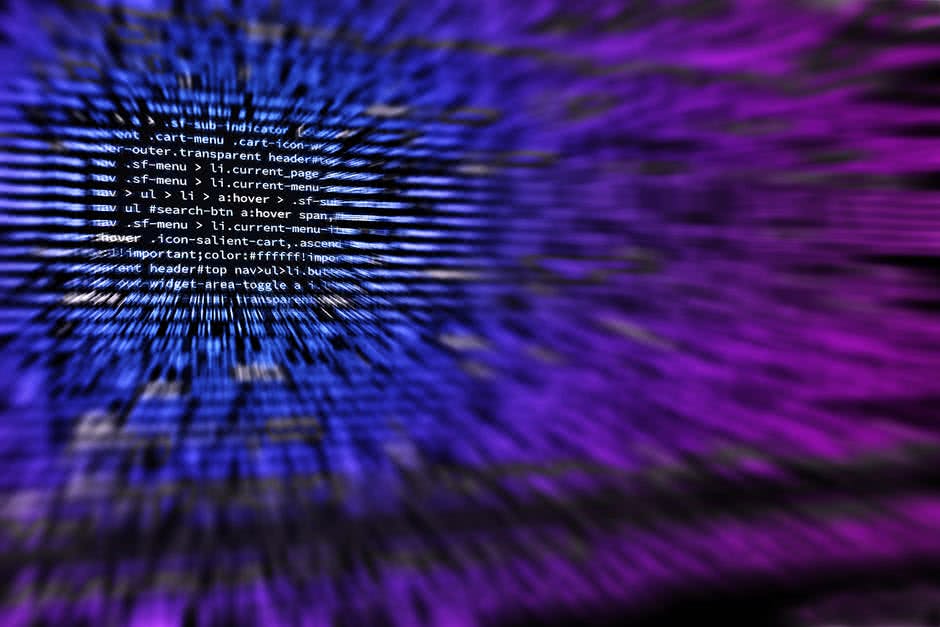 Cyber insurance, A business essential?
Cyber insurance has rapidly become one of the most debated requirements for modern businesses. The increased use of the cloud for storing information, combined with the widespread adoption of more connected devices by the general population, has caused a surge in opportunities for cyber crime. It seems these opportunities aren't being passed up either, with […]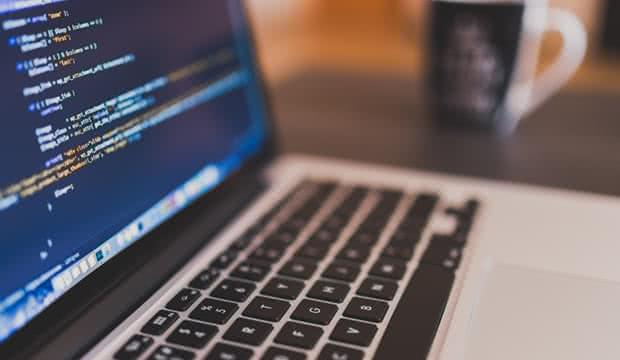 How to Insure against the Biggest Cyber Security Risks facing Businesses
Living in a digital era has countless benefits for businesses, but it also introduces new cyber security risks. Since your company stores and sends information over the internet it could be accessed in a number of creative ways. Whether the access point is disguised viruses, rogue WiFi spots, or even vulnerable wireless peripherals such as […]
Understanding Your Cyber Insurance Needs
Cyber insurance is commonly mistaken for something only big corporations need. It can be looked upon as an unnecessary expense, and the ins and outs of how a policy will protect your company aren't fully understood. However, in today's world, when your business stores most of its information online or on a particular server and […]
How to Protect Your Business Against Cyber Security Threats
As technology has a more significant role in the business world, so too does the threat of cyber security attacks. Unfortunately, identity theft, fraud, hacking and internet scams are all very real threats which can threaten business security. These can have an even more devastating effect if your clients' information is also compromised, as your […]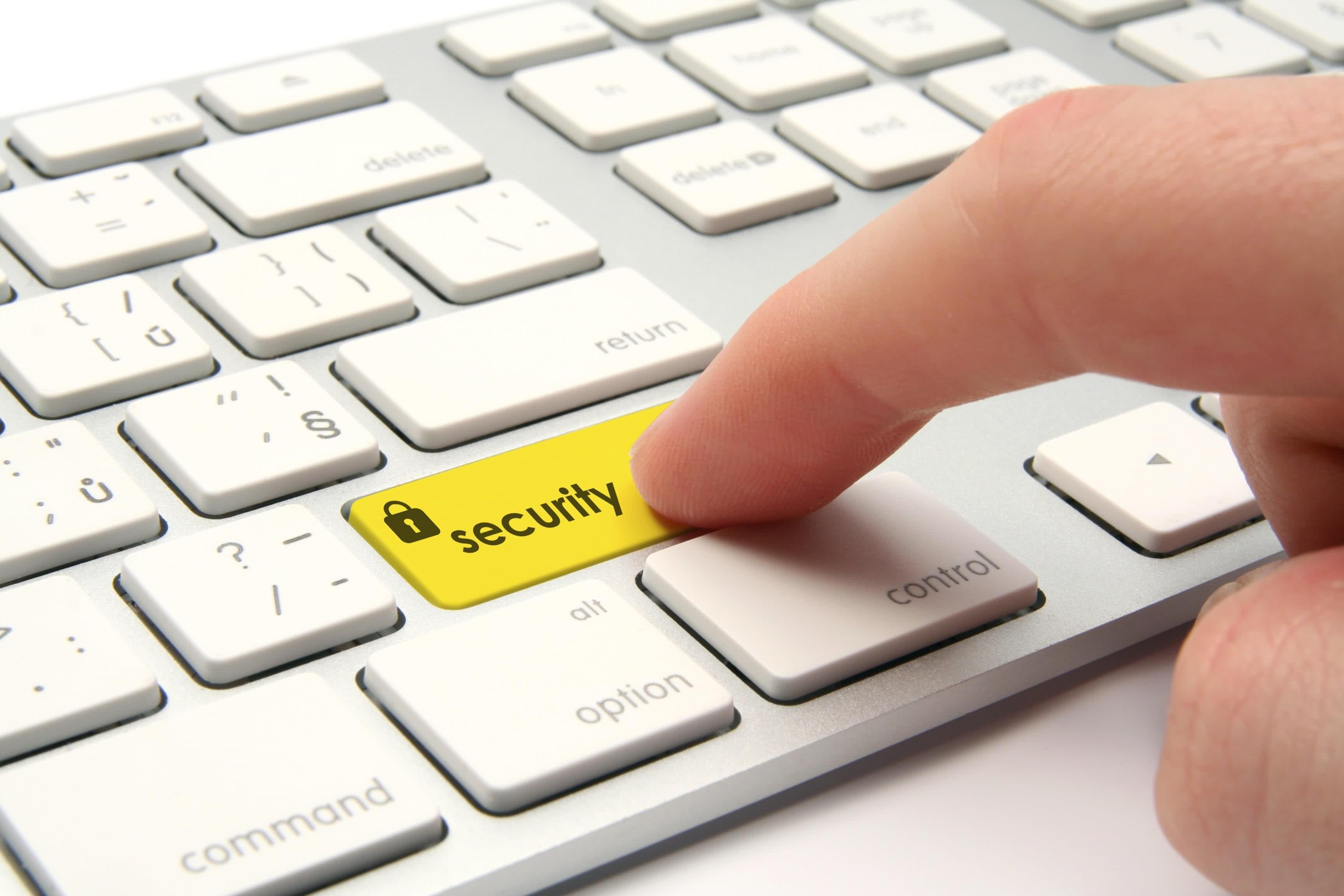 The Most Common Cyber Risks Facing Irish SME's
For any business that uses the internet or collects and stores electronic data, regardless of the business size, the risk of cyber attack poses an everyday threat. To put the risk of cyber attack into perspective, 42.8 million cyber security incidents were detected worldwide in 2014. While newspaper articles largely focus on cyber attacks on large businesses and high profile individuals, the […]