Do you own a caravan or are considering buying a caravan?If so there are several things you will need to consider. There are numerous things that can go wrong with caravans, so it is important to ensure you have everything covered in order to save time and expenses later on. As with any insurance policy there are certain conditions and restrictions to be made aware of.
Luckily our caravan insurance experts at OBF have shared top tips on all things caravan related including guides to various elements of caravan insurance. From inspections to insurance policies our experts at OBF understand everything you need to consider when owning a caravan. Our blog posts should form your ultimate information hub for all things caravan related.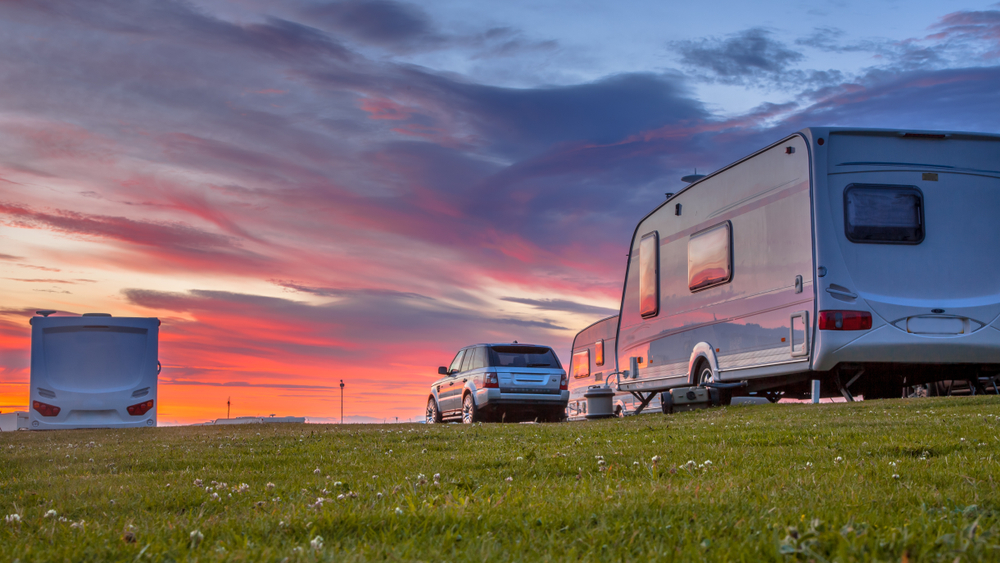 Top Locations in Ireland to Take Your Caravan on Staycation
As the country begins to come out of lockdown and restrictions start to ease, many of us are eager to get away for a few days. With international travel still inadvisable, however, it's the perfect summer to take the caravan out for a nice staycation and discover some of the beautiful spots Ireland has to […]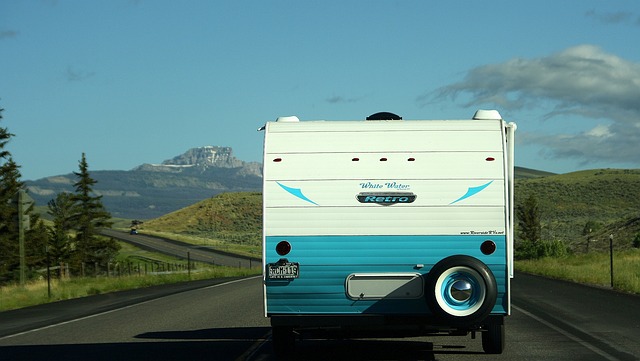 Top Tips When Taking Out Caravan Insurance
If you own a caravan and are thinking of taking out or renewing your insurance, there are a couple of things you must consider. To help you make the best decision for your caravan insurance needs, we've outlined the top things to consider when taking out caravan or mobile home insurance.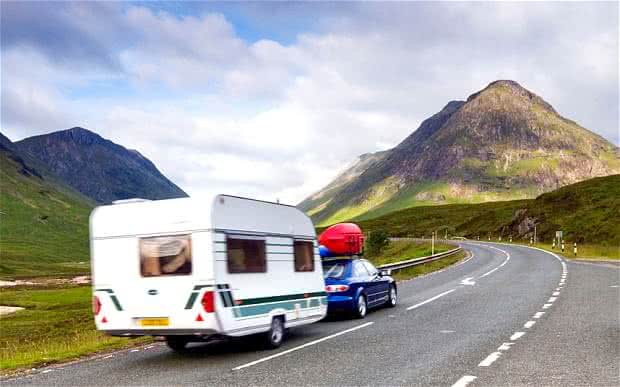 Buying and Insuring a Caravan – The Ultimate Checklist
Updated July 2022. When buying a caravan, you should ensure you have checked it is free from issues that could potentially be dangerous, or make it impossible or expensive to insure. As a caravan is part vehicle and part domicile, there are a number of things that can go wrong, so checking for flaws before […]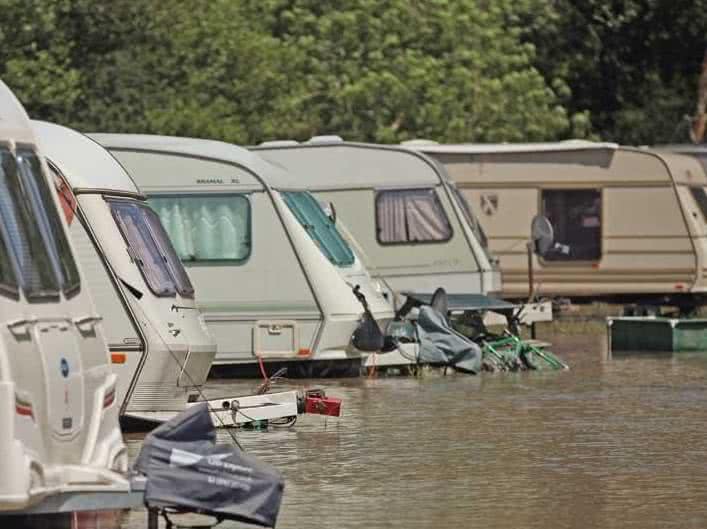 What to do if Your Touring Caravan Becomes Flooded
Flooding can have disastrous consequences no matter what type of property you own. However, it presents unique problems for touring caravans. While prevention is the best cure, moving your caravan to higher ground isn't always possible. As a result, the rising flood water can easily enter your caravan through the vents on the lower half […]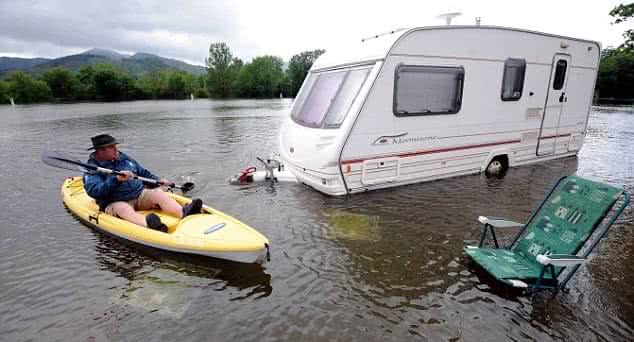 Minimising the Risk of Flood Damage to your Caravan
Flooding can cause extensive damage to caravans and campsites. To help, we've listed essential steps you can take to protect your caravan.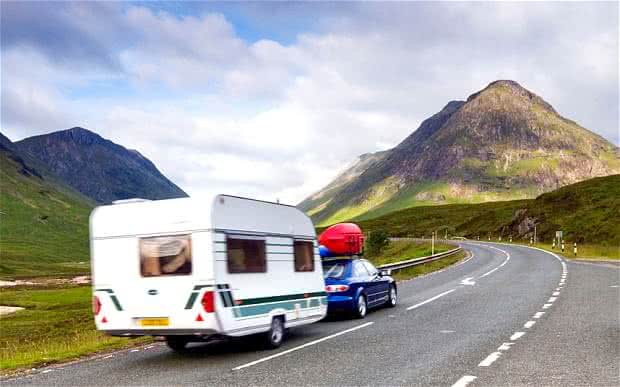 4 Key Reasons to Review Your Caravan Insurance Policy
After deciding upon a caravan insurance policy, most people think their work is done. However, reviewing your cover regularly to ensure it remains right for you is essential. Changing circumstances may affect the amount of cover needed, as well as the premium you should be paying. To help you better understand when and why you […]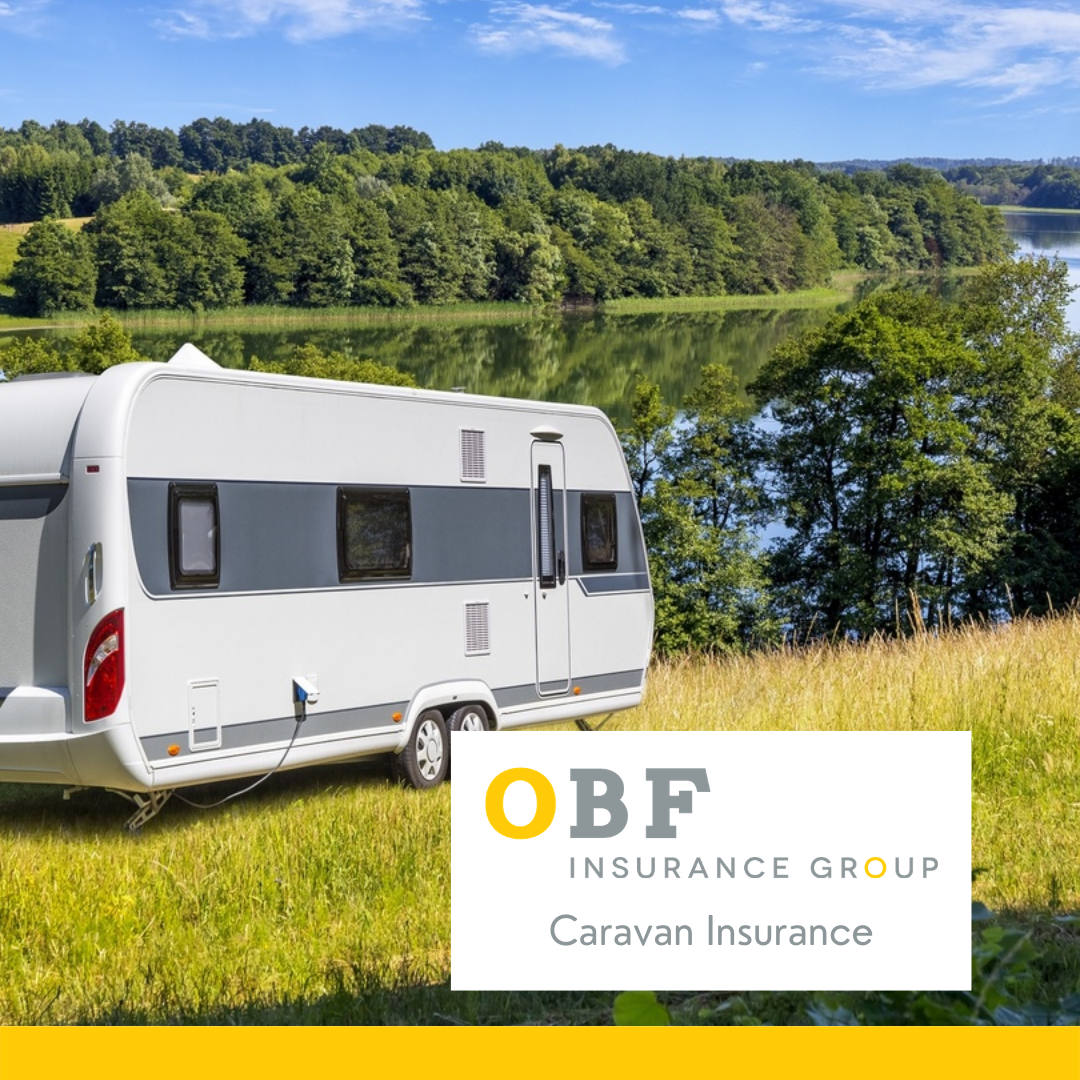 6 Simple Ways to Protect Your Caravan from Theft
Your caravan is a significant investment and so protecting it against theft is an important priority. Regardless of whether you are travelling with your caravan or storing it at home, security is essential. Luckily, there are some simple steps you can take to ensure your caravan remains as safe from theft as possible.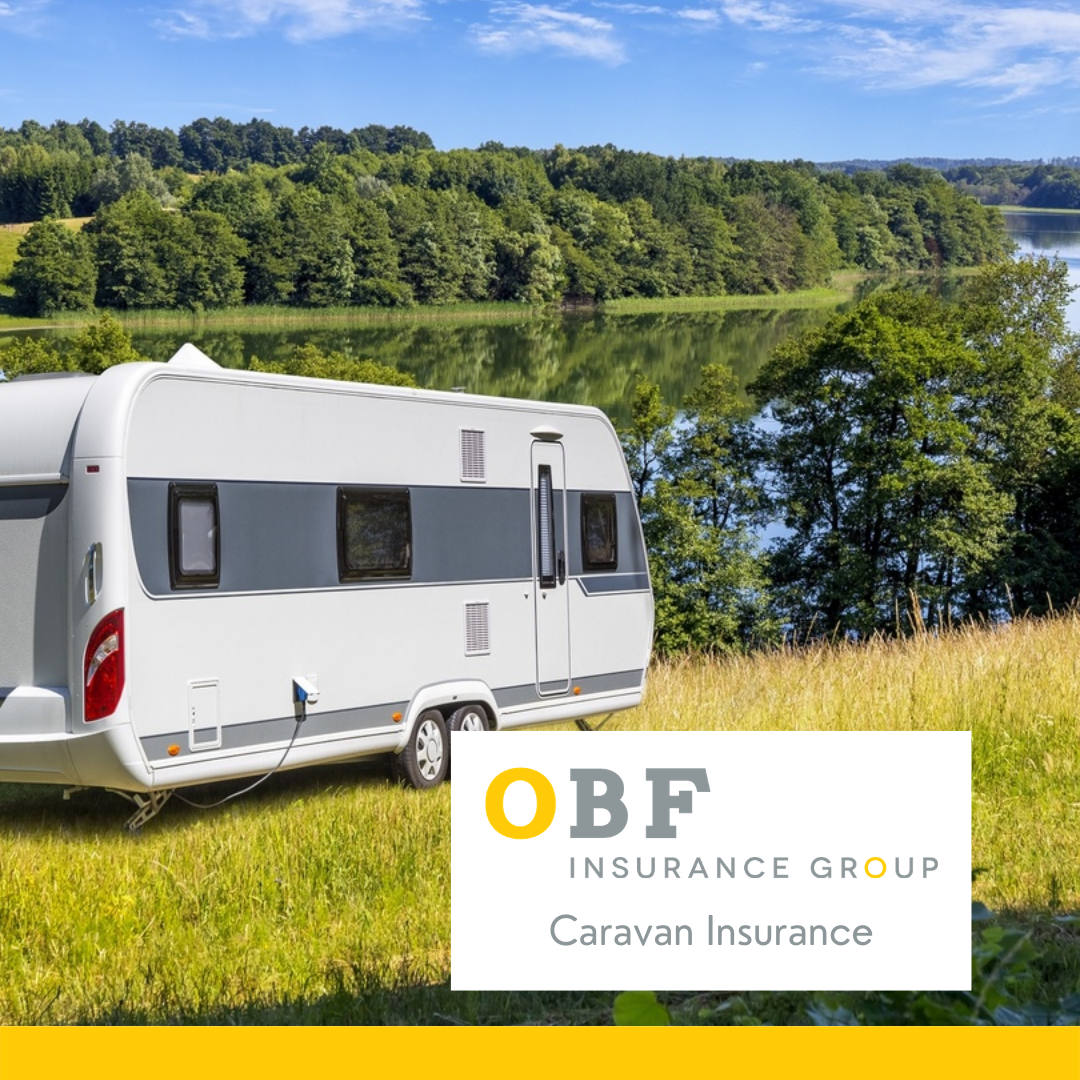 Top 10 Essential Pieces of Equipment for your Caravan
Have you recently bought or do you currently own a caravan? As one of the leading caravan insurance providers in Ireland, we want to ensure that with every trip you take, you stay safe, your caravan stays protected and of course, you have a great time! There are several pieces of equipment which we feel […]