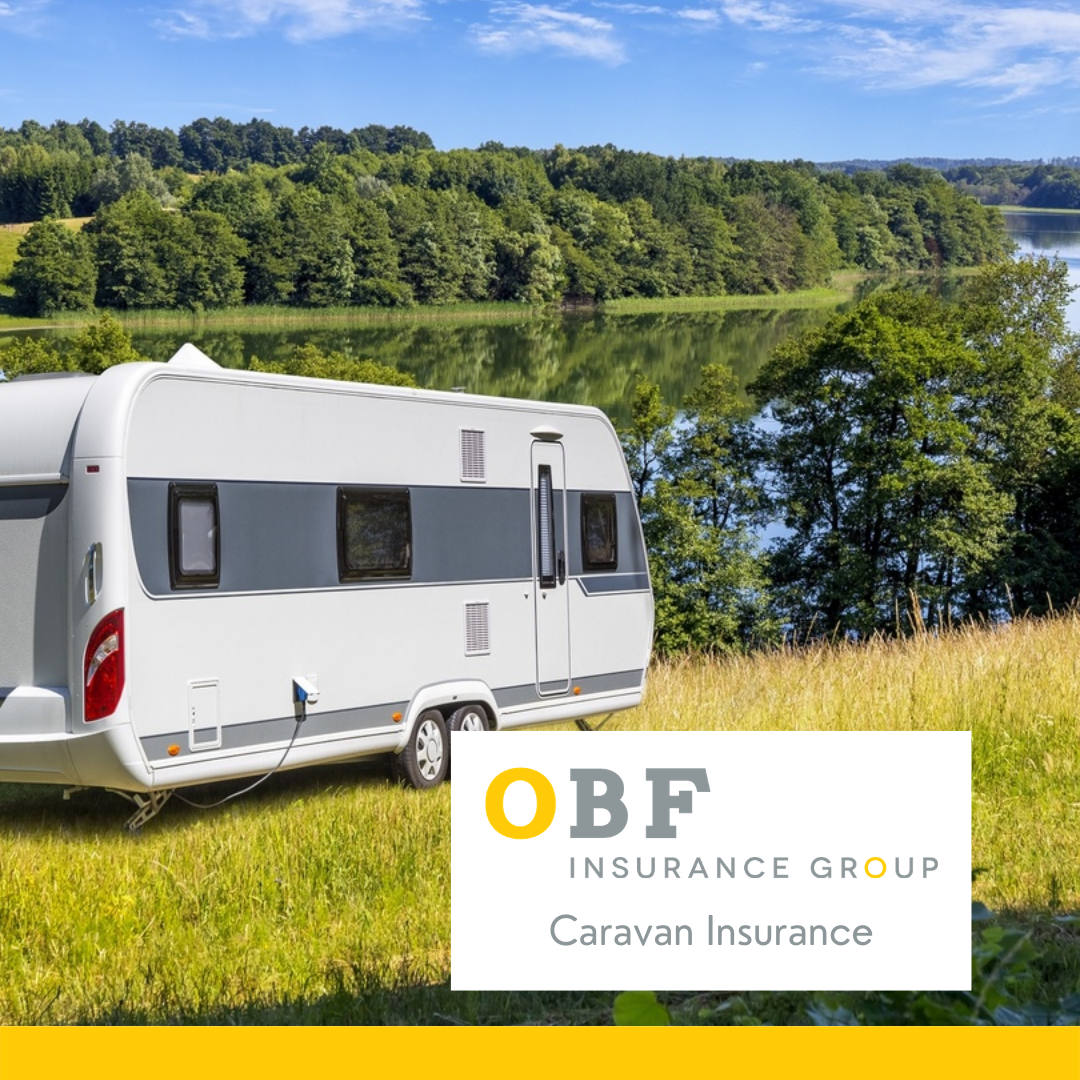 Have you recently bought or do you currently own a caravan? As one of the leading caravan insurance providers in Ireland, we want to ensure that with every trip you take, you stay safe, your caravan stays protected and of course, you have a great time! There are several pieces of equipment which we feel are essential for any and every caravan trip. Here is a list of what we feel, are the  most essential pieces of caravan equipment/accessories that you need to bring on your next trip:
 1.  Towing Mirrors
If you intend on hitching your caravan to your vehicle and driving across the country, you need to ensure that not only is your caravan safely secured, but that you have an extra wide view. This ensures that you can monitor the position of your caravan as you drive. Towing mirrors can be attached to the wing mirrors of any vehicle to provide you with the additional view that you need. They are very useful – especially when trying to reverse!
2.  A Tool Kit
There are various reasons why a tool kit would prove a very useful and convenient piece of equipment on a caravan trip. You never know when you might need to make some D.I.Y. adjustments or repairs inside or outside of your caravan, or even change a tyre.
3.  Water Container
Most caravan parks and camping sites will provide a fresh water source. However, this may not always be the case, therefore it is advised that you invest in a water container to ensure that you have an appropriate supply of fresh water. Portable water containers are inexpensive and generally range in size from 5l-60l – the size of the container that you need will depend on the length of your trip and the number of people on board.
4.  Toilet Chemicals
While most campsites provide toilet facilities, it is likely that you or one of your passengers may need to use the toilet facilities in your caravan at some stage of your trip. Most modern caravans have flushing chemical toilets on board. Chemicals are usually added to the flushing water or to a separate tank to ensure that waste is dissolved efficiently.
5.  Lightweight Crockery
If you plan on taking a caravan trip, its best that you don't bring your best china along with you. The risk of breakage is very high, as you could be travelling on bumpy roads and uneven surfaces. Stick, to lightweight, melamine dinner sets, which are inexpensive and unlikely to be damaged very easily.
6.  Low Wattage Kitchen Equipment & Lighting
You'll find that most caravan sites will insist that caravan owners only use low wattage equipment so as not to completely drain their electricity outlet. Ensure that any light bulbs or kitchen equipment such as kettles, toasters, fans, heaters, hobs, grills or even hair dryers are all low wattage appliances.
7.  Mains Lead
Of course, in order to connect to an electricity source at a caravan park or camping source, you'll need a mains lead. We find that it is best to invest in a 25 metre mains lead rather than just a 10 metre lead, as you can then ensure that you are always able to reach the electricity source.
8.  Portable Satellite Kit
Since the introduction of Saorview, a simple aerial attached to the roof of your caravan or your TV will no longer enable you to watch national television channels. While many of you may head off on a caravan trip for some peace and quiet, it is nice to have a source of entertainment on hand for those rainy days. You'll need to purchase a Saorview Set Top Box or other generic digital receiver, a TV aerial, a satellite bracket and a telescopic pole. Most caravan insurance policies, including our own, include cover for satellite kits.
9.  Hitch Lock
To ensure the security of your caravan, it is important to invest in a hitch lock. The presence of a hitch lock prevents someone from hitching up your parked caravan and simply towing it away, therefore it can be a deterrent to potential thieves. Once the hitch of your caravan is locked, you need not feel that you are tied to your caravan. You can feel free to leave the vicinity and really make the most your trip.
10. Wheel Clamp
Don't just stop at a hitch lock. For extra piece of mind, use a wheel clamp to secure your caravan, especially when it is in storage or parked for an emergency roadside stop. The wheel clamp locks onto the wheel bolt, preventing wheel rotation and removal. Most wheel clamps require a key to unlock however there are models which offer a pin management system for those who desire added protection.
We hope you find this list useful – feel free to recommend additional pieces of essential caravan equipment in the comments below. If you have any questions regarding how any piece of caravan equipment can affect your insurance premium, feel free to contact us.