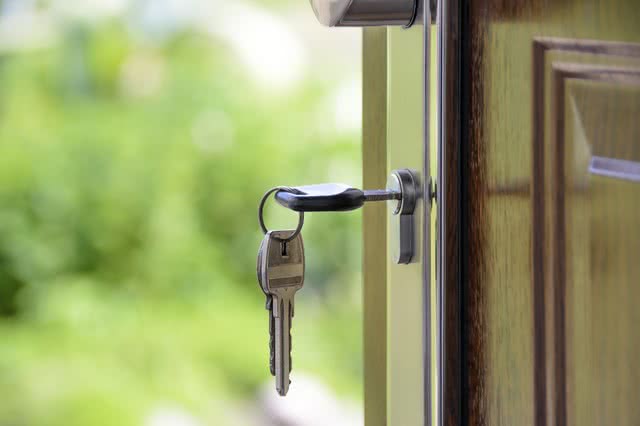 Keeping your Holiday Home safe and secure can be difficult. There are many worries such as theft, unwanted visitors and damage. Luckily, taking a few simple steps can drastically decrease the risks and possibly reduce your holiday home insurance premium at the same time!
1. Change the Locks
As soon as you purchase a holiday home, it is advisable to employ a reputable company to change the locks and keys. It's impossible to know who's had the opportunity to make a copy of the previous keys, especially if the property was rented. This has the added benefit of ensuring all of your doors and windows lock correctly, a necessity when taking out a holiday home insurance policy.
2. Never Label keys
In case your new keys are lost or stolen, never label them with your address.
3. Never Hide Keys
Never hide keys on your property where others may come across them. If it's necessary to have a key nearby for emergency situations, a key safe is a recommended, secure method.
4. Do Not Leave Property Looking Disused
To prevent your property from looking empty and disused – thereby making it a magnet for thieves – ask a trusted neighbour or housekeeper to regularly collect any post or newsletters that pile up.
5. Install a Burglar Alarm
To deter any thieves that may still be tempted, consider investing in burglar alarms and security lights. If attention is brought to a property during a break in, the thieves are far more likely to abandon the attempt than continue.
6. Lock Away Tools
To make it even more difficult for a break in to take place, lock away any tools that could help someone break in, e.g. a ladder.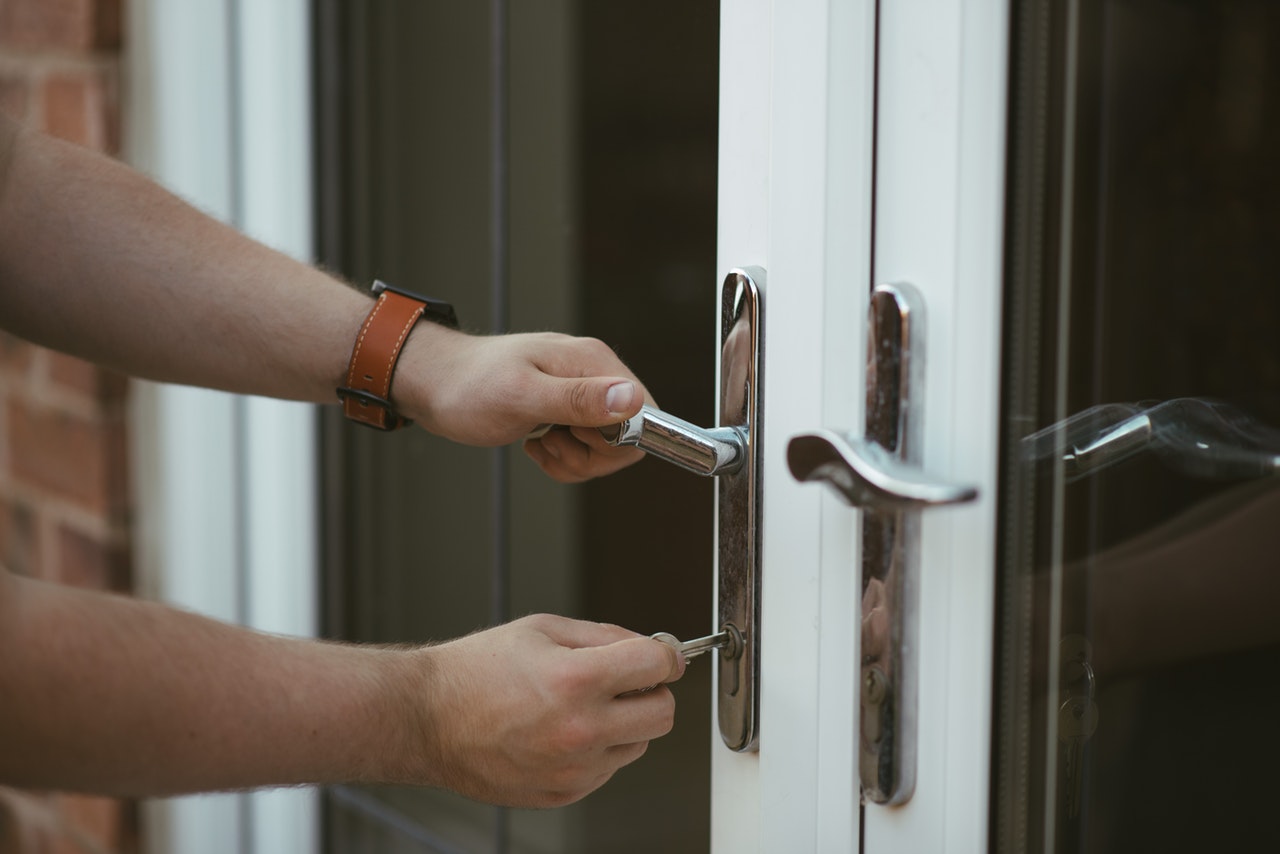 7. Lock Sheds & Garages
To keep your property safe from unwanted visitors, make sure that all of your gates and outlying buildings such as sheds and garages are locked when you're not present.
8. Insure Outlying Buildings
As there is no guaranteed way of preventing damage to outlying buildings, ensure that these buildings are also covered in your holiday home insurance premium.
9. Ensure Regular Maintenance
Schedule regular maintenance checks. These should include checking that gutters are clear, the roof is secure, the smoke, carbon monoxide and intruder alarms are working, any electrical and gas appliances are safe and that the heating and water systems function properly. If damage occurs to the property due to a lack of maintenance and care, your holiday home insurance provider may not cover the costs of repairs and replacements.
10. Ensure The Property Is Insured For Letting
Finally, before renting your holiday home, or lending it to a friend, check if your property is insured for letting. From damage to fixtures and fittings to injury to adults and children, there will be a financial cost to you should something happen. If your holiday home insurance policy does not cover letting, you will be responsible for any damage that occurs while others are staying in your property.
It can be difficult to maintain the security of your holiday home. In their nature, holiday homes are vacant for long periods of time, leaving your property exposed to threats. Following the simple steps outlined in this article will help minimise the risks facing your holiday home and ensure it stays safe during your time away.
For more information on insuring your holiday home, contact one of our specialty insurance providers or check out some of our other blogs on holiday home insurance.