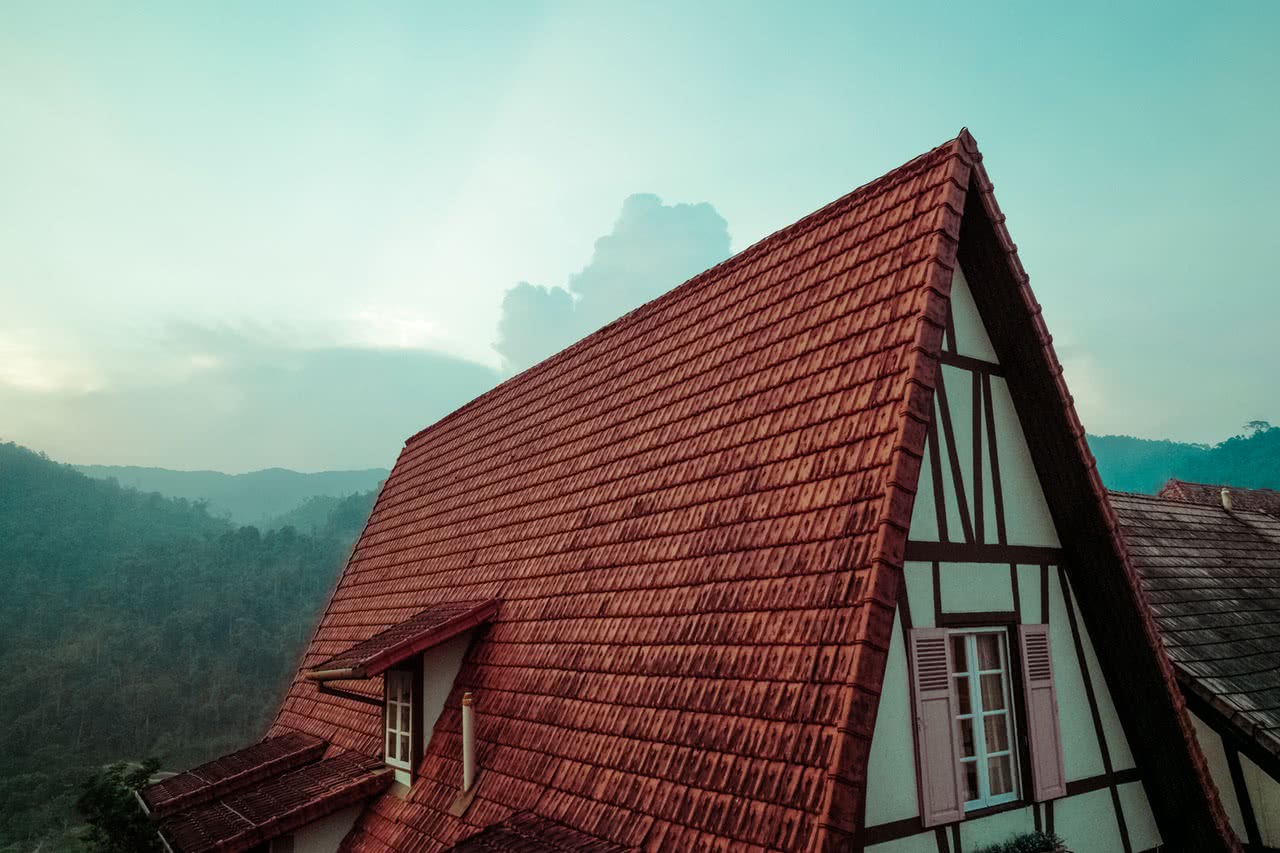 There's an abundance of information on what to look for when selecting a holiday home insurance policy. However, it's just as important that you are aware of which mistakes to avoid, in order to find a comprehensive policy best suits your needs. The following are 5 particular mistakes that you need to be aware of and avoid when taking out a holiday home insurance policy.
1. Taking out the wrong cover for your needs
Unfortunately, many claims are unsuccessful because the incorrect type of insurance was originally chosen. As holiday properties have more risk involved due to their prolonged periods of vacancy, they need a specific holiday home insurance policy. If standard home insurance is taken out instead, whether it's because it's easier to source or it's the more inexpensive option, your policy may be invalidated before a claim ever occurs. This leaves you at risk of a huge financial loss should any damage occur to your holiday home.
2. Choosing your holiday home insurers based on price alone
Though it can be tempting to choose your policy from the lowest holiday home insurance quotes you receive, this is actually one of the most critical mistakes that can be made. The most inexpensive policy is not always the most comprehensive, and so you should review the various offerings carefully before making your decision. For example, do all of the policies offer accidental damage cover? Do they cover the costs of temporary accommodation if your holiday home cannot be lived in? For these reasons, it is best to choose specialist holiday home insurers, who have experience in underwriting comprehensive policies that protect your property.
3. Insuring a holiday home for its market value
When taking out insurance, it should always be for the cost it would take to rebuild, rather than the current market value. Choosing the incorrect value is one of the biggest reasons for under-valuing or over-valuing, both of which can cause problems. Under-valuing can lead to you being in a difficult financial situation if damage occurs, while over-valuing could cause you to pay more than required for your policy.
4. Ignoring what isn't included in your policy
Sometimes what isn't stated in insurance for holiday homes can be just as important as what is. Understanding what isn't included allows you to shop around and purchase additional cover if necessary. For example, the majority of policies will not cover damage caused by flooding if you live near a large body of water or in an area that is prone to flooding.
5. Setting the wrong policy excess
The policy excess is the amount you personally have to pay toward a claim. Setting this high can help you insure holiday homes for less, but it can also result in financial difficulty if it isn't a realistic amount that you can afford to pay in the event of a claim. Likewise, setting it too low can needlessly increase the total cost of your holiday home insurance policy each year. It's always advisable to speak to your insurance provider before deciding on the amount of excess you are willing to cover. Their underwriters are experienced in finding a level of excess that works best for your finances, while still providing comprehensive protection.
For more information on holiday home insurance, review our customisable offerings, or contact OBF today. Our expert team would be delighted to provide obligation free advice.