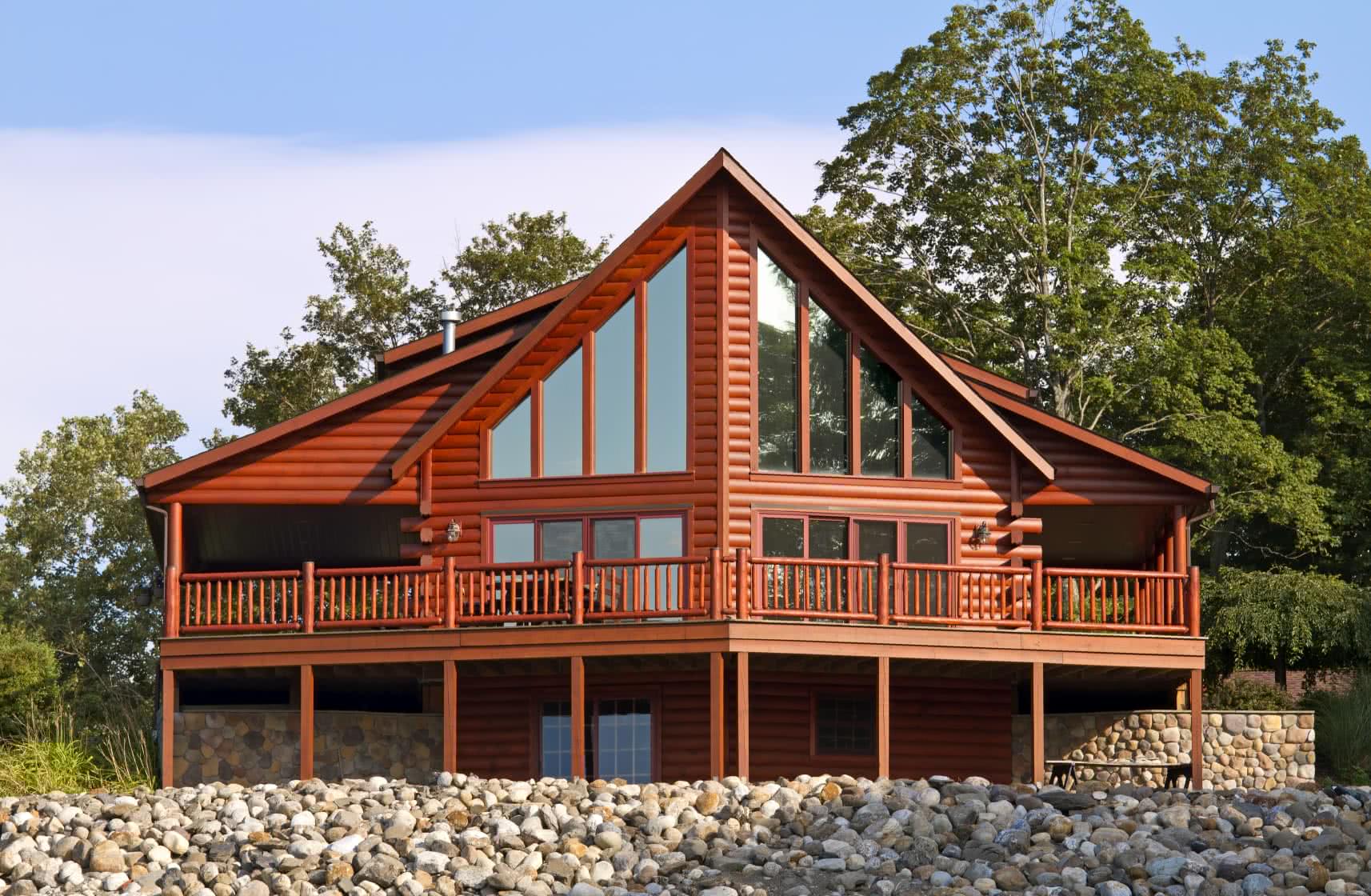 A holiday home is a large commitment and a significant investment, meaning careful planning is essential. While concerns such as location and price are important, there are other, often forgotten aspects to consider before making a purchase.
1. Property Management Company
Holiday homes require ongoing management, and if something goes wrong when you're hundreds of miles away, you need someone on the ground to tend to the issue as soon as possible. Before you purchase a holiday home, look into property management companies in the local area (while these are by no means a must, they can help keep your investment secure). Enquire about prices, and the services offered to find the best fit for your needs.
If you want to eventually rent the property, ask if the company helps manage rentals, as not all property management companies will cover rented holiday homes.
2. The Cost of Holiday Home Insurance
Protecting your holiday home is essential and so insurance is a must. Different terms and conditions apply to holiday home insurance policies in contrast to the standard owner occupied policy. Ensure to obtain quotes from providers that specialise in insurance for non standard and holiday homes as they will usually provide the best quote and offering.
3. Operational Costs
Insurance and property management agencies aren't the only costs that come with running a holiday home. There's also electricity, taxes, housekeeping and general maintenance to consider, not to mention the cost of travelling to your home away from home.
Before you buy, you should calculate the annual expenses of owning the holiday home that you are considering purchasing and budget accordingly.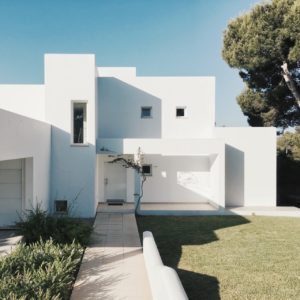 4. Parking
When buying a holiday home or apartment, make sure there is ample parking close to your front door. This not only keeps your car safe, it ensures you don't have to pay exorbitant parking costs. Purchasing a stand-alone garage in a busy tourist area could add €10,000+ to the cost of the holiday home.
Additionally, if there is no garage or driveway available, enquire about the safety of parking your car on the street in that particular area.
5. Travelling Time
It may seem obvious, but many people buying a holiday home never factor in how much time they'll actually be able to spend in it. Before buying, look at your schedule and check how many days you have free to travel each year. You should always consider the length of time it takes to travel to your home from home.
We hope this guide helps you choose the right holiday home for your budget and your needs. If you'd like more information on holiday home insurance, browse our other tips on holiday home insurance.
*Article updated: January  2019