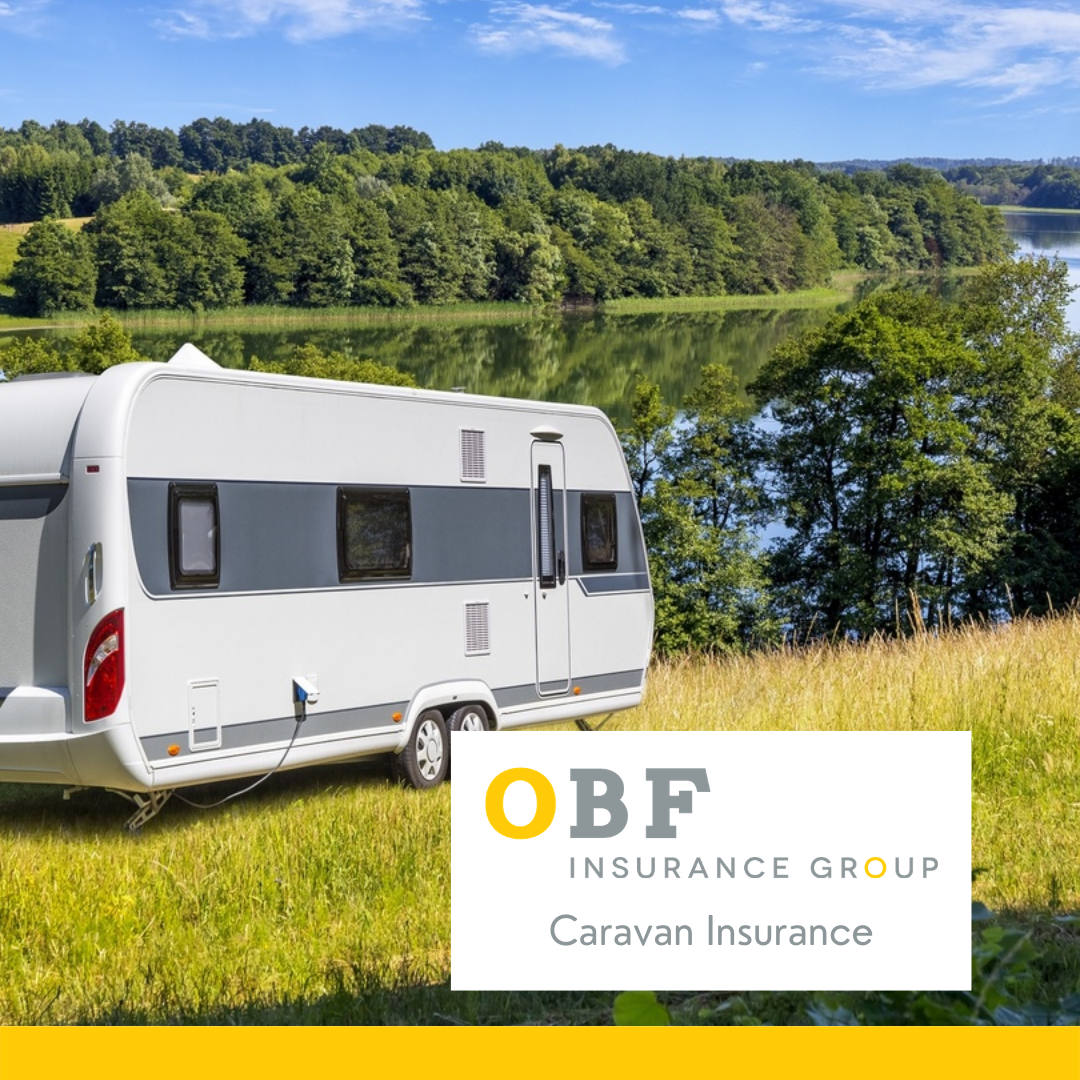 Your caravan is a significant investment and protecting it against theft is an important priority. Regardless of whether you are travelling with your caravan or storing it at home, security is essential. Luckily, there are some simple steps you can take to ensure your caravan remains as safe from theft as possible:
Wheel Clamp

Whether you're at home or on a caravan tour, a wheel clamp is a smart precaution. Thieves know they will not be able to drive away with it in place, making them highly visible deterrents. These are easy to store in your caravan for when you need it. If you are purchasing, practise placing it on and taking it off before you begin your journey to ensure it works correctly and the instructions are easy to follow.
Insurance

While caravan insurance does not prevent theft, it does protect you from the financial repercussions. It allows you to replace your caravan without major financial cost. You should also ask your provider about contents cover. Though this is a specialist insurance area, there are many reputable companies available to provide quotes and policies.
Chains & Hitchposts

If you don't want to invest in a wheel clamp, consider using a heavy duty chain to attach your caravan to a secure point, such as a metal pole. Alternatively, invest in a hitch post, a secure metal rod that screws into the ground and allows your caravan to be attached as if it were to a car. This can then be locked. However, there may not always be a suitable point to secure your caravan to while travelling and so these are techniques better suited for securely storing your caravan.
Watchful Eyes

Keeping a close eye on your caravan goes without saying. However, if you need to travel out of town for a significant period of time, ask your neighbours to alert the authorities if they notice anyone acting suspiciously around your area. Explain that you have not authorised anyone to move your caravan and ask them to report it if it goes missing.
Secure Sites

Check the reviews of the sites you plan on parking in before you begin your journey. Choose sites that are known for their security, and if possible have an active surveillance system. Local police stations can also give honest opinions about the security of local sites, and their numbers are available online. Before you unhitch your caravan, drive through the site to ensure it appears safe.
Doors & Windows

When leaving your caravan for any period of time, even if it's just to take a walk around the site or pop into the petrol station, close and lock all windows and doors. Open access points are extremely attractive to thieves and are an easy way to break into a caravan. However, if you are parking your caravan beside your property for a significant period of time, remove valuables and leave the curtains open. Leave all cupboards open to show that it does not contain any expensive items, lessening the desire of thieves or vandals to break in.
We at OBF Insurance Group hope our advice will help your caravan remain secure. For more information on storing or travelling with caravans, browse our previous posts or check out our customisable Irish caravan insurance policies.