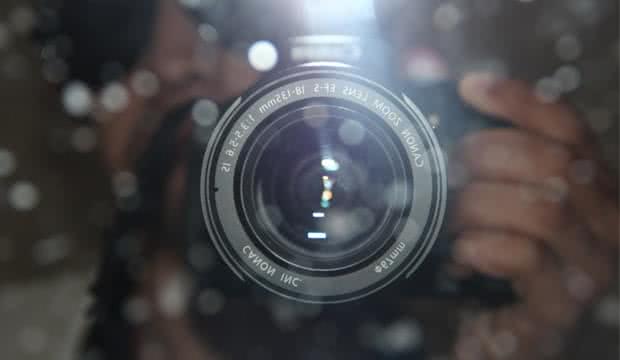 Photographers, like any other business, are exposed to many risks when performing their duties and when dealing with their clients. Starting from the risk of accidently damaging equipment to the risk of liability claims made against them, the list is long.  Purchasing an insurance policy is the one way to ensure that you have some level of protection against many risks facing the photography business.
Why do I really need insurance and what is my money getting me?
We know that due to the intangible nature of insurance products, it is difficult for many to understand exactly what they are spending their money on.  Rest assured the only time most people get the answer is when they make a claim. The true problem arrives when the insurance policy doesn't provide cover for the damage or loss.  Understanding the need of insurance and the exact level of cover you purchase are the most important steps in getting value for your money.
Here at OBF Insurance Group we have been specialising in Professional Photography Insurance for years. In fact, we are one of Ireland's longest established providers of insurance for professional photographers and we are now delighted to expand our horizons and offer the same comprehensive cover to all semi-professional photographers.
As a minimum, our policy can offer wide cover across all possible business risks and exposures such as:
Loss or damage to your Photographic Equipment, Studio Contents and/or Buildings
Business Interruption
Employers Liability Public and Products  Liability
Legal Expenses
There is also an option to add Professional Indemnity cover if required.
Why should I choose OBF Insurance Group?
We are local. Not only that but our underwriters are based in Ireland.
We have the knowledge and the experience.
We value true advice and support.
We place the insurance needs to our customers above all and with our newly negotiated rates we would be more than happy to hear from you today!
Call us  on  01-6601033, or visit us on www.obf.ie/business-insurance/photographers-insurance/ for more details and complete a quote form.