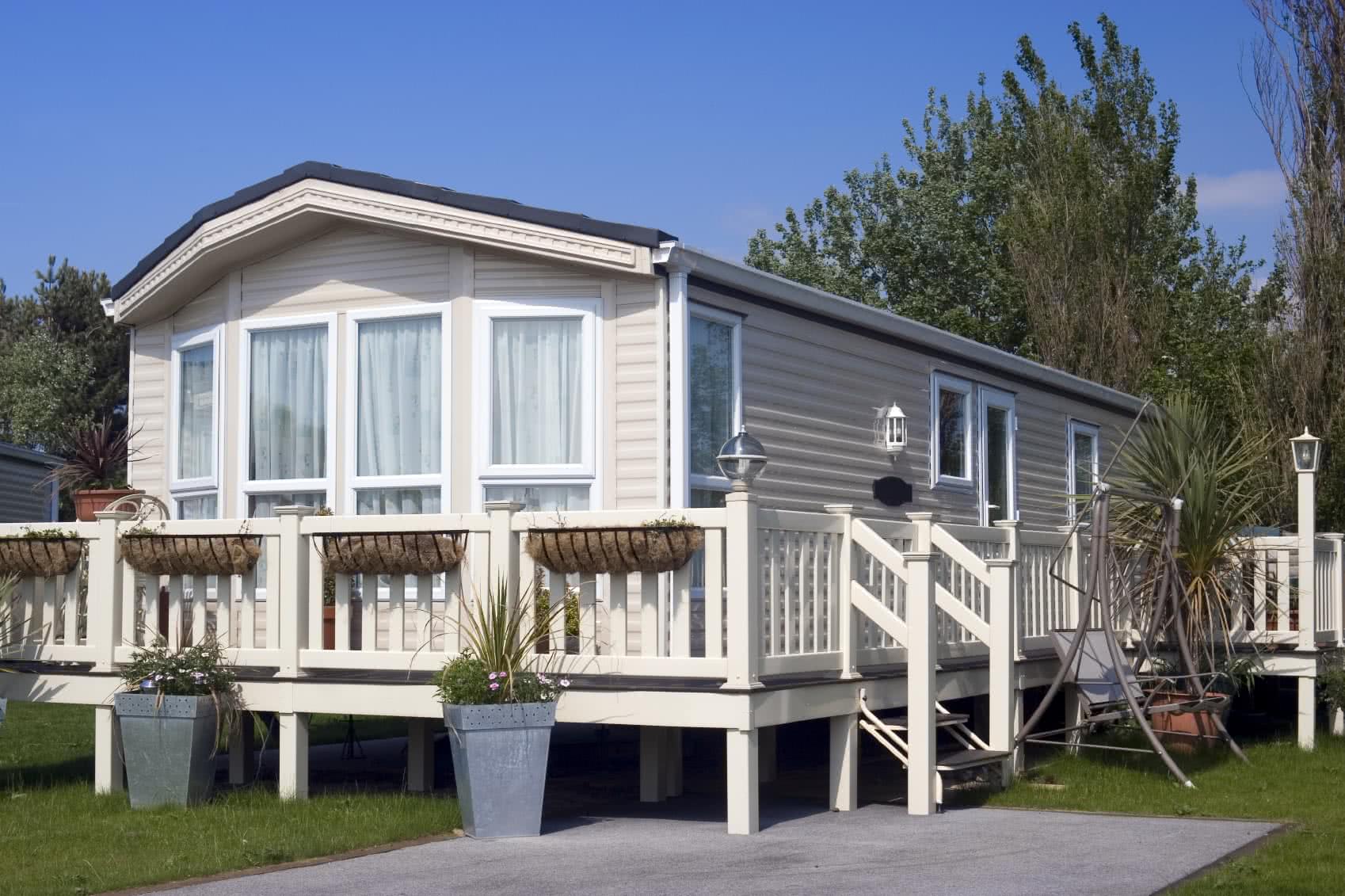 Mobile home insurance is essential to protect your investment, but many are confused by the ins and outs of their policies. As not having a comprehensive understanding of your cover could potentially result in reduced protection, we decided to break down the basics in a simple guide:
Why Do You Need Mobile Home Insurance?
Mobile homes require insurance protection just as much, if not more, than your regular home. Like your normal abode, they may be damaged by weather conditions, fire or even theft and vandalism. Moreover, it's unlikely that you are able to give your mobile home a thorough examination every day. As a result, you may not notice problems before they worsen. Insurance helps by making sure you can repair any damage that occurs, at minimal financial loss to yourself.
What Should Be Covered?
When you choose insurance, you should ensure you select the correct cover for your needs. Mobile home insurance policies commonly offer cover for fixtures, fittings, aerials and satellite dishes, as well as protection for any verandas, decking or sheds. The amount of protection needed for these is unique to each policy holder, and depends upon the cost of replacements. In addition to this, you should also make sure the standard cover options, such as fire brigade charges, storm damage, public liability and contents cover are included.
How to Avoid Invalidating Your Policy:
Careful attention should be given to the clauses of your insurance policy, to make sure you're never without cover when you need it. For example, a common clause is ensuring your water system is fully drained between October and March, to prevent water damage from freezing pipes. If this is not done and problems do arise as a result, your insurance company is under no obligation to provide assistance. Another frequent stipulation is making sure your mobile home is properly anchored. If not, any damage that occurs as a result of storm is not covered by your policy.
How to Get The Best Premium:
Many people simply keep renewing their insurance policy each year, with little thought to changes that may have occurred to their property. To get the best premium, you should review your sums insured each year, as this can have a big influence upon your premium. For instance, you may have required higher cover when your mobile home was new, or if you were once storing more expensive contents inside the home.
Can You Add Your Mobile Home to Your Household Insurance?
A commonly asked question is if your mobile home can be added to your existing household insurance. While it is possible to get a bespoke policy, you should carefully ensure that all of the above points are detailed in the policy. If not, protection may be minimal at best.
We hope this helps you better understand mobile home insurance. If you'd like more information and advice on this topic and more, contact our friendly team today, or browse our previous posts.