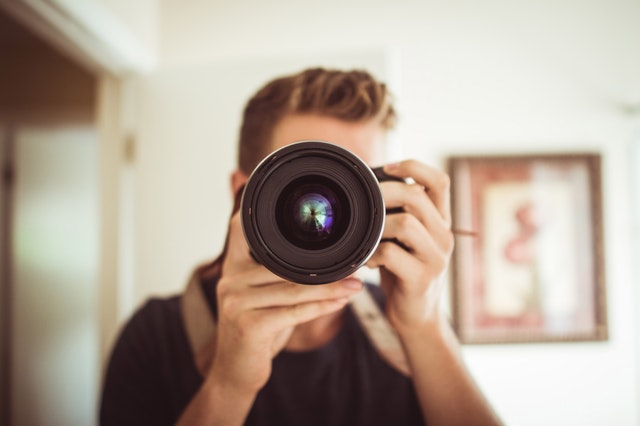 While all professions can benefit from the protection of business and professional indemnity insurance, photographers require some of the most bespoke insurance policies to fully protect their business. However, this can often lead to confusion among potential policyholders. To help, we've decided to dispel some of the most common misunderstandings surrounding photographer's insurance.
It's for everyone with a camera
When most people hear the words "photographer's insurance", they think it's simply a matter of insuring their camera equipment. However, this type of insurance is highly specialised, and is designed for modern photography professionals.
To put it simply, if you're making your living from photography or creating video, then you require photographers insurance. However, if you're a hobbyist who simply wants to protect your camera, consider including this in the "All Risks" section of your home contents insurance instead.
Insuring my equipment is enough
While it's important to insure your cameras and other equipment, they aren't the only elements of your business which require cover. For example, you also need to protect your studio, your employees and your IT equipment.
More importantly you require public liability insurance in case a member of the public is injured by your equipment or on your premises – this type of cover is becoming a prerequisite to access certain locations.
Business insurance offers the same protection
While photographer's insurance is technically a type of business insurance, it's specifically designed to meet every need of a modern photographer. Business insurance may offer protection for your company, but it will not be as comprehensive or offer as much protection as a policy created specifically for your career sector.
In short, business insurance doesn't offer the same level of protection as a specialised photographer's insurance policy would. Some noticeable differences include cover for equipment while it's in your vehicle, and replacement of equipment as new in the event of a claim.
I'm covered wherever I work
Many photographers travel for work, which can have repercussions for your insurance cover. If you are leaving the country in which your policy originates, you should notify your provider and have your cover amended accordingly before you begin travelling. Moreover, there may be set time limits on how long you are covered while working abroad.
We hope this helps you understand your photographer's insurance policy a little better! For more information on this topic and more, check out our previous posts or contact us today for obligation-free advice.