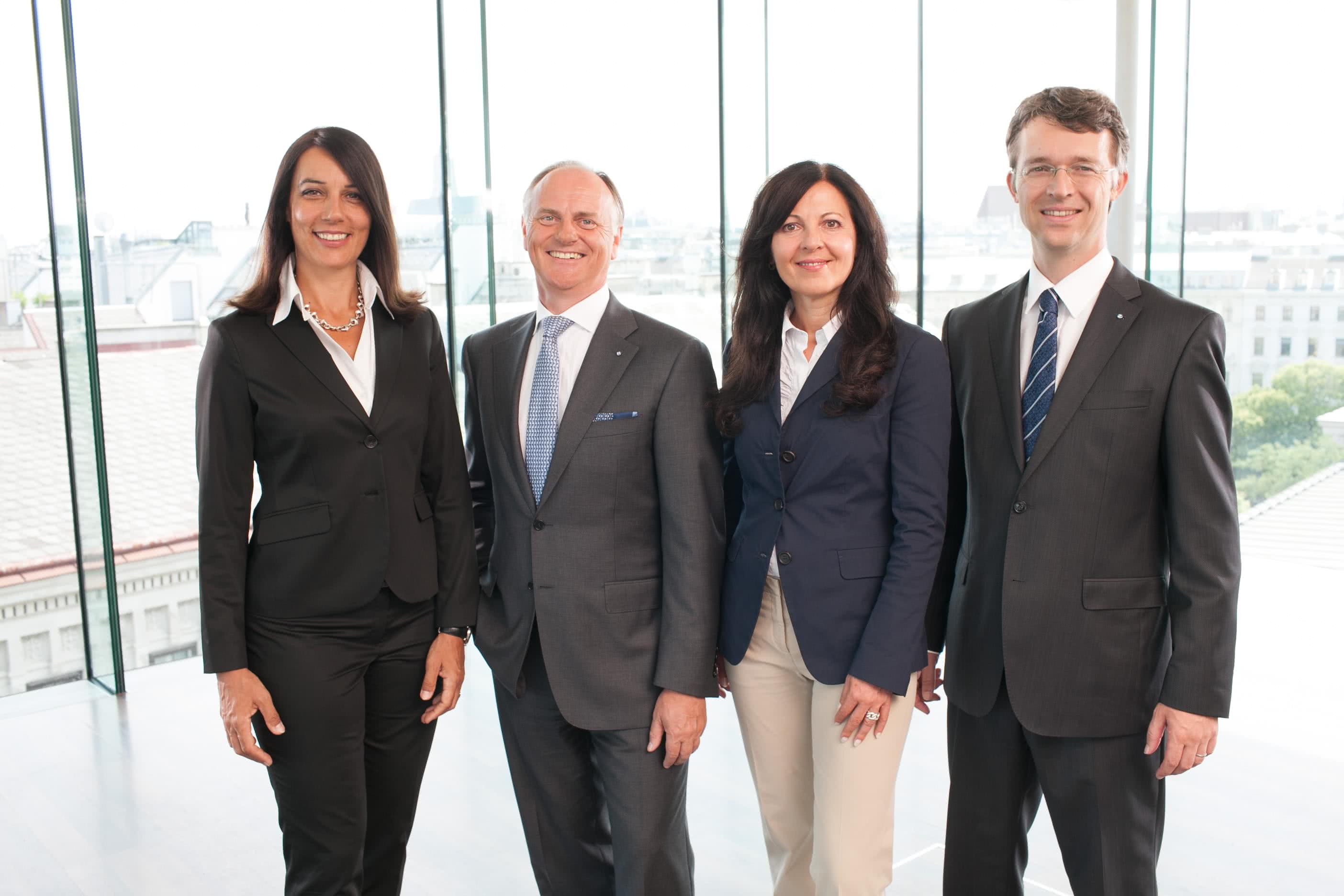 Protecting your business is vital and insurance plays a big part in helping you to do so. However, with so many different types of specialised professional indemnity insurance available, it can be confusing to know which is the right one for you. Think you may need Directors and Officers Insurance cover? Find out more from our complete guide.
Who is Directors and Officers Insurance for?
Directors and Officers Insurance is designed specifically for directors, officers and other senior personnel in a company, including charitable organisations. In short, it protects the decision makers of the business. High-ranking executives often face the most risk from their decisions and so insurance is vital for those who wish to protect their personal assets. 
What does it protect you from?
It protects you from any negative consequences of decisions you may make in the course of your work. It ensures that you are not at a financial risk due to claims made by former or current employees, clients or competitors.
These can be, but are not limited to, an alleged or actual breach of duty or trust, neglect, error, omission or misleading statement. For example, accounting irregularities, breaches of competition laws, environmental liability, breaches of health and safety legislation, employment related claims and wrongful trading.
What protection does it offer?
Most policies include the costs of your legal defence as well as offer protection for your personal assets. Like all insurance policies, your insurance provider will cover an agreed amount and any excess shall be sought from you.
Moreover, some policies protect you from libel and slander, covering the costs of a legal case against those damaging your reputation and business. Most policies are written on a claims made basis, meaning they only cover claims which occur, and are filed, during the period detailed in the policy. If you require further cover, contact your provider to discuss a bespoke policy. 
How can you invalidate your policy?
Fraud is a common exclusion and so knowingly committing it will invalidate your policy. You should also advise your insurer of changes in your role as soon as possible, as failure to do so may also invalidate the policy.
Whose responsibility is Directors & Officers Insurance?
While some companies do take out this insurance policy for senior staff, they are not required to do so by law. If the insurance policy is a benefit in your contract, be sure to read the policy or contact the provider to ensure you are fully covered.
For more information on professional indemnity insurance, read our previous blog posts or check out our customisable Directors and Officers Insurance policies.