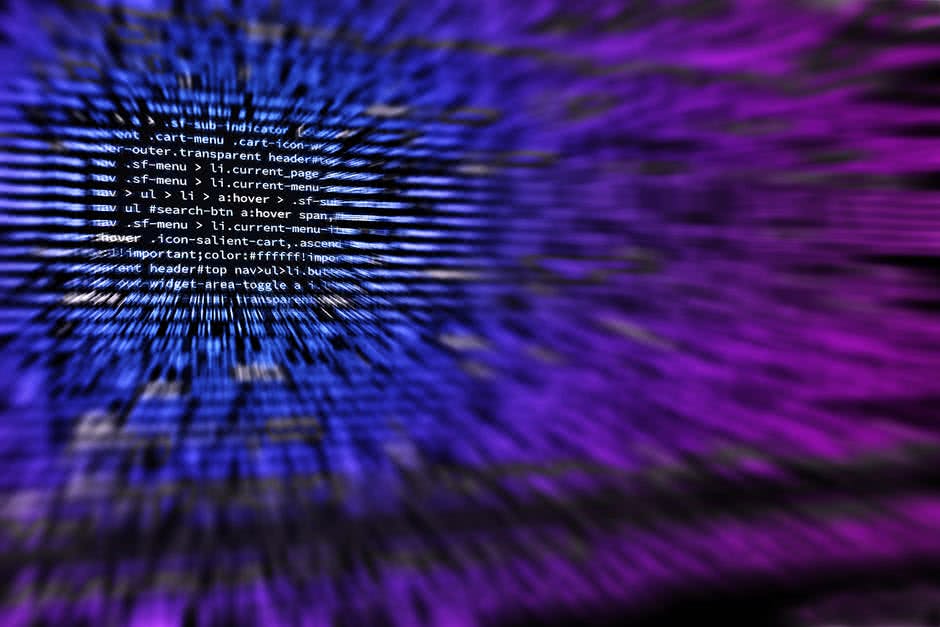 Cyber security insurance has rapidly become one of the most discussed requirements for modern businesses. An increased reliance on the cloud for storing information, accompanied by the general adoption of more connected devices, has led to a surge in opportunities for cybercrime. And, it seems these opportunities aren't being passed up either, as 6 out of 10 Irish SMEs have experienced cyber-attacks in 2022.
Many breaches aren't reported, as larger businesses don't want to draw attention to their losses or publicly admit liability and small businesses don't make the papers. However, for those that are reported, it may be surprising to learn that 43% of cyber-attacks now target small businesses and only 14% are prepared to defend themselves. For these and many reasons, having a good cyber insurance policy in place is vital for businesses of all sizes.
Often, when we consider those companies that really need cyber insurance, we think of high-tech companies like software developers, systems analysts, or IT providers. While it is true that these businesses are especially at risk, really any business or trader that stores customer emails, has a customer database (CRM system) or simply uses a computer network in day-to-day operations can be at risk from cyber-attacks and should invest in cyber security insurance. It doesn't matter if you're an investment bank or a private landlord; the risks are real for everyone.
CHOOSING THE RIGHT CYBER INSURANCE POLICY
There are several different names under which cyber insurance is sold, such as cyber security insurance, cyber liability insurance, network security insurance, and privacy insurance. The industry also does not currently adhere to a standardised form to underwrite cyber coverage, and so it can be confusing for businesses to find and understand the best policy for their unique needs. 
Cyber insurance coverage can include a variety of general risks, such as:
Data breach – Protection following an unintended release of private customer data
Data breach prevention – Helps with potential third-party expenses for identification and prevention of breaches
Security breach – Coverage for any customer damages incurred due to a network security breach
Cyber extortion – Covers the expense of paying extortionists to unlock your data or website
Regulatory expense – Helps lower the costs incurred to comply with breach notification laws
Specific cover can also be obtained for theft and fraud, forensic investigations, crisis management and credit or identity monitoring. Exclusions can include a whole host of hardware and software issues, as well as anything defined as an 'act of war'. To fully understand the cover you will or will not receive, it's important to examine each policy individually since the exclusions may differ from provider to provider.
By understanding the distinct features of your coverage, you can not only obtain the most value for your money from the policy but also potentially improve your chances of having a claim approved instead of declined. Cyber insurance claims can be denied, are usually denied for four main reasons: 
Late or improper notifications
Lack of understanding of coverage provided
Exclusions within the contract language
Not involving the network carrier early enough
If your business involves online or offline retail, professional or legal services, distribution, manufacturing, or technology, cyber liability insurance can reduce your exposure to risk and provide protection against potentially substantial financial losses. 
COMPREHENSIVE CYBER INSURANCE COVER FROM OBF
Cyber insurance should never be a substitute for good security practices. However, it can be a massive help to companies when navigating the risk transfer side of technology, which often strays into territories not covered by conventional property and liability coverage.
At OBF Insurance Group, we understand the cyber threats that face modern businesses and can offer a cyber insurance product that meets the specific needs of your organisation.  Whether you wish to limit your liability for data, require help with meeting and/or reducing administrative obligations or you need to manage your reputation and response costs, we can create a truly bespoke cyber insurance policy for your business.
If you wish to discuss possible scenarios or simply learn more about our cyber insurance policies and protection options, please contact us today.
Updated March 2023.