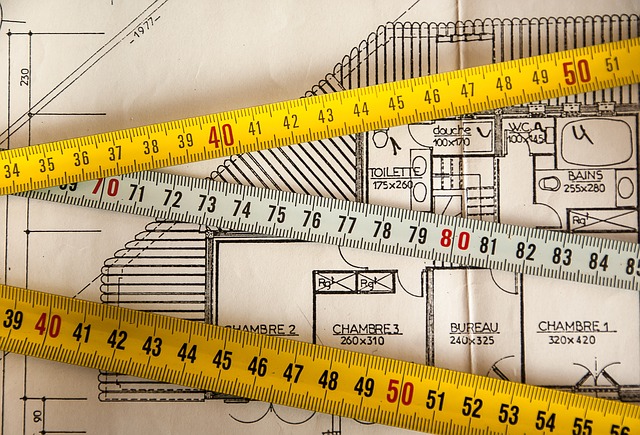 Compared to many other professions, architecture carries a relatively high risk of professional claims. This is due to the variety of responsibilities and large sums of money involved in design and build projects. Additionally, the increased specialisation of individual roles, combined with the widespread proliferation of technology and Cloud-based services, has meant that architects' insurance needs are becoming more complicated.
The main areas of liability architects face are when there has been a breach of the agreement between the client and the architect, i.e. a breach of contract, or when there have been instances of professional negligence, like mistakes being made in a design plan; both of which are covered by professional indemnity insurance.
However, due to the increasing complexities of modern business, professional indemnity cover alone may no longer be sufficient to protect architects from every risk they face. Additional cover for directors and officers, specialised design & construct insurance, cyber insurance and commercial business insurance should also be considered by architects in today's world.
Without the correct cover, you could be exposed to some costly legal fees, so it's crucial to ensure you have all the appropriate policies in place. We set out below further details about each of these insurance types.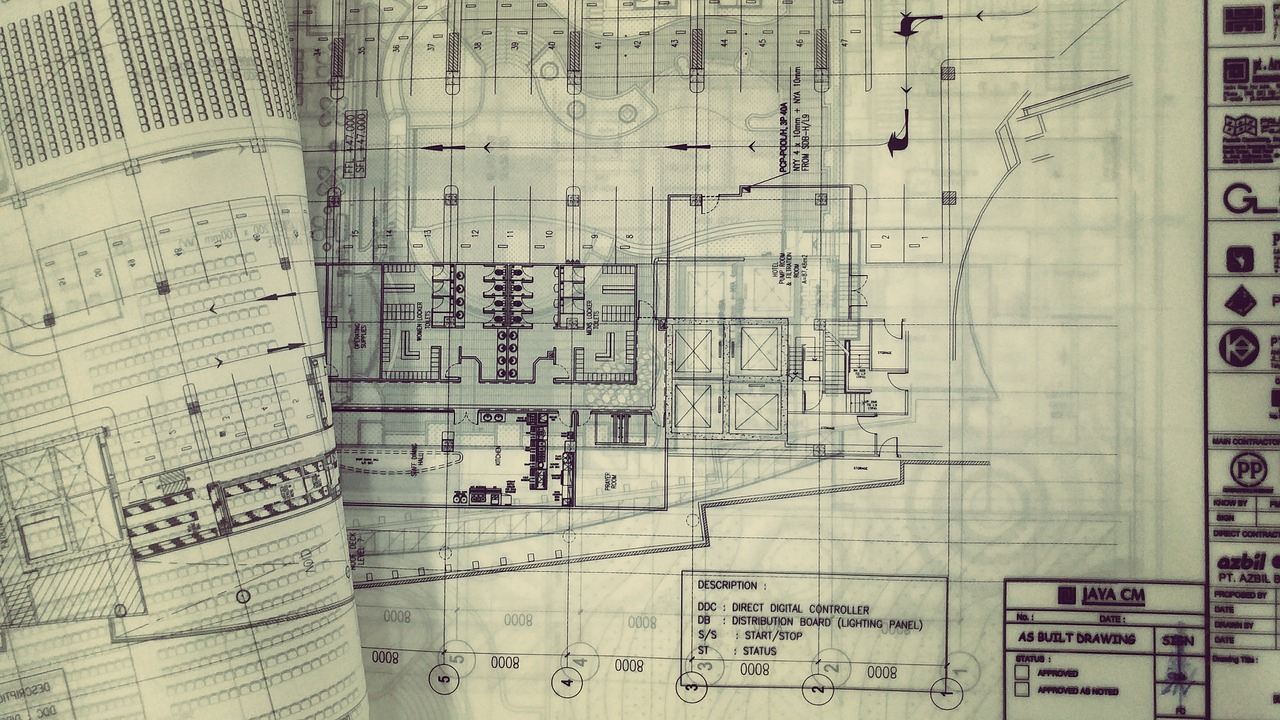 Professional Indemnity Insurance
Any architect providing a professional service to third party clients must have professional indemnity insurance. It covers any damage linked to your professional duties when providing a service, advice or designs in exchange for a fee. If someone makes a claim or allegation against you for a mistake or negligent act, it will protect you.
The premiums you pay are linked to the value of the exposure the insurer is taking on and policies are limited by the maximum amount they will pay towards a claim and defence costs. If required, policies can usually have a retroactive start date, for an additional premium, so work carried out before you take out the policy can be included in the cover.
Professional indemnity insurance should not be confused with public liability insurance, which covers third party injury or damage to property as a direct result of any physical work you undertake.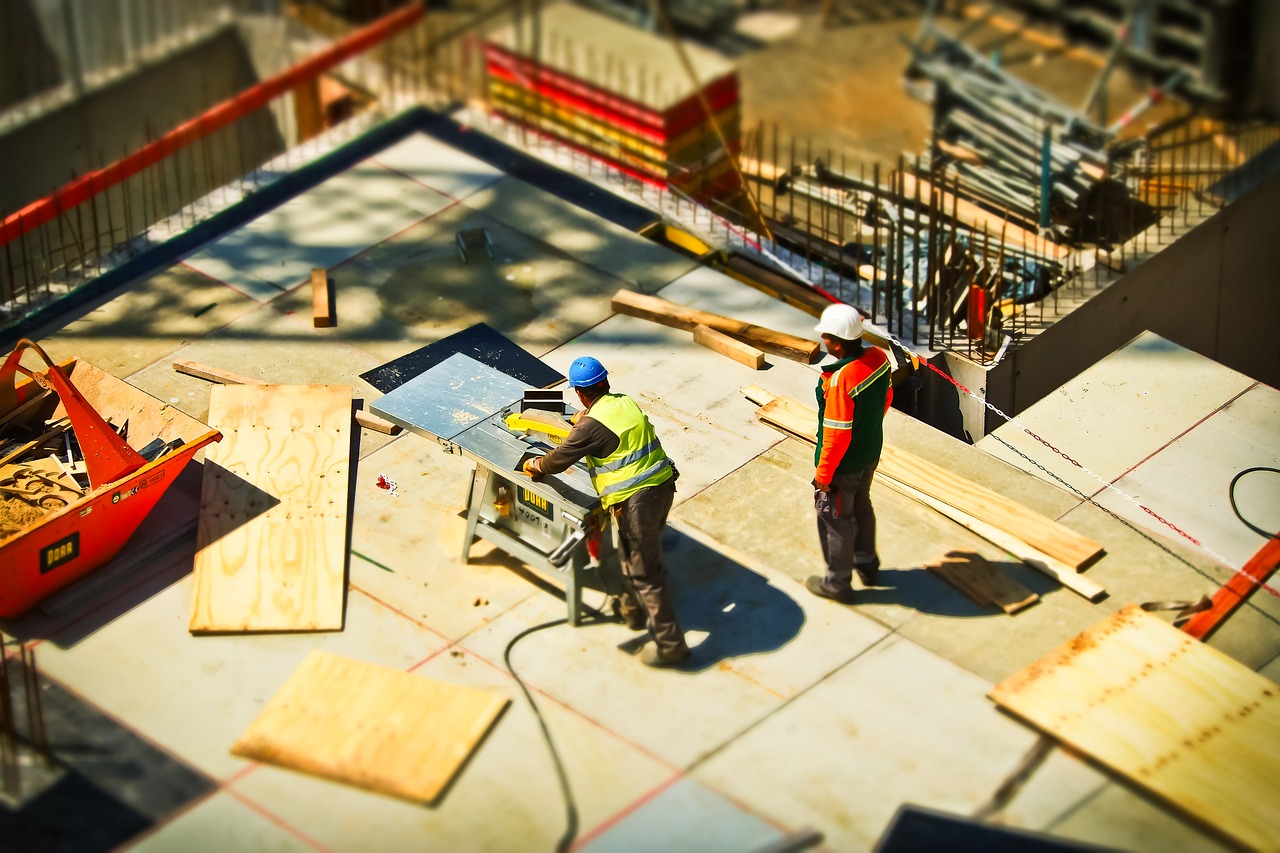 Design & Construct Insurance
A specialised insurance for people involved in the design and construction stages of a building project; design and construction (a.k.a. design and construct) insurance came about due to the increasing prevalence of design and build jobs and the associated risk exposures.
Nowadays, it is increasingly common for clients to insist that everyone working on a design and build project carry their own insurance cover – the architects, engineers, consultants, subcontractors, even contractors who are doing little or no design work.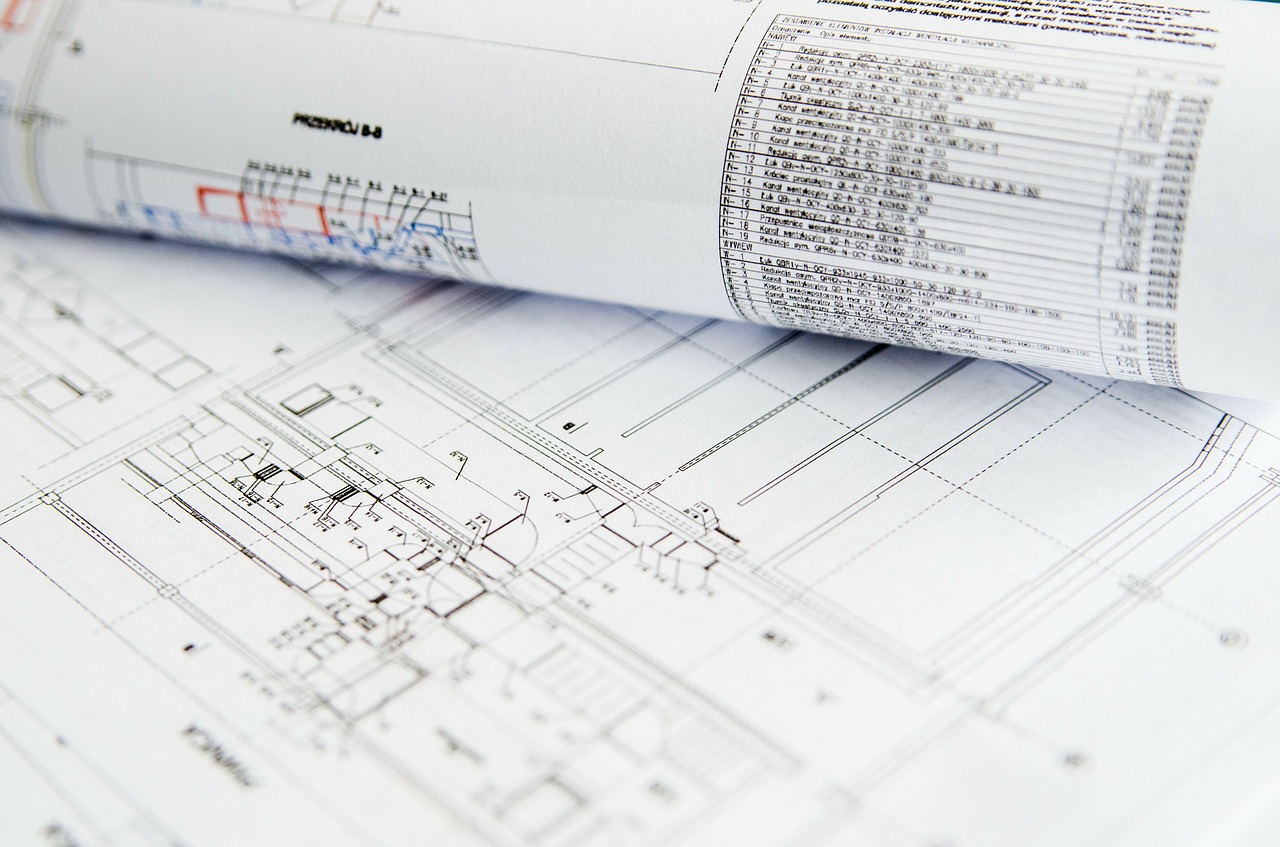 Directors & Officers Insurance
If you are a company Director or Officer at an architecture practice, you are exposed to additional risks of legal action being taken against you. Directors and Officers Insurance protects the personal assets and liability of directors, officers and senior personnel against professional indemnity claims that arise from wrongful acts or decisions made in their business capacity.
These can include matters like accounting irregularities, insolvency-related proceedings, employment-related claims, mergers and acquisitions, environmental liability, as well as any breaches of health and safety legislation or competition law.
As with professional indemnity insurance, policies can have a retroactive start date, to cover work done before the policy was taken out. They can also include run-off cover, to provide protection after ceasing work as a company Officer or Director.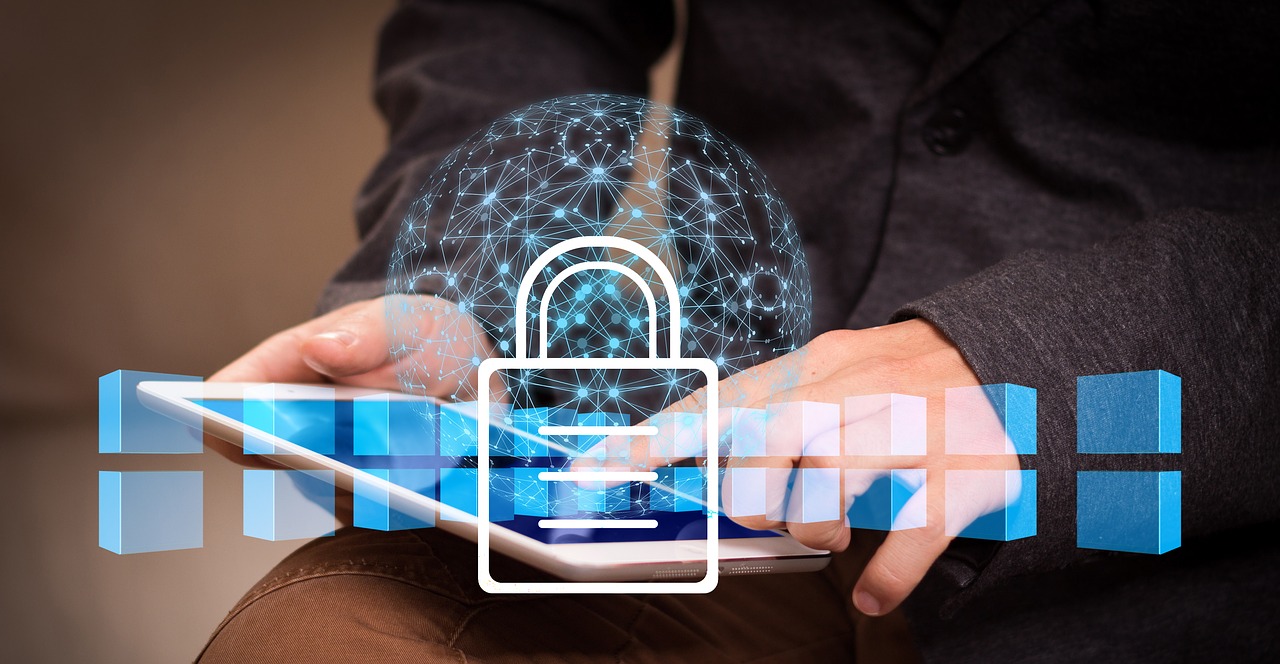 Cyber Insurance
Some of the greatest assets architects possess are their drawings and plans. Very often, these important documents are stored in the Cloud or on hardware located offsite. This makes them vulnerable to cyber attacks and/or equipment failure, which could be potentially crippling without adequate cover in place.
Cyber insurance offers architects cover for data liability, including data breach (accidental release of customer data) and data breach prevention (third party costs for identification and prevention), as well as any administrative obligations, reputation management and response costs, and can also include multimedia liability and network interruptions.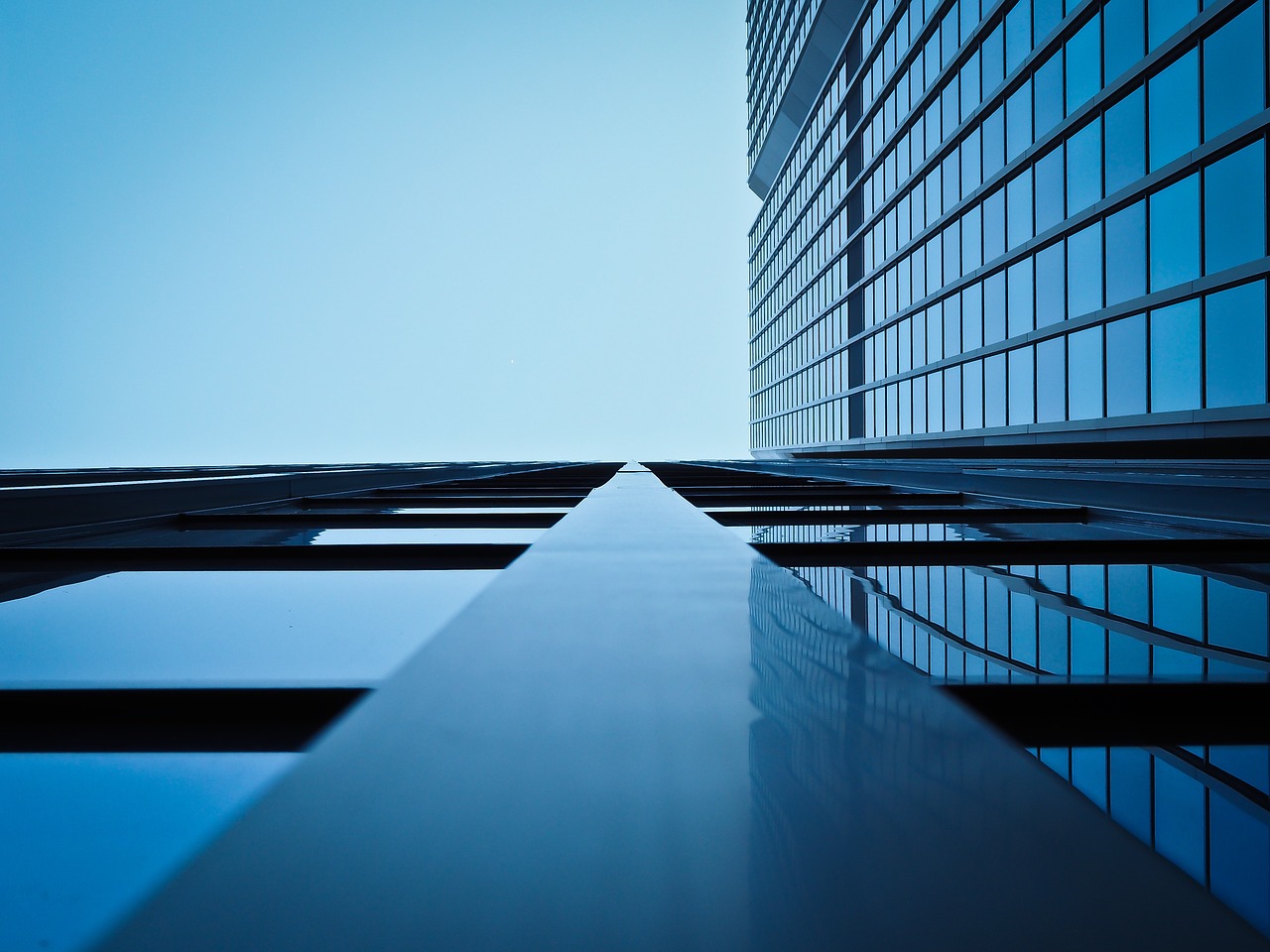 Commercial Business 
Insurance
A commercial business insurance package policy can be tailored to the specific needs of any business. It can combine many different covers in the one policy, providing an easy-to-manage solution for organisations with more diverse insurance requirements – like architecture practices.
Policies include public liability cover (mentioned above), material damage 'all risk' cover, and legal expenses. They can also include business interruption insurance, which protects against the loss of income a company would have received for a defined period (indemnity period), based on the likely amount of time required for a business to recover from a loss, usually a covered peril under the policy.
Key Takeaway
In the course of their work, architects are exposed to numerous risks of claims. From administrative errors to cyber attacks, the potential pitfalls have never been as varied or hard to predict. It is vitally important to ensure that all possible exposures have been considered and that adequate cover has been taken out to mitigate the risks.
If you are an architect and would like advice on the specific cover you need, please call our team of insurance experts on 01 660 1033 or email piteam@obf.ie. Alternatively, you can visit our website for more information about Professional Indemnity Insurance, Design & Construct Insurance or any of the insurance types listed above, by clicking on the various links embedded in the article.