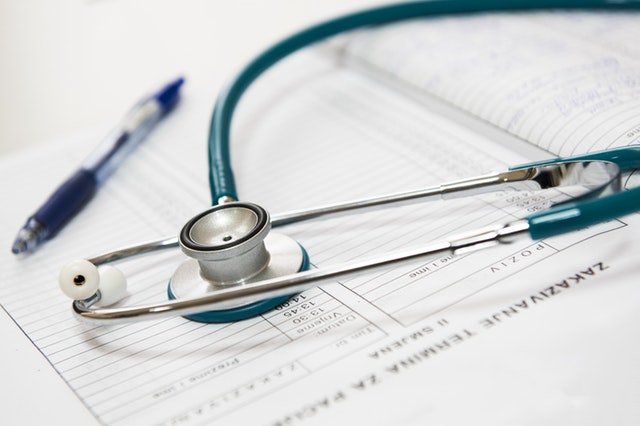 Being a doctor, nurse, or other medical professional can be incredibly rewarding when treatments are successful and patients recover. Unfortunately, this isn't always the case and unsuccessful treatments or procedures could be both professionally and financially devastating, if those affected decide to take a medical malpractice lawsuit against you. In this article, we run through what exactly medical malpractice is, and how it differs from other claims of negligence, as well as how doctors and other medical practitioners can proactively protect themselves against malpractice lawsuits.
What is medical malpractice?
Medical malpractice is defined as the improper, unskilled, or negligent treatment of a patient by a physician, dentist, nurse, pharmacist, or another healthcare professional. Medical malpractice and negligence can occur during any phase of treatment, from diagnosis to medication, treatment, health management and aftercare, so it's vitally important to have the correct malpractice insurance cover in place.
What qualifies as medical malpractice?
Medical malpractice cases generally involve one or more of the following
•  A misdiagnosis or a failure to diagnose a problem
•  Unnecessary or incorrect surgery being carried out
•  Prescribing the wrong medication or dosage
•  Prematurely discharging a patient from hospital
•  Failure to order appropriate tests, act on the results, or follow-up afterwards.
It can also involve cases where items have been left inside a patient's body post-surgery; or where operations were carried out on the wrong part of the body. Claims can be made if the patient experiences persistent pain after surgery, or if they picked up an infection in hospital, or suffered from pressure ulcers or bedsores.
How can doctors protect themselves against lawsuits?
There are several risk management strategies that doctors can adopt to protect themselves against malpractice lawsuits.
#1 Document everything thoroughly to ensure you can prove your case, and that you obtained informed consent from patients before undertaking any medical procedure.
#2 Keep up-to-date with training, advances in technology and any new standards to which you have to adhere, and always follow-up with patients post-procedure.
#3 Protect yourself against lawsuits with malpractice insurance for doctors and other medical professionals to ensure you will be covered if an accident takes place. Policies can generally be tailored to cover any claim limit and include various excess options, which will help give you total peace of mind, as you carry out your important work.
In summary
Medicine and healthcare are increasingly challenging fields with many rewarding opportunities but there are some potentially serious pitfalls for the uninsured. By protecting yourself against claims of medical malpractice, you can focus purely on your work, without having to worry about damaging lawsuits should the worst happen. To find out more about medical malpractice insurance and get a quote, please visit the Medical Malpractice section under the Professional Indemnity tab on our website. Alternatively, to discuss your own specific requirements in more detail, call us on +353 (0)1 660 1033 today.