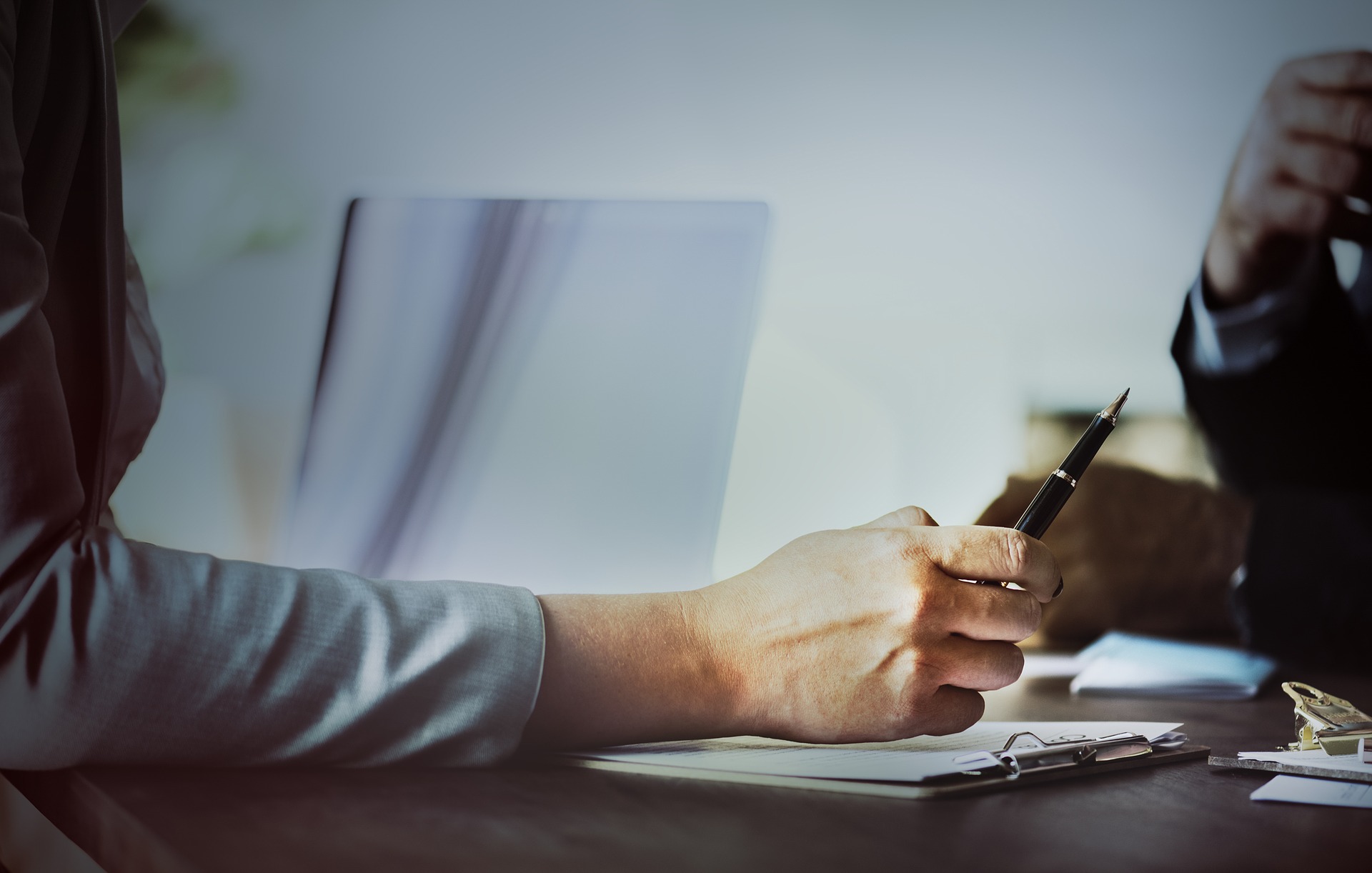 By their nature, student counsellors do a lot of thinking. But have you ever thought about what you would do if you were hit with a claim arising out of a negligent act, an error, or an omission of information on your behalf? From public liability to an unintentional breach of confidentiality, errors can occur which may leave you vulnerable.
Thankfully, student counsellors can get professional indemnity insurance  to cover themselves from such events. Here, we look at what exactly student counsellor insurance is, why it is so important to have, and how it can protect you.
Why is student counsellor insurance so important?
As a student counsellor or any other form of therapist, you have an extremely important role in the lives and wellbeing of your patients. The advice you give them will more than likely have a profound effect on their day-to-day lives. That said, if your patient thinks this advice has had a detrimental effect on their lives or wellbeing, they may come looking for compensation.
Do I have to have student counsellor insurance?
While it is not a legal requirement for student counsellors to have professional indemnity insurance, professional associations require their members to have some form of professional indemnity cover. If you avail of insurance with OBF Insurance Group we offer preferential rates for certain associations, for instance students who are members of The Irish Association for Counselling and Psychotherapy (IACP)  can avail of a €160 discount.
What your policy could include
• Policies like the ones provided by OBF offer benefits such as:
• No policy excess
• Malpractice cover for up to €6,500,000 in any one policy period
• Cover applies regardless of where you practice on the island of Ireland
• Cover available for over 200 different therapies
• An easy online application process
• A quick online renewal facility
• Policy documents available within one working day if required
• An experienced team available to answer all your queries.
What your policy will not include
As a counsellor, your insurance is specifically for your role as a provider of therapy and does not cover claims made in relation to any of your other duties or actions. For example, any liability incurred as a director, officer or trustee of a company will not be insured.
As a student counsellor, you must recommend further medical care if it is required. Furthermore, this must include reporting this recommendation to your supervisor and referring your patient to someone more senior if it is necessary.
Cyber attacks and similar technological security breaches are not covered by your student counsellor insurance.
Talk to OBF about taking out student counsellor insurance
For more information on student counsellor insurance and how it can protect your counselling career, talk to our dedicated team here at OBF today. OBF are Ireland's longest-established provider of student counsellor insurance.
For over 20 years, we have been the leading experts in covering therapists and counsellors, from student right up to experienced practitioners.Our team of expert underwriters are standing by to discuss how our professional indemnity insurance policies can be customised for your specific needs.
So don't delay, talk to us today. Simply call +353 (1) 660 1033 or visit the dedicated OBF Student Counsellor Insurance page to apply for a new student policy or get student cover renewal. It couldn't be easier and we couldn't be more willing to help.