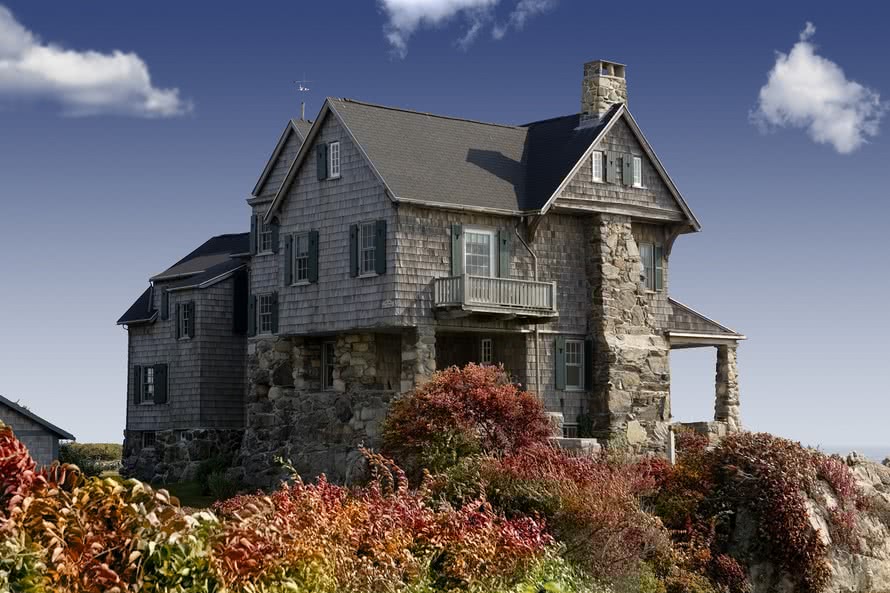 Holiday home insurance can offer comprehensive protection for your home away from home; a property that represents a significant investment to you. While it's obvious that insuring a holiday home is a necessity, many people don't exactly understand the various elements of holiday home insurance cover. To simplify matters and help ensure that you are best positioned to find the best policy to suit your needs, we've answered your 10 most frequently asked questions about holiday home insurance.
Why do holiday homes require specialist insurance?
Though it might seem like all homes require the same level of insurance, holiday homes have unique requirements. Since they're left unoccupied quite frequently and can be occupied by several different tenants throughout the year, the risk of damage increases, making specialist holiday home insurance essential.
Does the small print include an occupancy warranty?
Most holiday home insurers will require that the property does not remain unoccupied for more than 30-40 days at time. Your property will need to be frequently monitored by the homeowner or another appointed person – a neighbour or property manager perhaps. Moreover, if you don't stay in the home between October and March, you will likely be required to drain your water system, to avoid burst pipes.
How much cover do I need?
When considering how much insurance cover your holiday home needs, you should think of how much it would cost to rebuild the property. Many make the mistake of paying a premium for the market value instead, which can be unnecessarily high.
What's the difference between contents and building cover?
Holiday home insurance is split up into contents cover and building cover. Essentially, buildings insurance covers your property's structure against damage – this is the part that foots the bill for rebuilding or repairs. On the other hand, contents insurance protects the belongings inside the holiday home, as long as you've declared them to your insurance provider.
What does the accidental clause cover?
A standard accident clause covers contingencies such as fire, burst pipes, weather damage, etc.. However, you can extend this to cover damage due to human error, like red wine stains on carpets. If you're adding this to your cover, make sure it covers damage by guests as well as homeowners.
Does holiday home insurance cover letting as well?
It might surprise you to learn most holiday home insurance in Ireland doesn't actually automatically cover letting. Letting out your holiday home puts it an increased risk of damage, and so needs to be discussed with your provider beforehand. Luckily, this cover can be easily added to your existing policy, as long as you give prior notice.
Does holiday home insurance cover include public liability claims?
Public liability cover isn't usually included in standard holiday home insurance policies, but should be added if you often let the property, have guests over, or have staff working on the grounds. You can therefore protect yourself against the costs of a claim if anyone injures themselves on the property.
I didn't turn on the alarm and my home has been burgled. Am I covered?
If you received a discount when insuring your holiday home for having a security system installed, or it was a policy requirement, you may not be covered. Though you should always check with your provider for confirmation, it's likely that failing to set the alarm will invalidate your policy if it was a condition of the original agreement.
Can properties that are up for sale or being renovated be covered by holiday home insurance?
If your property is awaiting sale or having work done, it may invalidate your current holiday home insurance cover. Before taking any action, you'll need to discuss your plans with your insurance provider, and depending on your policy, you may have to take out additional cover.
Does my insurance cover loss of earnings?
If you're letting your holiday home, and it becomes unliveable, your insurance may save the day! Most policies will cover the loss of rent for a specified period of time, though the length of this period can vary greatly from provider to provider.
For more information on holiday home insurance, contact OBF today. Our expert team of underwriters would be happy to discuss the particulars of your policy!