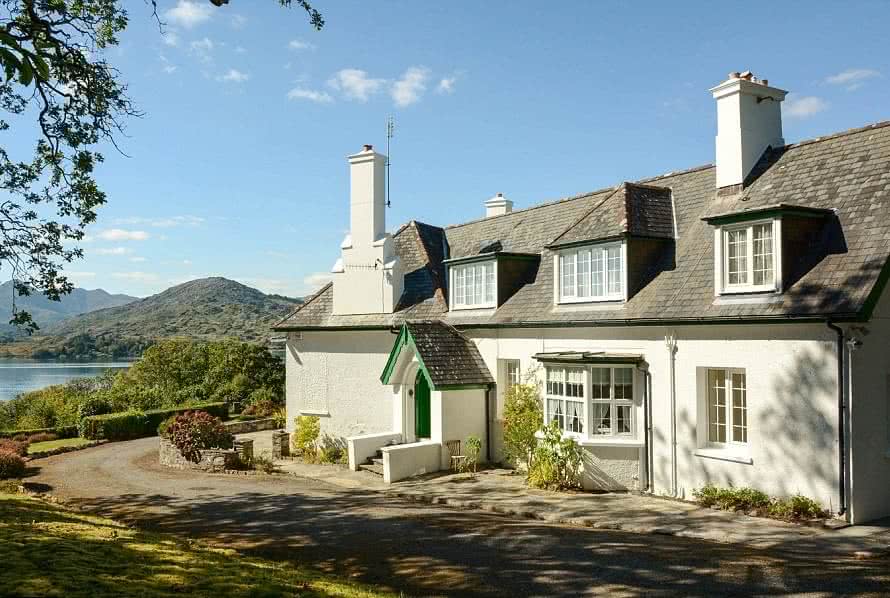 When in the market for holiday home insurance, it can be tempting to just go with the cheapest quote. However, only focusing on price could mean your insurance policy does not provide the level of protection that your property needs. There are several other important points to consider in order to assure adequate cover for your holiday home. When requesting holiday home insurance quotes, ensure to ask insurers the five questions below to ensure you choose the policy that best suits your needs.
1. Are my belongings covered?
Assuming that your belongings are automatically protected by your holiday home insurance policy can be a costly mistake.  Since many holiday home insurance companies only provide protection for the property itself, it's always best to ask about contents cover when requesting a quote. This allows you to factor in the cost of a contents add-on in when you're making your decision, and makes sure you don't unknowingly leave your belongings unprotected. After all, contents cover is essential for holiday homes, due to the increased risk of theft or damage by tenants.
2. Do I need to hire a property manager?
While most holiday home insurers don't require that you hire a property manager, many policies may include specific maintenance requirements. Generally, holiday home insurers require someone to inspect the property at least once a week to make sure it's kept in good condition. Discussing this with your holiday home insurance provider will let you know how often it needs to be checked, and by whom. Most will allow a trusted friend, neighbour or family member to carry out the checks on your behalf, as long as you make them aware of who is visiting the home and keep a record.
3. Is there a minimum period of occupancy?
It's all too easy to invalidate your holiday home insurance policy by leaving it unoccupied too long between visits. While minimum periods of occupancy can  varies from provider to provider, it is typically stated that a holiday home should not remain vacant for more than 40 days at a time. If the property is vacant for longer than this period, it will probably need specialist vacant property insurance instead. Luckily, this gives you the perfect excuse to take more holidays!
4. Does the policy cover accidental damage?
While every holiday home insurance policy covers a level of damage, some providers only extend cover to deliberately caused damage. Many choose not to include accidental damage, like spilling red wine on your new carpet, or burning your counter-top with a hot frying pan, in their standard policies. Unfortunately, these are the most common types of holiday home insurance claims, especially when you rent out your property. While accidental damage add-ons are available, when requesting holiday home insurance quotes, enquire whether the quote covers accidental damage.
5. Is the cost of emergency accommodation covered?
While most holiday home insurers cover the costs of temporary accommodation if the property can't be lived in, it's important to find out how much they're willing to pay. Generally, they'll offer up to 10% of the value of the insured building, though some are only willing to pay for a fixed number of days. This is an important consideration, as if your property becomes unlivable, you could find yourself forced to cut your holiday short or pay extortionate hotel rates while the damage is repaired.  Always check what percentage of temporary accommodation costs is included in a holiday home insurance quote.
For competitive holiday home insurance quotes, contact OBF today. Our expert team is happy to discuss how your policy can be customised to best suit your individual needs.