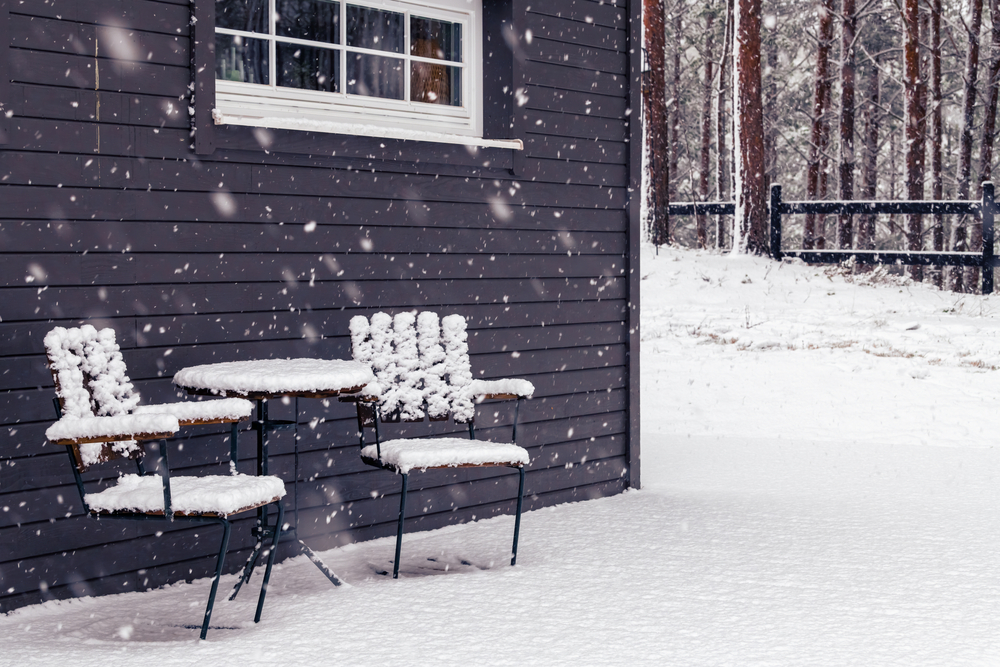 If you're lucky enough to be a holiday home owner, you know that alongside the benefits come a lot of responsibilities. This goes double for the off-season, when holiday homes can go unoccupied for months at a time. 
Holiday homes that don't get much use in the winter may require a lot of work when the good weather comes back around. To help make this transition easier for holiday home owners, here are a few tips for maintaining your holiday home during the winter months so it's ready for use again when the weather gets good.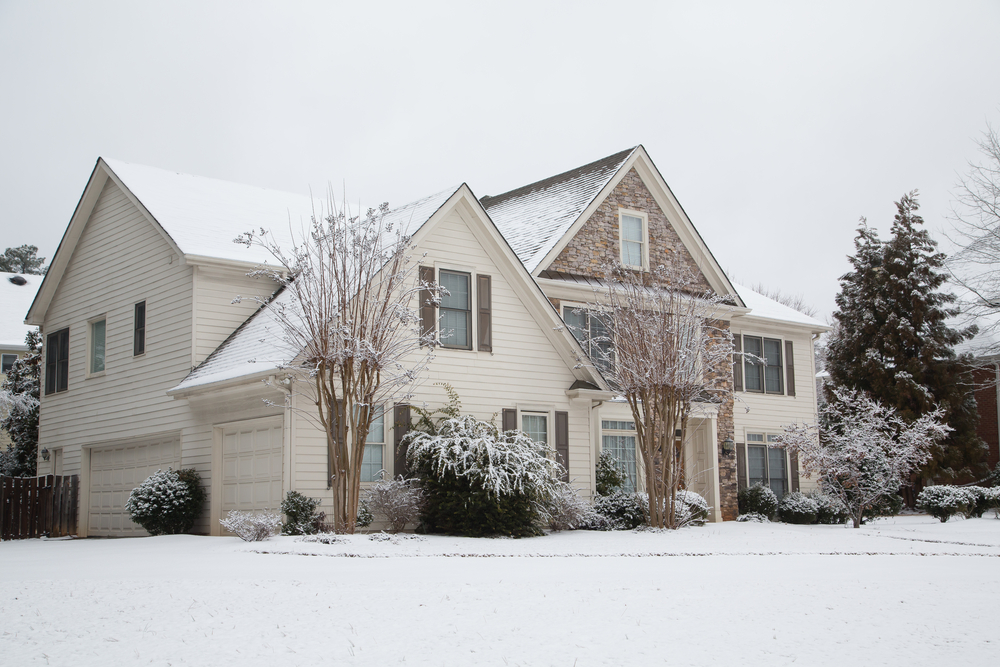 Water
There are a number of considerations when it comes to preventing water damage or other water-related issues in your holiday home. The first and most important rule is turn off your water supply. When closing up your holiday home for the winter, make sure the water has been turned off at the source – this will ensure that any burst pipes or other maintenance malfunctions won't cause any significant damage.  
However, it's easy to forget that your pipes aren't the only place where water could cause a problem for your home. Especially in places where winter weather means rain, sleet, and snow, make sure to clean gutters and clear all drains in your home's vicinity. This will ensure that inclement weather outdoors doesn't cause problems for you indoors.  
Electricity
While it may not be feasible to entirely shut off the electricity in your holiday home when it's not in use, it does make sense to take stock of the home's electricity usage when preparing for the winter. Unplug all unnecessary electrics and appliances such as televisions, microwaves, and lighting but make sure that essentials such as smoke detectors and alarms are plugged in and turned on. Not only will this prevent electrical fires or shorting, it will also save you money on your utilities! 
If your house is heated with electricity, check that the settings are correct so as not to overheat while you're away, but will keep the house at an ambient temperature to avoid burst pipes or frost accumulating. Consider upgrading heaters to a system that you can access through a mobile app or internet connection, so you can check up on the temperature and update the heating cycles as necessary.  
Outdoor Areas
If your holiday home has an outdoor space such as a porch, patio, or garden, don't forget to add this to your winter prep list as well. Consider investing in a lockable shed or storage unit to protect furniture and outdoor amenities from weather and theft, and check any fencing, partitions, or gates to ensure they are structurally sound and ready for the winter. Ensure that any plants, shrubbery, or grass is cut back as much as possible so any growth won't affect your home (or your neighbours), and lock up any garden tools or equipment so they are out of the elements.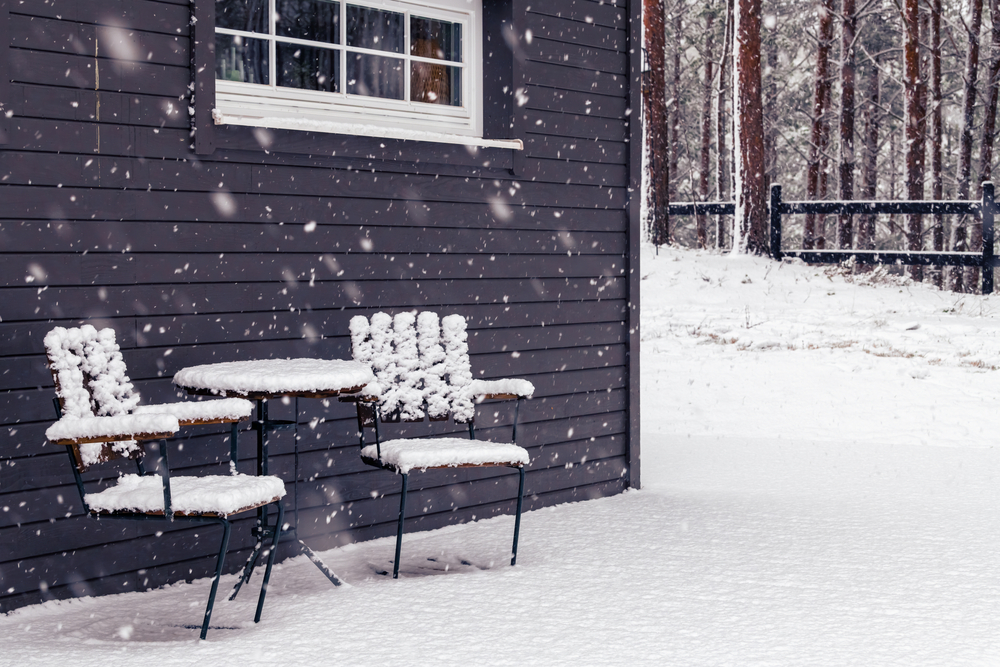 Visit Schedule
During the months when your holiday home is unoccupied, the best way to know if something has gone wrong is by checking! If you live nearby, or don't mind taking a trip, make a plan to drop in to the house at least once a month to check that everything is okay. If you're not close by, nominate a friend, family member, or hire a representative to do this on your behalf. When doing this monthly check-in, walk around both the inside and outside of the property to make sure everything is in order. Not only will the ensure that no issues go unnoticed for too long, but it will also bring you peace of mind.  
Insure
While each of these aspects of maintaining a holiday home during the off-season is important, the best way to make sure your house is taken care of is by investing in a solid insurance policy that will cover you should the worst happen.  
OBF is a leading insurer of holiday homes in Ireland, working closely with customers to tailor each policy to their specific homes and needs. OBF Holiday Home insurance will give you the support you need should anything happen to your home during the off-season, and with bespoke policies and hands-on customer support, you can rest assured that your holiday home is in good hands even while you're away.