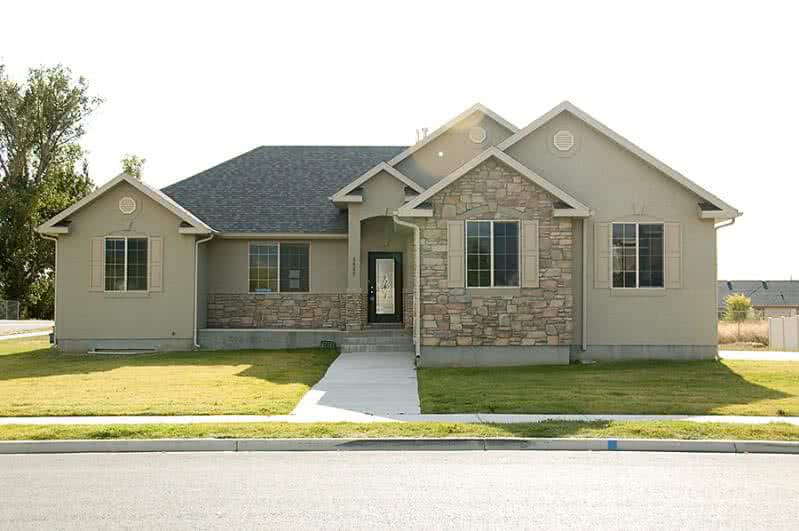 Nowadays, houses can remain unoccupied for a variety of reasons, from emigration to lengthy hospital stays to family bereavement. However, if they are empty for more than 30 consecutive days, they may be officially classed as an unoccupied home and so require a specialist unoccupied house insurance policy.
Even if your home is to be unoccupied for what you consider to a relatively short term, 3 months for example, you should contact your insurance provider regarding short-term unoccupied house insurance cover. Specialist unoccupied house insurance policies protect your vacant property in the following ways:
Natural Disasters
Unfortunately, no one can control the weather. That's why unoccupied house insurance is vital for safeguarding your property from naturally occurring incidents. From lightning and storm damage to the destruction caused by falling debris, insuring an occupied house ensures financial protection in the event of damage caused by many natural disasters.
Taking out insurance on an unoccupied house is made even more important by the fact that the damage may worsen under the elements before it's noticed and repairs are undertaken (though weekly inspections should take place to avoid invalidating your unoccupied house insurance policy).
Theft & Vandalism
As you know, unoccupied houses are often beacons for thieves. Though there are methods of deterrence, such as alarms and removing all mail build-up, these are not foolproof. Taking out insurance on unoccupied house contents gives you peace of mind. It also allows you to replace any stolen contents at a minimal financial cost.
Additionally, unoccupied homes are at an increased risk of vandalism. However, this is a matter you should discuss with your unoccupied house insurance provider before taking out insurance. While this is covered by most policies, some do not pay for repairs caused by deliberate damage. Check with your provider whether they provide insurance for unoccupied house contents.
Fire
Most unoccupied home insurance policies also safeguard your finances in the case of a fire,  allowing you to repair both cosmetic and structural damage. However, you should ask your chosen provider whether arson is covered. If the fire was suspicious or proven to be deliberately set, financial reparations may not be issued. Additionally, the majority of unoccupied house insurance policies cover fire brigade charges up to the value of €2000. As fire brigade charges can be very expensive, this ensures protecting your home doesn't leave you out of pocket.
Property Owner's Liability
Property owner's liability allows you to meet any costs awarded to someone who suffers an accident resulting in injury while on your property. However, like all of the above points, you must take every possible step to keep your property safe to avoid invalidating your policy.
We at OBF Insurance Group hope this helps you understand the value of insuring an unoccupied house. If you'd like to find out more, get in touch with our expert team today or browse our previous posts on this topic and more.