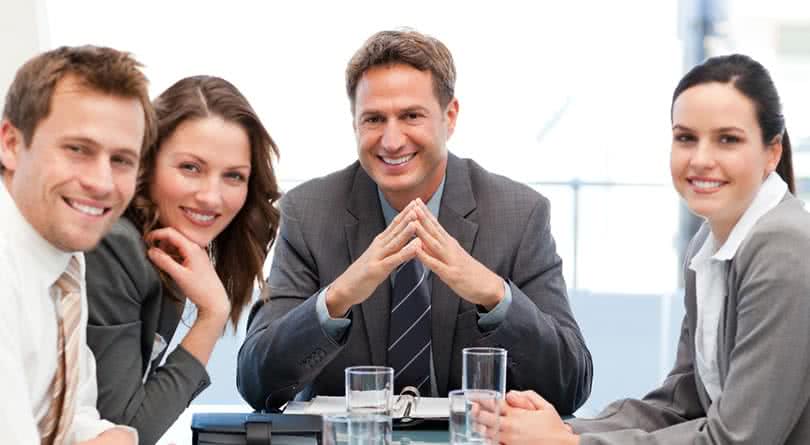 In the course of their work, HR consultants can be exposed to numerous situations which could lead to professional indemnity claims. Regardless of the standard of your work, all it takes is one disgruntled client for a professional  indemnity claim to emerge. Protection is available for your business and finances by taking out a specialist professional indemnity insurance policy.
The following are 4 key reasons why HR consultants must consider taking out professional indemnity insurance cover.
1. Failure to provide the requested service
When you enter a contract with a client, you have a duty of professional care. If you fail to live up to the industry standard of work during your consultancy period, by either providing incorrect advice, or making a mistake, you run the risk of a professional indemnity claim.
Whether or not this is founded, the costs of an effective legal defence can be quite high, making insurance  essential. A comprehensive policy, with professional indemnity insurance providers, protects you financially by covering the cost of legal counsel, as well as damages if a ruling doesn't go in your favour.
2. Failure to keep accurate payroll records
Ensuring that payroll records are correct can often be an important part of a HR consultant's role. After all, if workers are overpaid, the organisation's finances suffer, while if they're underpaid, they may wish to make a claim against the company.
Unfortunately, payroll records can be easily complicated by employees failing to log the correct number of hours, or sick days not being properly recorded. As a result, it's essential that HR consultants take out professional indemnity insurance to protect against potential claims for a perceived breach of duty.
3. Breach of confidentiality
HR consultants have access to clients' sensitive information, and this must be dealt with confidentially. If any privileged information is accidentally disclosed, or accessed by others, then you may be at a risk of a claim.
Additionally, if a client believes you're the reason their private information became known, and publicly declares this, you will need to quickly take action to protect your reputation. Therefore, professional indemnity insurance policies are essential for all HR professionals, to protect against potential lawsuits, and enable them to react to reputational damage.
4. Hiring unqualified staff
No matter how much vetting you put applicants through, occasionally you may hire staff who are later found not to be a good fit for your client's organisation. If they then make mistakes and demonstrate they're not qualified for the role, there can be consequences for the HR personnel which hired or recommended them.
In fact, if your client believes you have missed an indication that an applicant wasn't adequately qualified for the role, you may be at risk of a professional indemnity claim.
For more information on insurance requirements for HR consultants, contact OBF today. We'd be happy to discuss how your policy can be tailored to protect your career.