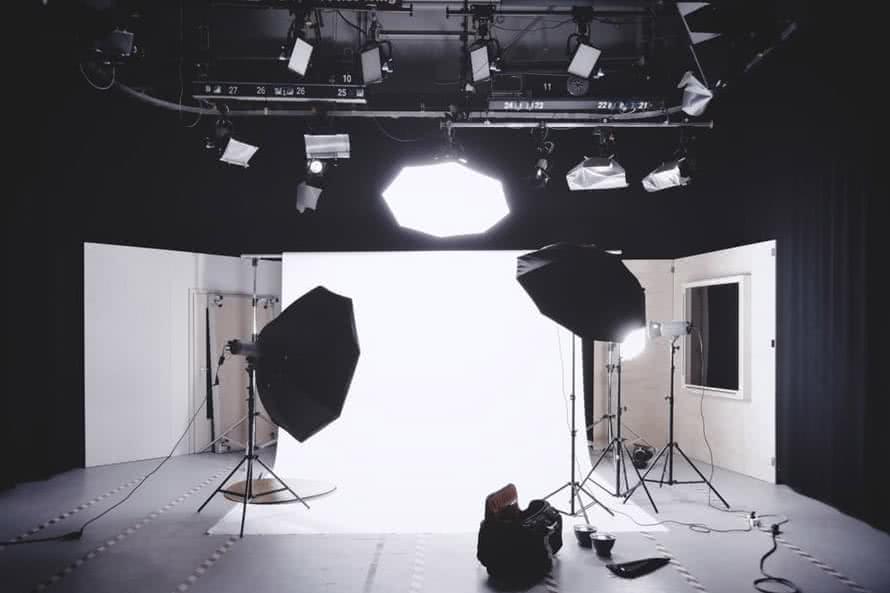 Before you sign on the dotted line of an insurance contract, it's important to make sure you've chosen the right provider. This is especially true for photographers, given the many different aspects of cover required to protect your career. However, it can be difficult to know which provider is the best fit for your needs. Therefore, we've decided to use our industry expertise to assist your decision, by sharing five key considerations to evaluate when choosing a photographers insurance provider.
1. Do they specialise in photographers insurance?
Photography is a unique industry, and so are photographers' insurance requirements. As a result, it's best to avoid companies who offer 'one size fits all' business policies. Instead, choose specialist providers who understand the nature of your business and its unique cover needs. Their knowledge of the photography industry allows them to not only offer the most comprehensive cover, but also the most competitive quote.
2. Does cover include studio contents?
Your equipment is vital for your work, and so deserves comprehensive protection. This makes it essential to check, does your photographer insurance protect the content of your studio? Unfortunately, many providers will only cover the equipment you are currently carrying with you. Additionally, it's not just your cameras that requires cover. Your computer system, editing software, hardware, tripods, lighting and other gear also needs to be covered in case any damage occurs.
3. Do they provide public liability cover?
Before you sign a contract, ensure your provider offers public liability cover. This is vital for protecting photographers from claims, given the increased risk attached to your career. After all, the amount of equipment used and time spent in studios makes it more likely an accident could occur. For example, you might leave a tripod in a corner for a second angle on the event, or plug in spot lighting on a gloomy day. If anyone then happens to trip over your equipment you need to be covered in case they decide to take out a claim. Likewise, if anyone becomes injured, or has their property damaged while visiting your studio, you need to be ready for the potential of legal action.
4. Does cover include travel abroad?
Working as a photographer often necessitates trips abroad, but does your insurance allow for this? Many providers will only cover business ventures that occur within the country they're based. Your cover is then invalidated the minute you travel abroad for work. Fortunately, specialist providers offer insurance for photographers that protects them during business trips, as long as they don't enter active warzones.
5. Is business interruption cover included?
Many providers will solely insure your camera equipment. However, if your business is interrupted it's important to make sure this has minimal disruption to your income. Whether it's a car breaking down on the way to a wedding shoot, or a family emergency that prevents you from going to the studio, it's vital that your insurance provider is willing to add business interruption cover in order to protect your finances.
For more information on what to look for when taking out insurance for photographers, talk to the expert team at OBF today. Our underwriters have years of industry expertise and would be happy to advise on your specific policy needs.