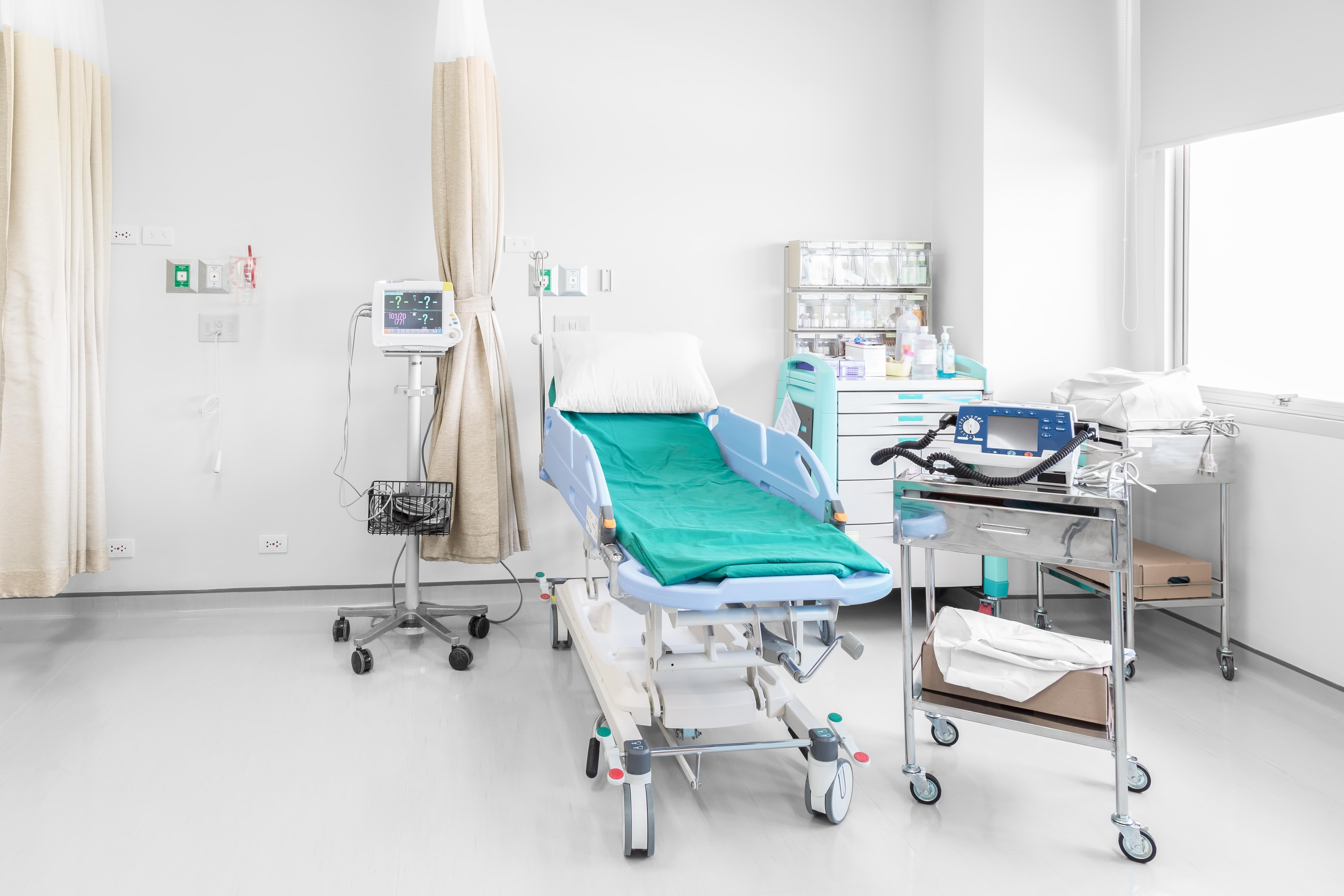 Everyone makes mistakes, but for health care professionals the consequences of mistakes can be disastrous. In order to prevent claims from damaging your career and finances, medical malpractice insurance is essential. However, many working in medicine may not fully understand the importance of this, or even what it covers. To help you better understand medical malpractice insurance and its importance in protecting your practice, we've answered some of the most frequently asked questions.
What is Medical Malpractice Insurance?
Medical malpractice insurance is designed to protect health care professionals during the course of their work. If a claim arises, the policy covers the costs of legal fees and expenses, such as lawyers and expert witness fees. It also protects your personal finances if a case is lost or settled in the favour of the other party.
Who is medical malpractice insurance for?
Medical malpractice insurance should be obtained by anyone providing care for patients. This includes, but isn't limited to, doctors, nurses, care assistants, dentists, physiotherapists, midwives, plastic surgeons, physician assistants and certified nurse anaesthetists. Even if you believe the risk of error is relatively low in your line of work, it's best to discuss this with a medical malpractice insurance provider. Something as minor as forgetting to update medical records can result in a claim.
Moreover, many health care professionals believe they're completely covered by their employers' insurance, which may not be as comprehensive as required. That's why it's advised to review a copy of your insurance contract to check if the policy meets your needs when starting a new role.
What does this insurance cover?
Medical malpractice insurance protects against medical malpractice and negligence claims, which is essential when working with vulnerable patients. For example, you may require medical malpractice insurance if there's a failure to diagnose an illness, if instruments used in a procedure or check-up aren't sterilised correctly or the wrong medication or prescription is dispensed. Most medical negligence insurance policies will also cover your legal fees if you need to pursue a lawsuit for slander. As you may know, gossip and defamation can be disastrous to your career and reputation when working in medicine. Having a comprehensive medical liability insurance policy in place allows you to take quick and decisive action to protect your good name.
If you are a member of a peer review panel, you should also ensure your medical malpractice insurance policy covers your conduct in this capacity. This ensures protection if a colleague claims that an adverse peer review decision was made, which led to the loss of their income.
What does medical malpractice insurance not cover?
Most policies will exclude certain conduct. Generally, medical malpractice insurance won't cover illegal conduct, sexual misconduct, hospital and laboratory administration, or records alteration. You may also invalidate your insurance policy if you misrepresent your situation on your insurance application, or don't immediately notify your medical malpractice insurance provider when you're aware a claim may arise.
For more information on medical malpractice insurance, check out our customisable policies, or contact us today for expert advice.