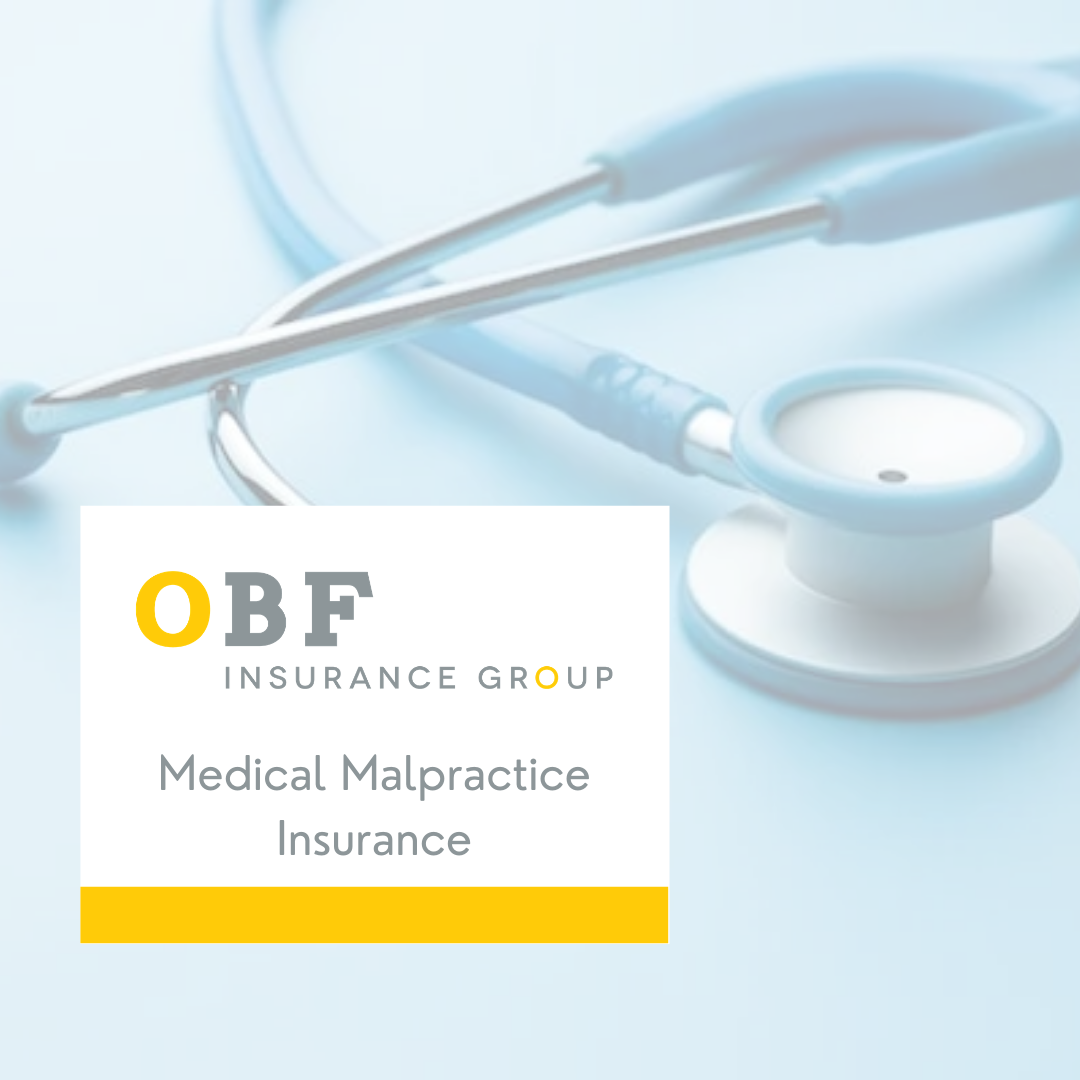 A survey by the Irish Medical Organisation revealed that over 50% of people believe that public confidence in medicine has greatly deteriorated while 77% of Irish healthcare workers fear being sued for malpractice.
Medical malpractice claims can arise from errors due to working in a stressful environment, lack of experience or knowledge, unfamiliarity with a procedure, administrative problems or even lack of communication. Such claims can apply to various medical/healthcare professionals including acupuncturists, care workers, cosmetic surgeons, dentists, dieticians, hypnotists, osteopaths, pharmacists, doctors, nurses, weight loss instructors, speech therapists and paramedics. The list of potential errors is endless, but medical professionals can protect themselves in the event of such claims by taking out a suitable medical malpractice insurance policy.
Medical malpractice is a very specialised, complicated area of the law. Insurance companies employ industry experts to control risks in this area and protect their policyholders' interests. Medical and healthcare workers who have medical malpractice insurance can go about their business without worry as long as they have the right cover.
We know that medical malpractice can be a real worry for healthcare professionals but we really mean it when we say help is available. Through acquiring quality medical malpractice insurance, you secure the advice and assistance of industry experts and the peace of mind of compensation claims being covered. You can therefore practice in your profession and put the worry of malpractice claims to the back of your mind.
For more information about medical malpractice insurance, please contact our specialist team.