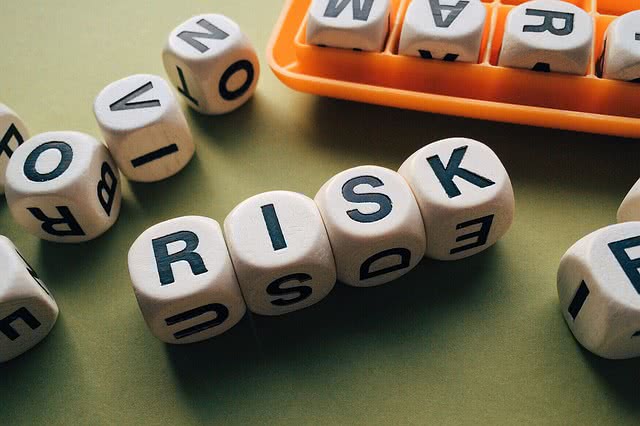 As most people are aware, an insurance policy is a legally binding contract between a policyholder (you) and the insurer. In the contract, terms and conditions are set out, whereby you pay a premium to the insurer, in exchange for which they compensate you for loss after some manner of unforeseen event.
KNOW YOUR POLICY
A recent survey in the US indicated that an alarming 40% of respondents either don't know what their insurance covers or believe themselves to be inadequately covered. Only 60% of those surveyed reported doing any research before purchasing their policy, a statistic that is reflective of many insurance markets and one that raises an important issue.
Not knowing what your insurance policy covers can lead to costly mistakes being made. For example, ignoring limits in a car insurance policy often leaves people with a large bill, when they have an accident with an uninsured driver, especially if they are injured.
Landlords who don't update their home insurance policies to cover their tenants are another common group to be hit with unexpected bills. Plus, anyone with property in a trust should make certain that the trust itself is added to the policy to ensure it is still valid.
It's also important to always check the terms and conditions of your insurance policy. They are a fundamental element of the contract, and failure to comply with anything laid out in this section of the policy may mean you are in breach of contract. In such a case, the insurer wouldn't be obliged to fulfil your claim.
ALWAYS DISCLOSE ACCURATELY
It's also vitally important to disclose all information accurately. You will always know more details about your circumstances and the nature of what you're insuring than the insurer, so you have a legal obligation to disclose this information accurately.
The only exceptions to this are things that reduce the level of risk to the insurer, anything that is common knowledge or the insurer is already aware of, anything you don't know yourself and anything that isn't relevant or that you are specifically told you don't need to disclose. Everything else needs to be disclosed accurately for a policy to be valid.
RETROACTIVE PROFESSIONAL INDEMNITY INSURANCE POLICIES
Modern professionals are required to demonstrate greater levels of accountability than ever. With the continued expansion of the service sector, combined with growth in the use of external consultants for certain skill sets and projects, professional indemnity insurance is becoming more and more important.
The problem is that many small businesses aren't in a position to take out a policy when they first set up. However, they can still be held liable for any mistakes made during this time. That's why many businesses opt to add retroactive professional indemnity insurance cover when they take out a policy.
A professional indemnity insurance policy covers the risk of any claims arising from professional negligence, which can cripple small businesses and even cause them to cease trading. Even if the settlements or awards aren't substantial, the associated legal fees can be, and this can be the case when the claim doesn't appear to be valid as well.
That's why when you ask for a professional indemnity insurance quote, you will be asked whether you wish to include retroactive cover, which is an option to include work you have already done within your policy.
The underwriter will want to be satisfied there are no ulterior motives to your purchase (i.e. there's already a claim coming your way) for them to consider this. If they are satisfied it was a genuine oversight, they may well offer you terms to cover work previously done—but it may not be cheap. The additional risk the insurer is taking on will be reflected in the premiums.
A PRICE WORTH PAYING
Although the costs can add up, a business that has been trading for any amount of time without professional indemnity should seriously consider adding retroactive cover to their policy, not only for the protection it offers but also for the peace of mind it brings.
Standard professional indemnity insurance policies will start the cover from the date the policy actually starts (referred to as the 'retroactive date from inception'), with no cover included for work you've already done.
This is because insurers will always assume that if you had wanted insurance for the earlier period, you would have bought a policy at the time. So not having a policy in place from the beginning means your early work will be uninsured.
This means a small business that only takes out cover from their second or third year of trading will not be covered for any claims resulting from work carried out in the first year. They will be liable for any claim arising from work done in that period, which could be sufficient to force some businesses to close.
Different industries and jobs come with their own set of risks. Your professional indemnity insurance brokers will be able to advise you on the risks of not taking out retroactive cover for your business.
ASK THE EXPERTS
Find out more about professional indemnity insurance from OBF. Contact our friendly team today on +353 (01) 660 1033 or use our contact form.  We'll be happy to put together a tailored solution for your business. Alternatively, you can get a quick online quote anytime.