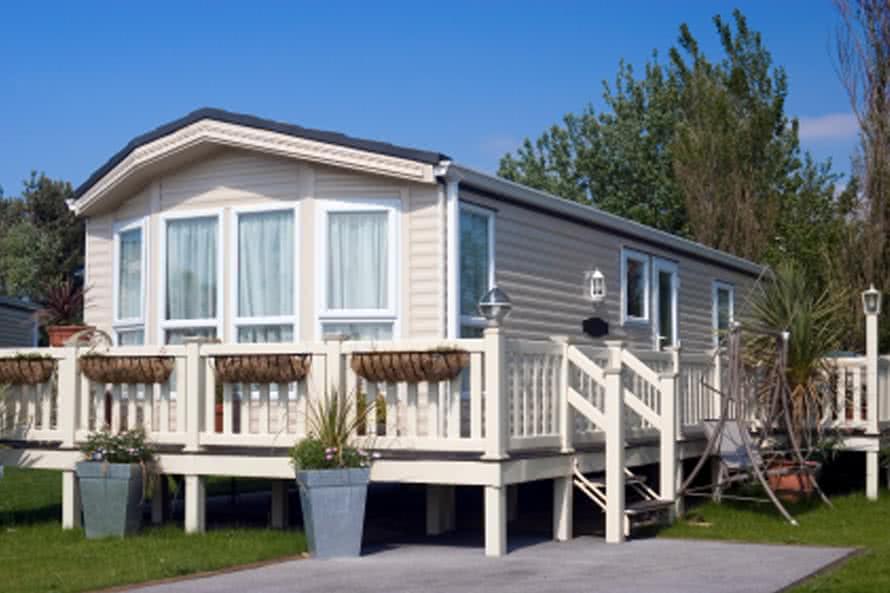 Updated April 2022.
Purchasing a mobile home is a large investment and, as a result, there is plenty of advice on the market about what to look for in a property and what to consider when buying. However, in our years of underwriting mobile home insurance, we've also encountered a number of mistakes that potential customers should avoid within the process. Here we've detailed five mistakes you should avoid when shopping for a mobile home.
1. Mistake #1 – Not Getting the Mobile Home Inspected
Even if you're an old hand at purchasing mobile homes, it's still recommended to get a professional to appraise the property. After all, it is such a large investment that a proper appraisal should be completed to ensure your finances are secure. Additionally, this not only allows any repairs to be noted, but may also allow you to negotiate a lower price depending on the results of the professional purveyance.
2. Mistake #2 – Not Taking Out Mobile Home insurance
Many buyers make the mistake of thinking mobile home insurance is something you consider after you purchase a mobile home. However, receiving mobile home insurance quotes prior to purchase allows you to work this into your budget and better evaluate your options. It also alerts you if you're going to have problems finding a mobile home insurance company that will provide a competitive quote for a certain model of mobile home or that will insure mobile homes of a certain age.
3. Mistake #3 – Not Seeing Past Minor Problems
Though we don't recommend being idealistic when purchasing a mobile home, keeping an open mind can be financially beneficial. While fixing holes in the wall, or replacing the windows can seem daunting, minor tasks can be completed easily by a handy man and save you thousands during the bargaining process. When considering purchasing a mobile home that needs some work completed, make sure to get an estimate on the cost of repairs before signing on the dotted line.
4. Mistake #4 – Failing to Consider Transportation
After purchasing your mobile home, you will, of course, have to transport it to your desired location. However, many buyers fail to consider exactly how they will get it there. While there are hauling companies available, you need to budget in the cost of transport. The further away the seller is, the more that you will have to pay. You also need to check with your mobile home insurer to see if the home can be insured during transport, as the risk of damage occurring is higher during this time.
5. Mistake #5 – Not Checking the Market Value
It can be easy to select a mobile home to view, research the original price, and then decide you're getting a bargain. However, you should also take the market pricing into account. Though a mobile home may have been worth a certain amount at the time of production, there may have been market fluctuations which have decreased the price since then. Having knowledge of the true market value then allows you to negotiate a more realistic fee.
For more information on how you can make the right investment, contact OBF today. Our expert underwriters would be happy to discuss how your mobile home insurance quote can be tailor made to suit your specific requirements.