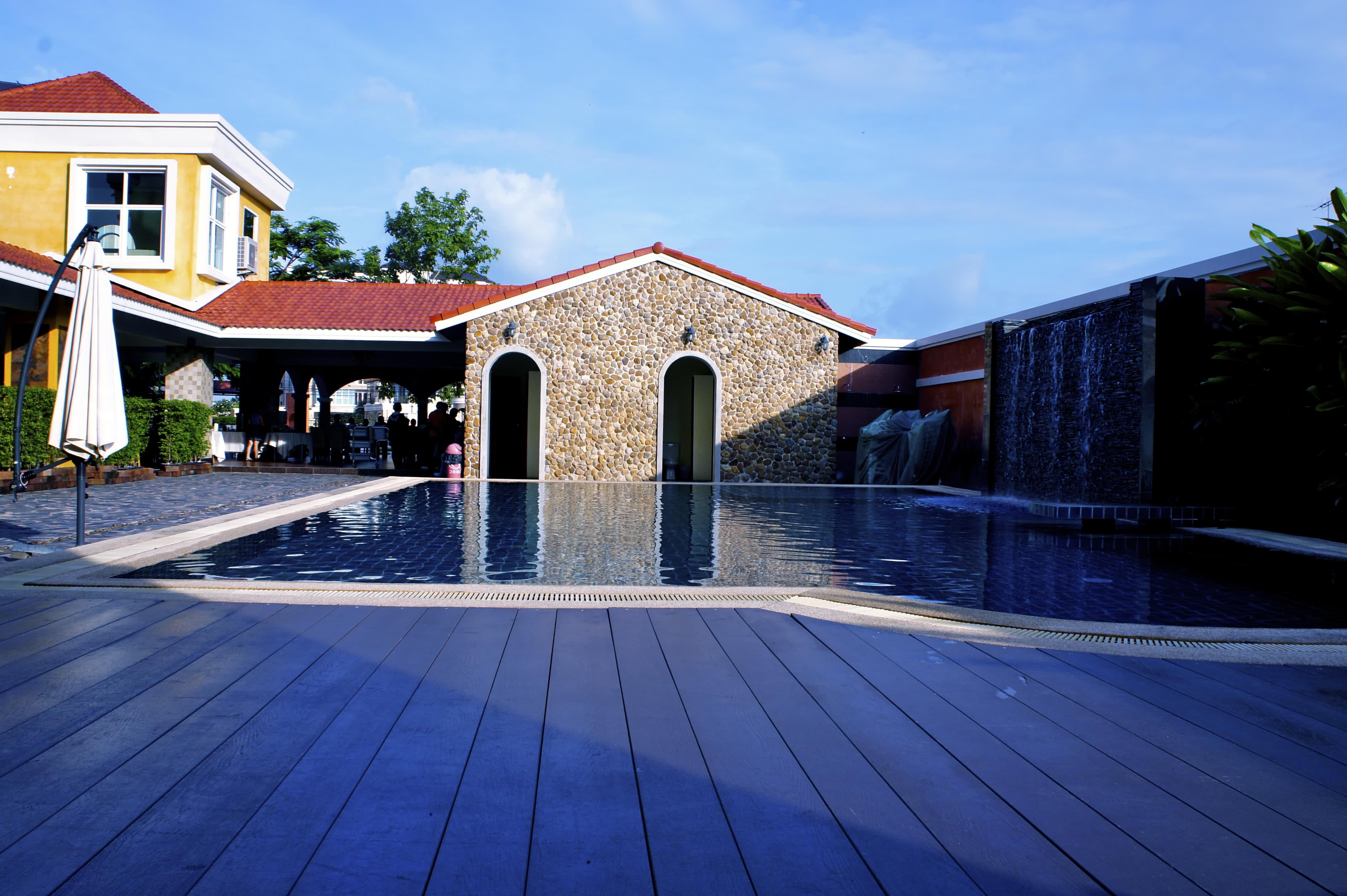 Renting out your holiday home can be a great source of income with more and more property owners choosing to do so.  However, it can be a slightly daunting process and so we've compiled our top tips to help you easily rent your home out (and retain peace of mind at the same time!).
1. Property Management
Property Management services are extremely helpful if you do not live in the area (or country!) or lack the time & flexibility to deal with bookings. For a percentage of the revenue, they can take care of a range of responsibilities, from organising maintenance & cleaning to dealing with guests. If you decide to choose a property management company, go over the division of responsibilities – each partnership is unique.
2. Marketing
If you're letting the property yourself, don't forget to market it well. Make sure the pictures have good lighting and show all areas of the property (inside and out). In the text, emphasise any special features such as a proximity to beaches, local attractions and transport.
3. Plan Your Own Vacation
If you're using a property management service, let them know the weeks you plan on being in residence in advance. This stops them from renting out your property during this time, avoiding cancellations & loss of income. It also has the added benefit of allowing them to schedule cleaning before your visit!
4. Contracts
Contracts stating all of the details surrounding the stay are helpful for both the guests & property owners as making the terms clear minimises the risk of anything going wrong. What should your holiday home rental contact include? Contracts should clearly demonstrate the length of the stay, fees to be paid, times to check-in & out and under what circumstances the deposit will not be released, etc.
5. Contents
Ensure there is a list of the contents of the building itemised and included in the rental agreement. This will help stop any items from going missing (and if they do, you have a record to prove it). Include the condition of the items to make sure you have recourse if something breaks. Use this great inventory of contents template to create your list.
6. Deposit
Deposits are vital to the rental process. They serve a range of purposes; ascertaining the seriousness of the booking request, allowing you to continue making a profit even if the booking falls through and covering the cost of possible damages.
7. Pricing
Check the rental price of other properties in your local area to ensure you're getting the best deal possible. If at all possible find out what neighbouring properties are going for, but if not check out similar sized properties. Remember proximity to local attractions can help drive prices up!
8. Insurance
Insurance is vital for security while letting out a holiday home. While you may vet your applicants before they stay there is no way to predict what they may do or any accidents they may have on your property. Holiday home insurance may help to protect you from possible lawsuits undertaken by injured guests. Check your policy to make sure it covers rentals before you hand over the keys to your guests!
9. Law Standards
Each country has different standards rental properties must comply with; usually including points such as being free from dampness and having good structural repair, running water, safe electrical wiring and the appropriate insurance.
Ensure your property meets the guidelines to protect yourself from possible legal action. Having the property checked annually by a maintenance company and keeping the documents decreases the possibility of this being a problem!
We at OBF Insurance Group hope you've found some advice to make your rental process easier. For more expert information on protecting your holiday home browse our insurance policies or talk to us today!