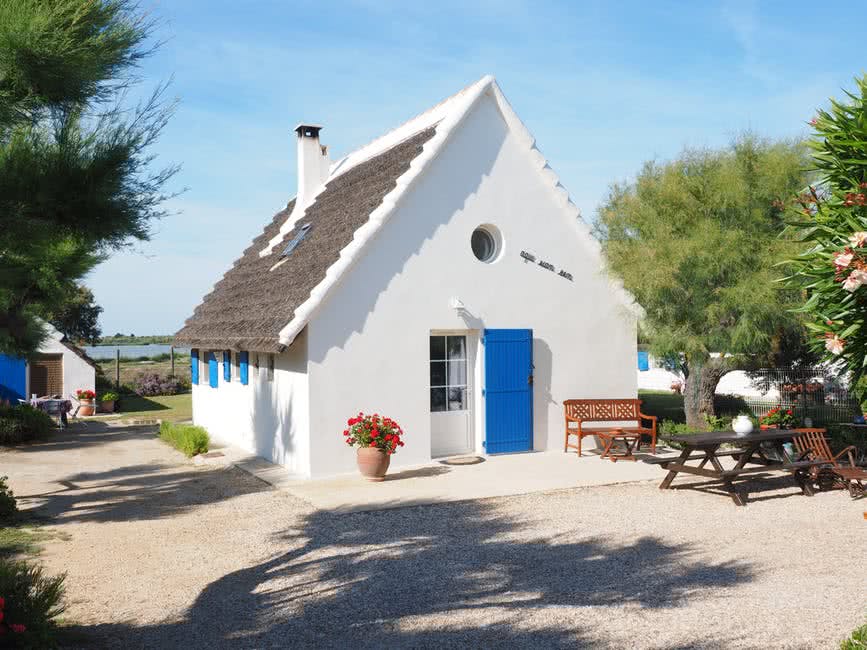 Reading the small print of an insurance policy can be tedious, but it's necessary to ensure your holiday home is fully protected. Unfortunately, without being fully aware of the terms and conditions, it can be all too easy to invalidate your policy. That's why we've created a list of the five main assumptions holiday home insurance providers make about you and your property, to help keep your home secure. Remember though, the onus is on you to ensure your holiday home insurance provider has all relevant information.
1. No prior claims
Every time insurance is offered for holiday homes, the provider assumes there have been no previous claims made for household insurance. However, it may surprise you to hear this doesn't just include holiday home insurance policies, but also claims for your main residence. Moreover, this applies to all members of your household, not just you. As a result, if one of your dependents has previously made an insurance claim for their main household, this may invalidate your own policy if not disclosed.
2. No previous convictions
Insurance for holiday homes is given with the assumption you have no previous convictions or charges. The only offence which won't require your insurance contract to be altered is a minor driving offence. Moreover, none of your tenants can have been charged or convicted of a criminal offence either. If you were unaware they previously had legal trouble, you might be required to provide proof that you made an effort to complete background checks before allowing them to stay in your home.
3. The property is sufficiently protected
Holiday home insurance is only ever granted with the assumption you'll make every possible effort to protect your property. The minimum level of security required is:
External doors: 5 Lever mortice deadlocks
Patio doors: Patio or French doors must be secured by a multi-point locking system with a lever or cylinder deadlock or other key-operated vertical security bolts fitted inside the door.
Windows: Key operated security locks to all ground floor and other accessible windows.
Generally, holiday homes must be checked at least once a month by a caretaker or perhaps a neighbour – this will ensure any damage which occurs can be reported and dealt with in a timely manner.
4. It's of standard construction
All holiday home insurance in Ireland is granted on the assumption that the building is of standard construction. This means that it must be constructed out of standard materials, such as brick, concrete or stone, and have a roof made of slates, tiles or concrete. Generally, the roof cannot have more than 20% of its surface constructed with non-standard materials, e.g. Felt, Ruberoid. Moreover, the area your home is built in also plays a part. The surrounding region cannot have been previously flooded, or experienced heaves, landslips, subsidence, coastal or river erosion.
5. It's a modern dwelling
The majority of holiday home insurance quotes are granted on the basis that the buildings were constructed within the last 100 years. Where the property is over 80 years old it would be a requirement that the property has been re-roofed, re-wired and re-plumbed. The reason for this is to ensure the property is in a good state of repair and is being maintained.
We hope this information helps you keep your property secure! For more information on holiday home insurance, contact our expert team today, or browse our previous posts for more tips on how you can safeguard your holiday home.