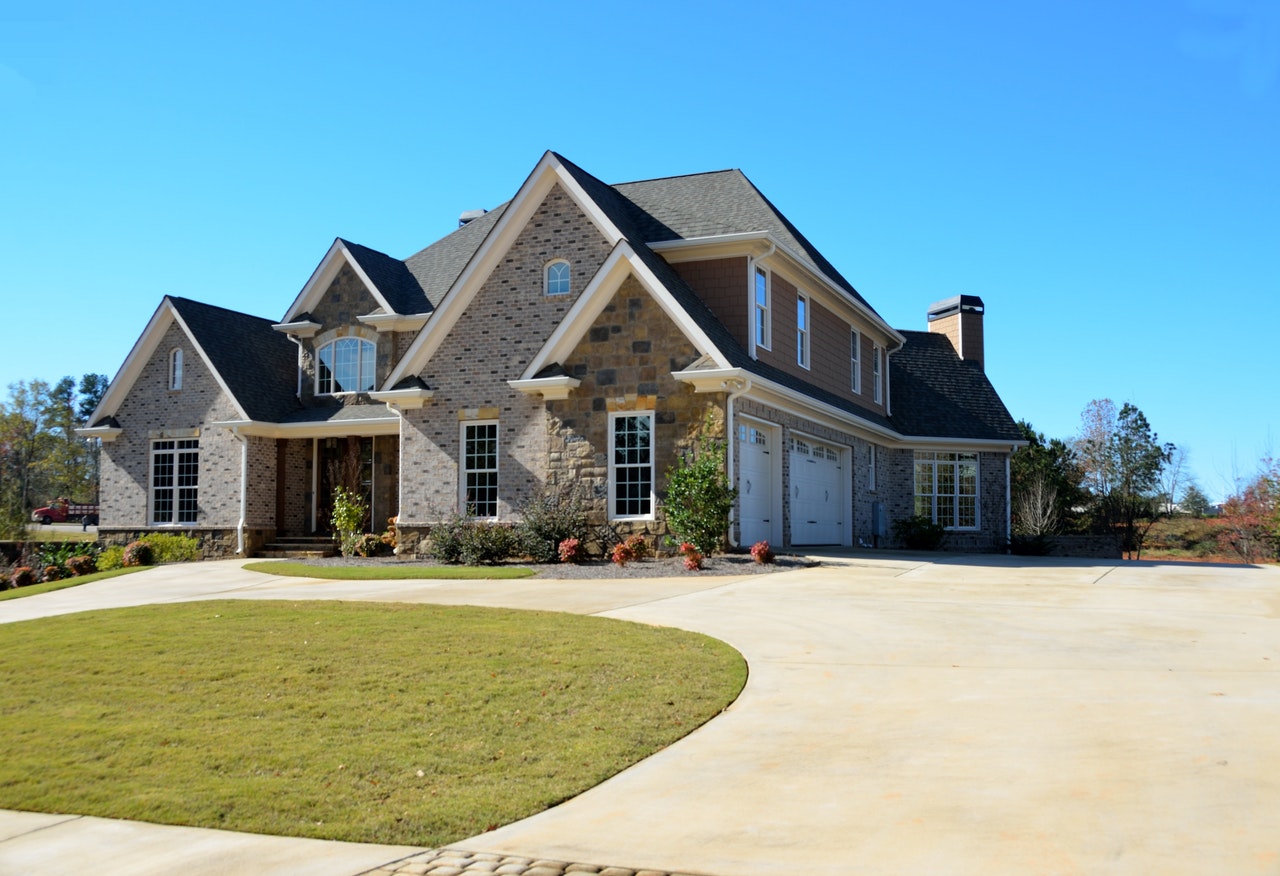 While it may seem like taking out unoccupied house insurance is enough to protect your property, it's important to fulfil all your policy duties to keep your building secure. Taking out a contract is an important first step, but failing to follow its guidelines can just as easily invalidate your policy. The following is a list of your main insurance responsibilities and obligations to help keep your unoccupied property safe.
1. Keep on top of repairs
Your unoccupied house insurance provider expects that you will take all reasonable steps to stop your property and its contents from being damaged. As a result, you should make all necessary repairs to the house and any outbuildings as soon as possible, before any damage has time to get worse.
2. Notify your provider before making changes
To ensure insurance on unoccupied houses remains valid, you need to let your insurance company know before you begin any construction work. This includes structural work like extensions and conversions, or updating the external surfaces of your buildings. If the property becomes occupied, or you use it for any other reason, you also need to let your unoccupied home insurance company know.
3. Supervise the situation
To protect the security of your unoccupied home and keep it in good repair, you need to check the inside and outside at least once a week. While you're doing this, remember to remove any mail, newspapers or flyers from the property to deter thieves. If you can't make the trip personally, make sure to appoint a responsible person to do it in your place.
4. Log your visits
To make sure that property checks are regular, you should keep a log book of all visits to the house. This should include the dates, times and by whom the property was visited. The record should be kept in a safe place (not at the property) and handed over to your unoccupied house insurance company if they need it.
5. Protect your property
If you want your unoccupied house insurance to cover burglary, theft or even attempted theft, you need to install security measures. At the very least, you need 5-lever mortice deadlocks on external doors, and a central locking device and key operated bolts on the top and bottom sections of any sliding doors. Plus, you need to install key operated locks on any accessible windows to prevent intruders.
6. Make sure your locks work
Unoccupied house insurance in Ireland also requires that your home's security is in good condition. The locks on the entry points need to be checked regularly to make sure they're working as failure to ensure they work adequately could invalidate your insurance policy
7. Maintain the property
It's not just important to fix any damage, you're also required to maintain the home and gardens in good condition. You should make all reasonable effort to keep the property from falling into disrepair as this could attract unwanted attention.
8. Unplug appliances
Insurance on unoccupied houses requires you to unplug all electrical appliances from the supply, aside from those needed for the alarm systems or central heating. This reduces the risk of fire.
9. Keep your provider informed
If your unoccupied house is broken into, illegally occupied, vandalised or damaged in any other way, you should inform your insurance company immediately. This lets us begin work to cover the costs of any necessary repairs or replacements straight away, and unfortunately leaving it too long could cause your policy to be invalidated.
For more information on unoccupied house insurance, contact our expert team today. Or, for more tips on how you can keep your property secure, browse our previous posts.