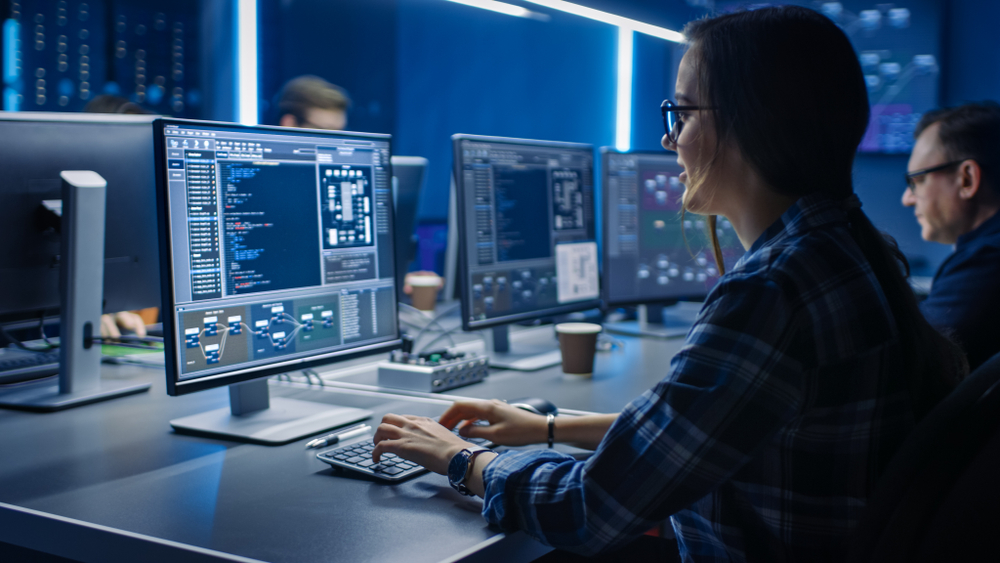 When we think of cyber security, the first thing that comes to mind might be large companies and government agencies spending millions per year to keep incredibly sensitive data safe. However, in 2021, cyber security is essential for any business, large or small, and with more business going remote, cyber security is more important than ever. Here, we present a few common cyber threats and discuss how obtaining the right insurance could save your business in the event of a cyber-attack.
Due to the COVID-19 pandemic, organisations around the world were forced suddenly to provide remote working options in order to keep their businesses running. This meant providing employees with access to the company network, and possible even working from their own computers for a time before employers were able to make company machines available to everyone. Cyber criminals were able to exploit this unexpected and sudden move to private virtual networks while employees were still learning about best practices for password security, email phishing, and using VPNs to keep their information safe.
The pandemic has also forced many companies to move more of their data into online, virtually-accessible cloud storage in order to facilitate remote working without disrupting the flow of business. This, of course, puts the information at risk of being compromised, even if all employees are being diligent about security measures. Cyber criminals can then sell, ransom, or simply leak this sensitive data, significantly impacting your business and causing customers to lose faith in your ability to protect their interests.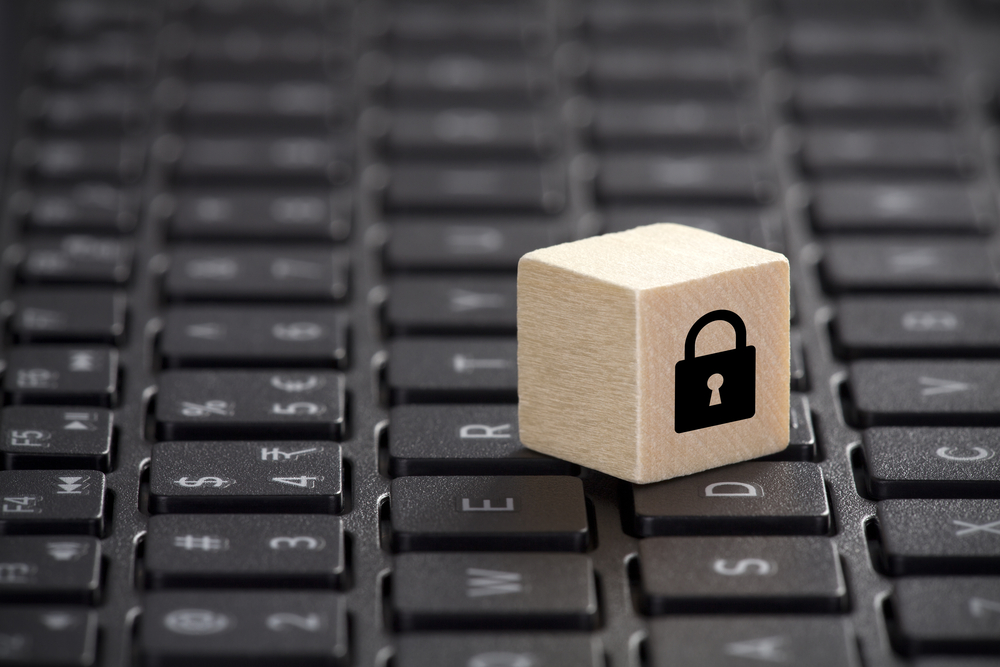 Unfortunately, cyber criminals have even taken advantage of the strain that COVID-19 has put on our healthcare system. An example of this trend is the double-extortion ransomware cyber-attack on the Irish Health Service Executive (HSE) at the beginning of the year. Not only were these criminals able to get their hands on the data and threaten to corrupt files if they were not paid for their return, but they also threatened to leak the information, meaning hundreds of thousands of patients' private medical information would be accessible to the general public. Attacks like these have become more and more common and are devastating to the customers and the companies, costing businesses around $20 billion in 2020, an increase of 75% from the previous year.
While it's important to maintain and promote good practice when it comes to cyber security, it's also essential to plan for the worst-case scenario. Most standard commercial insurance policies do not provide cyber liability cover, leaving you on your own and out-of-pocket should your company fall victim to a cyber-attack.
OBF offers bespoke Cyber Insurance policies that cover for any possibility, such as extortion, theft, and fraud, as well as legal fees, privacy liability claims, data loss and restoration, crisis management, and even cover for the loss of income due to downtime after a cyber-attack. The OBF team works closely with each business individually to identify their needs and tailor each policy accordingly to ensure that you have all the cover you need without requiring you to pay for cover you don't.
We want you to be covered for any eventuality – that's why OBF is here to support and guide you in your search for the right cyber insurance policy for your business.
Simply call +353 (1) 660 1033 or request a callback https://www.obf.ie/contact-us