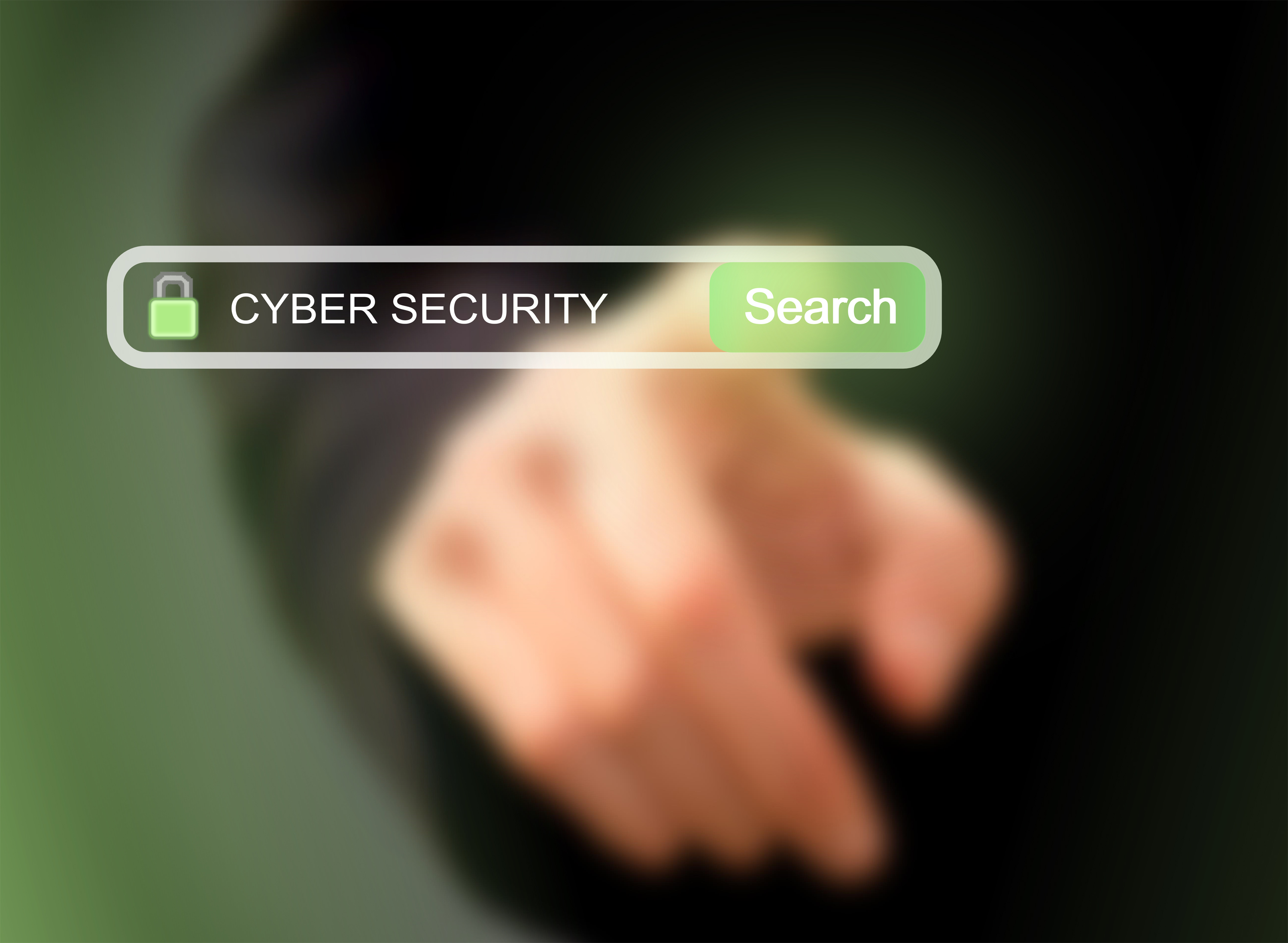 Updated May 2021
From movie studios and multinational banks, to governments and individual politicians, many big global players have fallen victim to cyber sabotage over the last few years.
However, what you may be less aware of is the rise in similar attacks on day-to-day businesses of smaller sizes. If you are responsible for a small or medium sized organisation or are even self-employed, no matter the sector, there's never been a more important time to consider cyber insurance.
Here, we look at four simple reasons why you should consider cyber insurance cover.
1.CYBER LIABILITY INSURANCE COULD SAVE YOUR BUSINESS FROM FINANCIAL & REPUTATION DAMAGE
Cyber liability insurance helps you in the event of a cyber security breach in your business. From a financial cost perspective, cyber insurance cover can help with legal fees, the costs associated with investigating the incident, any potential PR costs associated with repairing your reputation after the attack, the costs of recovering or restoring any lost data, and of course the cost of not being able to work until the attack has been completely overcome.
 2.NEARLY EVERY TYPE OF BUSINESS IS AT RISK FROM CYBER CRIME
You might not think it but you could be at risk right now. If your business holds personally identifiable data or sensitive intellectual property, that is the very thing at risk. If you hold employee information, market strategies, business plans, client records, payroll information, banking details, medical records or any information that could be deemed sensitive then you and your business is at risk and can benefit from cyber insurance coverage.
 3.SMALL BUSINESSES ARE PARTICULARLY VULNERABLE TO CYBER CRIME
Shockingly, 62% of all cyber attack victims are SMEs. According to America's National Cyber Security Alliance, one in five small businesses falls victim to cyber crime of some sort every year. Of those, a massive 60% actually fold as a result of these attacks.
With the huge increase in connected devices being used by employees and the growing uptake in IoT technologies, these figures may very well increase as small businesses adopt more and more technology in their daily business activities.
4.THREATS DON'T JUST COME FROM THE OUTSIDE
Cyber attacks have become more and more about targeting companies from the inside, from a point where they are most vulnerable – their employees. From compromising employees by stealing their information, to even blackmailing them with threats they wouldn't want to reveal to their employer, the human aspect of a data system is often the hardest to secure.
It doesn't matter how well publicised the threats are – phony emails used in phishing scams can dupe even the most informed users. Studies continue to show that humans still cannot resist satisfying their curiosity when it comes to clicking on emails from unknown sources.
WHAT TO LOOK OUT FOR WHEN LOOKING FOR CYBER INSURANCE COVERAGE
Some of the basic areas that are generally covered by cyber insurance providers include:
• Extortion
• Legal fees
• Theft coverage
• Fraud coverage
• Privacy liability
• Crisis management
• Forensic investigation
• Data loss and restoration
• Business interruption/downtime
However, not all cyber security insurance policies are created equal and many are turned down or denied for reasons such as a late or improper notification, a lack of understanding on what exactly you are covered for, exclusions within the contract language and not involving the insurer early enough.
THE KEY BENEFITS AND FEATURES OF TALKING TO OBF ABOUT YOUR CYBER INSURANCE
OBF Insurance Group is a genuine and passionate broker in cyber liability insurance. Our dedicated and experienced team recognise the cyber threats that modern businesses are facing.
We are in a key position to offer a cyber insurance product that suits your needs, including access to domestic and UK insurance markets, bespoke cyber insurance policies and even broker-to-broker facilities if required.
With OBF, you'll benefit from cover for data liability, administrative obligations, reputation and response costs and the option to look at multimedia liability and network interruptions. So don't delay, talk to us on +353 (1) 660 1033 today.
Click here to learn more about our cyber insurance service.
Other useful cyber insurance news items:
The Top 3 Cyber Threats in 2017
4 simple reasons why you should have Cyber Insurance
Cyber Insurance, A Business Essential?