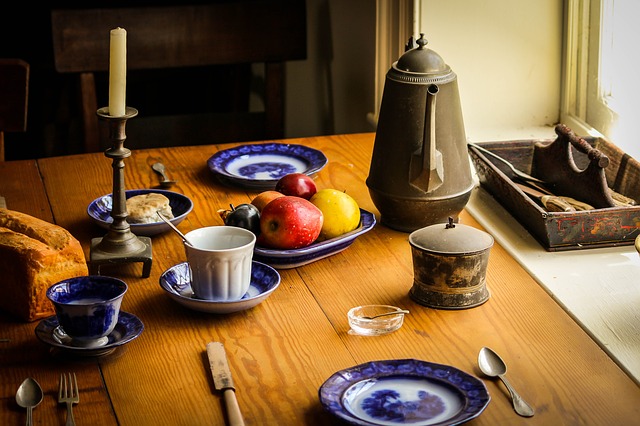 Whether it's through choice or through factors outside your control, you may have a home that is currently unoccupied. You may also have wondered if you even need unoccupied home insurance. To help you make that decision, we've put together this simple guide outlining your options.
Defining a 'vacant home' for insurance purposes
A standard definition of a vacant home is if it does not contain enough furniture for a resident to reasonably live there, however in the current market homes can be unoccupied due to various circumstances such as: 1) The owner now resides in a nursing home  2) The home is for sale  3) The property owner is seeking new tenants  4) The home is being renovated.  The most important item to note is that no one resides in the home at all. Now that you know that, here's what you need to know about vacant home insurance:
 1. Maintaining and improving your property
If you have a home that is vacant, you have a responsibility to keep it in a good state of repair. You must also take all reasonable steps to keep it that way, preventing any damage, loss or potential accidents that could harm the property. If you make any improvements, conversions, extensions or other structural work to the vacant property, you must inform your broker/insurer before you start this work. Inform them immediately if the work changes the use of the buildings in any way or involves the external surfaces of the buildings being changed or affected.
2. Check your current policy
Make sure to check over your current policy completely, as failure to comply with conditions attaching to it may result in any future unoccupied house insurance claims being declined. While you're at it, check with your vacant home insurance company to clarify any special conditions or if a new policy is required in the event that the property becomes occupied further down the line.
3. Security is essential
A vacant property with good security is up to three times less likely to be burgled. As a result, installing security systems like alarms, CCTV cameras, dead bolts and even motion detector systems can lower your insurance premium. So it is definitely worth investigating.
4. Comparing Policies
Not all unoccupied home insurance policies are the same, so it is essential that you compare them. One of the easiest ways to do this is to compare actual policy forms. Things to look out for include:
• What named perils are covered?
• How often are you required to check the property?
• Can you leave the electricity on to maintain your alarm?
• In the event of renovation works being carried out is your builder required to have his own insurance?
5. Know what's covered, understand it and think about adjusting it
Unoccupied home insurance covers your home while it's unoccupied only.  Unoccupied policies generally do not allow for people to stay over, it is important not to confuse unoccupied home insurance and holiday home insurance policies. Using the home for the wrong reason can invalidate your policy therefore please contact your Insurance Broker or Insurance Company to ensure you have the right cover for your needs.
It is essential that homeowners have the correct insurance but it is even more important that you check with the company to clarify any special conditions that may apply to your policy if the occupancy of your home changes. Shop around, talk to an expert and even check policies side by side to ensure you are getting the best deal and you fully understand what is covered and that your needs and catered for. Once all that is taken care of, it is essential that the home is properly maintained to reduce the risk of a claim having to be made. Finally, keep security conscious even if the property is not being occupied. A poorly maintained garden or exterior can indicate to thieves and vandals that the house may be unoccupied. What's more, having a good and comprehensive security system in place (alarm systems, CCTV cameras, dead bolts or motion detector systems) means the property could be up to three times less likely to be burgled.
 Your home may be unoccupied but we're not!
OBF Insurance Group are a genuine broker that are genuinely here to help you make the best decision about your unoccupied home insurance. If you're looking for the right financial protection for you, someone to be on your side or just someone to give you the best possible advice, our team of experts are here to help you protect and improve your quality of life, by ensuring you always have the right insurance and a sound financial plan. So don't delay, talk to us today.