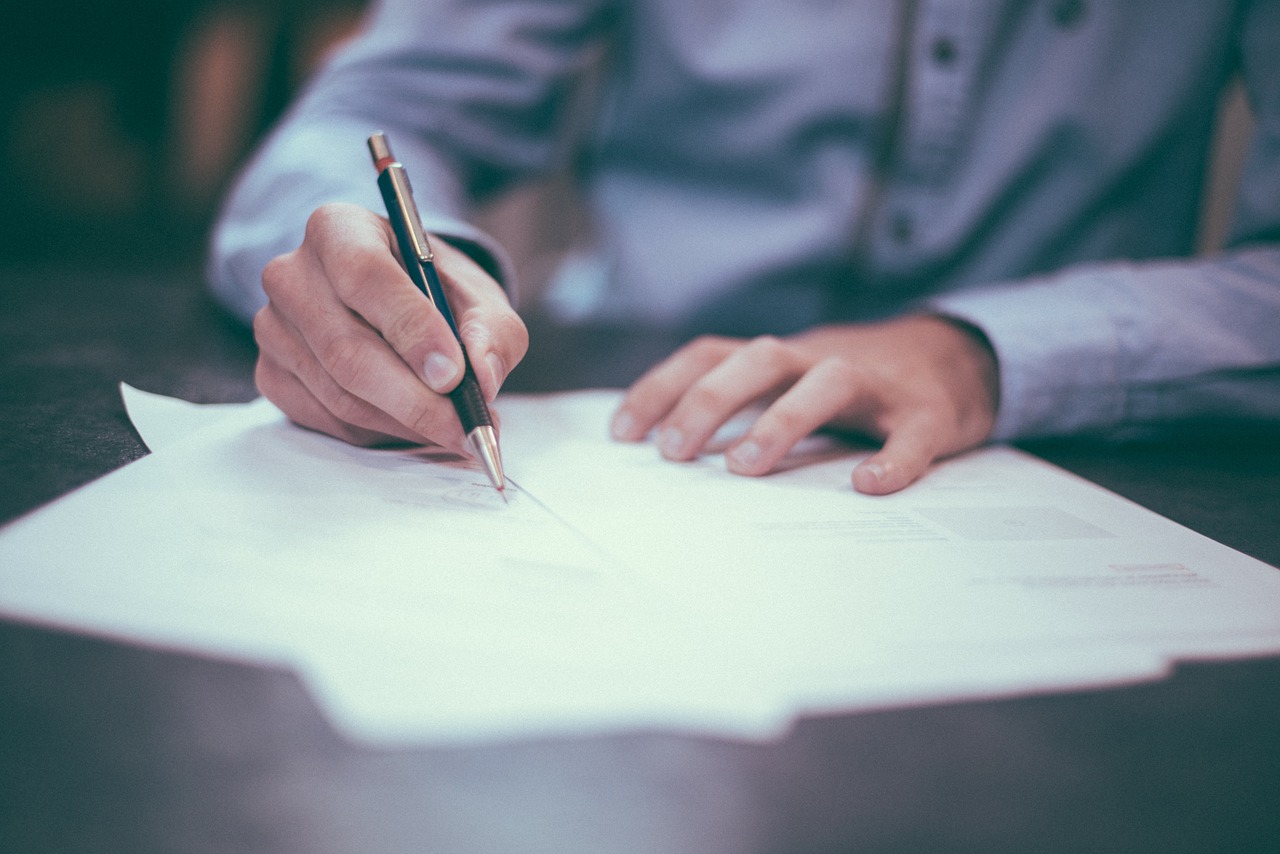 If you are renewing your Professional Indemnity Insurance policy, it is important not to assume that the cheapest quote is the best. It is also highly important not to take a quote or policy at face value.
Firms should look at the insurer in terms of financial stability, premium price, the service provided by your broker and the level of expertise. The following are 5 considerations we would recommend you take into account when seeking or renewing Professional Indemnity Insurance.
1. Prepare in Advance
Collect the relevant information at least a month in advance of your renewal date. Check completed professional indemnity insurance proposals from the previous year for changes and consider all changes that you need to notify the Insurer.
Request a copy of your claims history for the current and previous indemnity periods from your current insurer and any previous insurers. This should include detailed information on the current status of any outstanding claims and that steps have been taken to prevent the re-occurrence of the problem.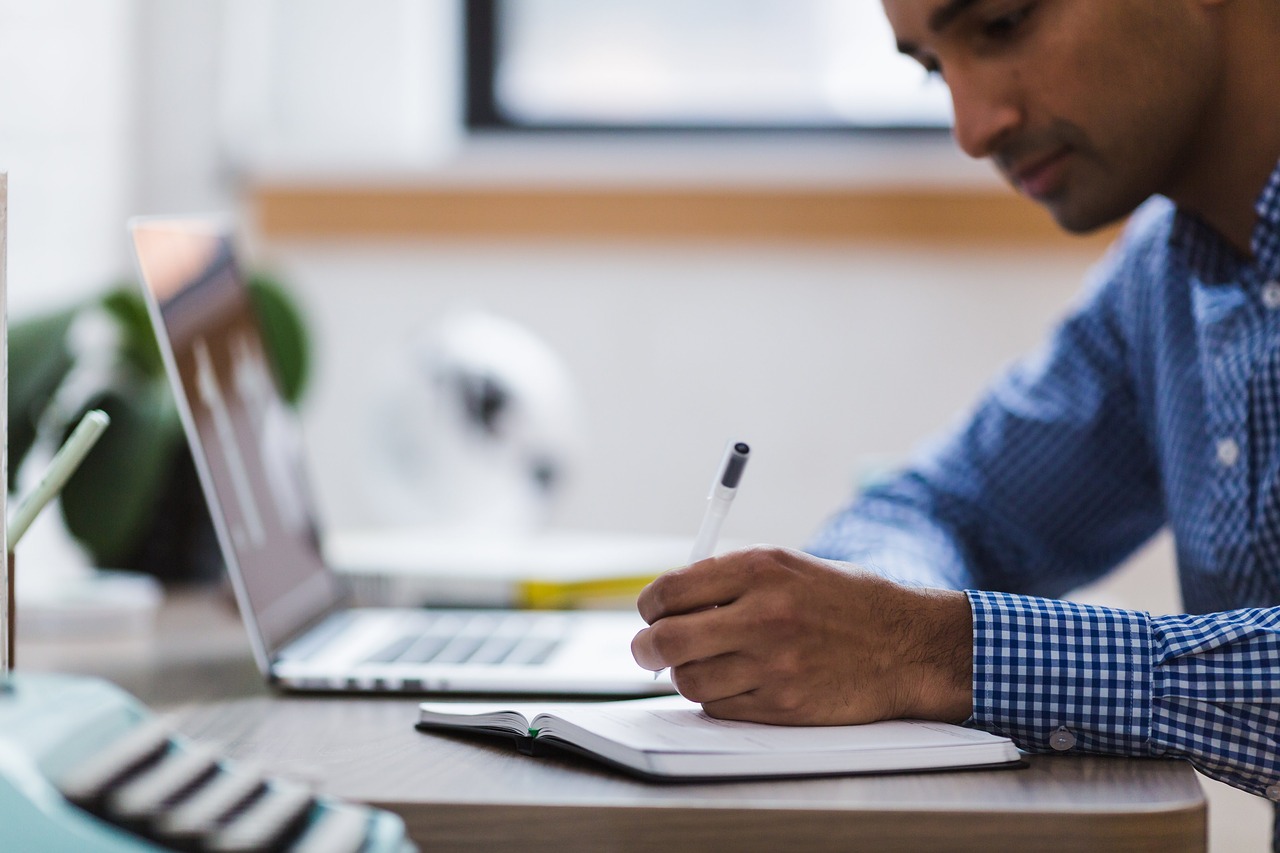 2. Do Some Research 
Many firms have narrow underwriting criteria and will only quote certain types of businesses, so make sure to research the Professional Indemnity Insurance policy conditions. In doing so, you can prevent yourself from going deep into a renewal or application process before realising the proposed policy isn't the right fit for your needs.
3. Ensure Early or Prompt Notification of any Claims
You must notify your professional indemnity insurance company of claims as soon as possible. It is also important to notify your insurer of claims or potential claims as they occur instead of waiting until the next renewal date.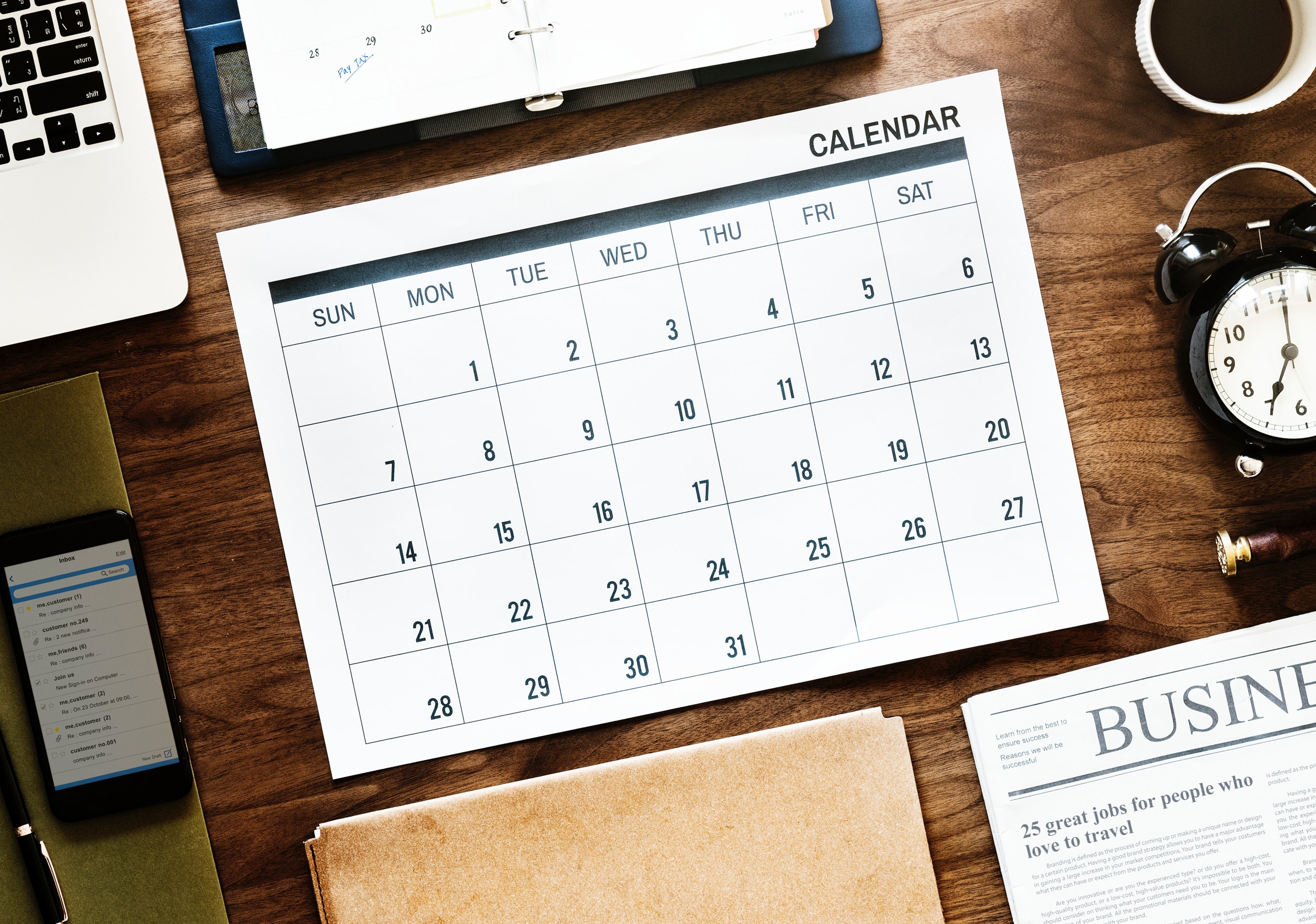 4. Get your Application in Early
Early submission of a professional indemnity insurance application is important as it allows you, your broker and the insurer to complete the renewal negotiation process in a timely manner and avoid any gaps in cover.
Professional indemnity insurance cover is critical to the protection of your business so ensure not to leave it until the last minute to renew your policy.
5. Follow up, Accept and Confirm
Follow up after applying for insurance, respond promptly to any clarifications or requirements from the insurer. Most professional indemnity insurance providers will provide a quote within 5 working days of receiving the proposal.
Upon accepting a quote or agreeing to a policy proposal, it is important not to automatically assume that you are insured. Seek official confirmation from your insurer that your new policy is up and running.
For advice and assistance with taking out a professional indemnity insurance policy, feel free to contact the expert team at OBF or read our past blog posts.