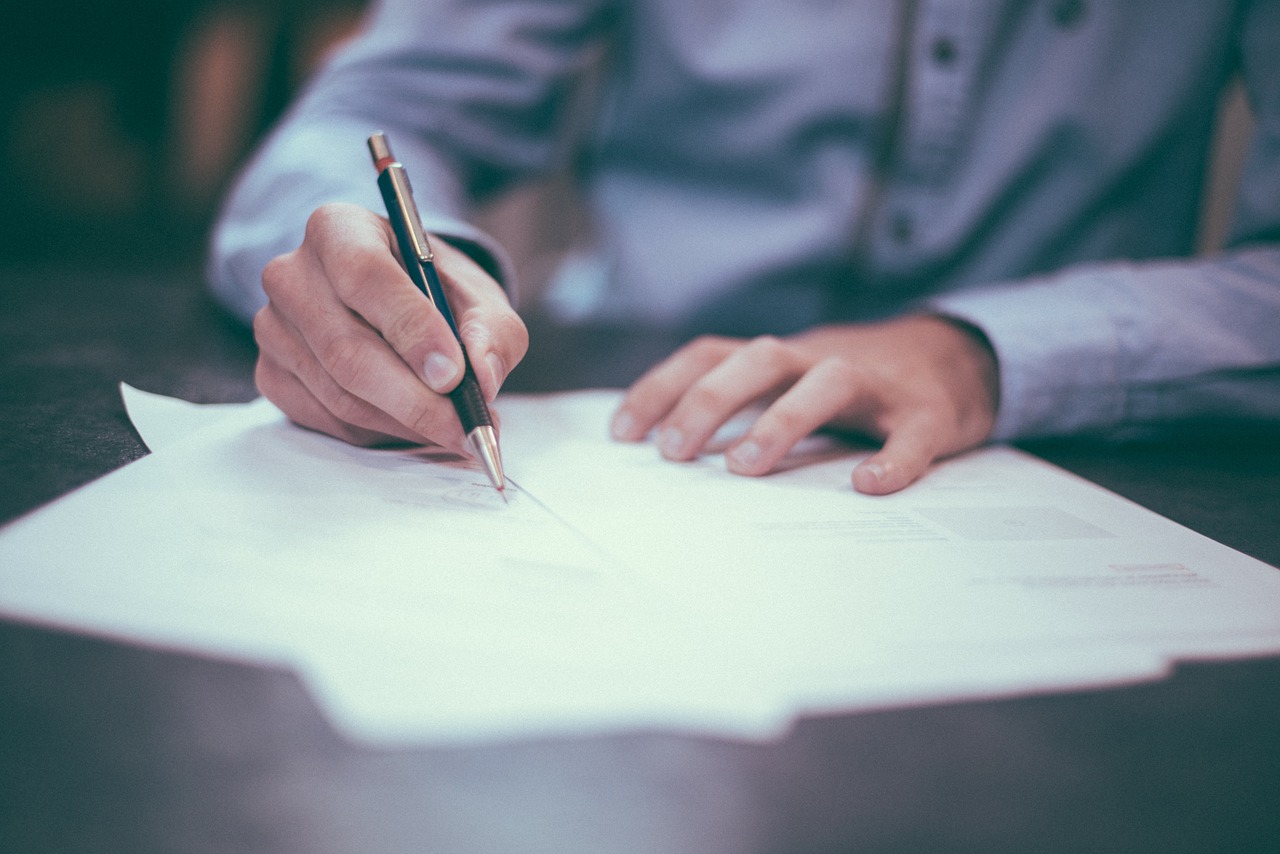 In order to maintain consistent professional indemnity insurance cover, there needs to be open communication with your insurance provider. Your provider needs to be notified immediately when you become aware of a potential claim, as leaving it too late to declare a professional issue can be considered grounds to invalidate your policy.
Your policy's 'claims made' basis requires you to report potential claims immediately.
Unlike car or household insurance, your professional indemnity insurance is written on a 'claims made' basis. As a result, cover must be in place on the date you discover a claim is likely to arise or has been made against you.
For example, if an incident occurs between you and a client in December 2018, but you have no reason to believe a claim will arise from this.You then take out a new policy with a different professional indemnity insurer in January 2019. After this point, you become aware that the client has made a claim against you. Since you become aware of this in January 2019, it should become the responsibility of your new insurance company to cover.
In particular, the 'double trigger' rule requires you to notify your professional indemnity insurer as soon as an incident occurs.
As a precaution against abuse of the 'claims made' system, many firms have the 'double trigger' rule. This is the requirement for any claims against you to be reported to your insurance provider during the same policy period they are made within.
If your contract contains this common condition, no cover will be provided by your new professional indemnity insurance provider if they believe you knew about the potential of a claim before taking out an insurance policy with them.
The most important element to emphasise about the 'double trigger' rule, is that if your insurance company can produce proof that you knew a claim was likely to occur during a previous policy period, they can waive cover.
As a result, it's hugely important to instantly report any matters that could cause a claim to arise – even if you're unsure if a claim will definitely occur. Remember – reported incidents will not affect your premium unless they result in actual claims.
What matters should you report to your professional indemnity insurance company?
Matters that you should report to your professional indemnity insurer include any incidents that breach a contract between you and your clients, however minor. For example, incorrect accounting calculations that may lead to a loss, failure to do a comprehensive background check that leads to hiring the wrong personnel, or providing incorrect advice that may damage your clients' reputation.
Ultimately, if your client expresses extreme dissatisfaction with your services, or if you feel uneasy about a business interaction, you should notify your insurance provider as a precaution.
For more information on how professional indemnity insurance can protect your career, contact the expert team at OBF today. We're are Ireland's longest established specialist professional indemnity insurance provider.