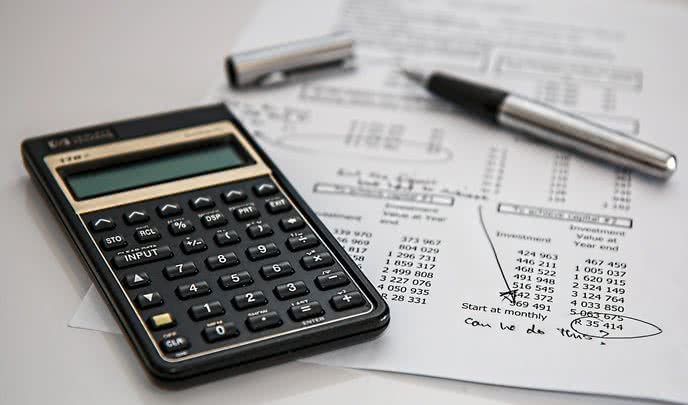 Despite non-profit organisations not having any shareholders, they are just as vulnerable to lawsuits as private companies, so there is still a need for Directors and Officers insurance.
In fact, since a recent court ruling, it has become more important than ever. In the case of Lemington Home for the Aged v. Baldwin, the court determined that the directors and officers of a non-profit nursing home could be held liable for failure to meet certain duties they owed; a ruling which led to the nursing home declaring bankruptcy and subsequently closing.
The key learning to take from the Lemington case is that professional indemnity insurance cover is essential, even for directors and officers of non-profit organisations. It doesn't matter if an organisation is 'not for profit', directors and officers are still expected to perform their duties in compliance with standards of care, and will be held accountable for failing to do so.
Most non-profit organisations operate on lean budgets, meaning a single claim can freeze cash flow, stop donations, disrupt operations and put the personal assets of directors or board members at risk. This makes it even more important to protect leadership with directors insurance.
The risks for directors
The risks associated with being an officer or director at a non-profit organisation are diverse. If a director invests the assets of the non-profit unwisely and loses everything, it might be expected that creditors will attempt to recoup their losses by suing not only the non-profit, but also its directors and officers.
However, sometimes risks arise from more everyday situations, like failing to keep proper records and committing an offence under statute; or being sued for employee discrimination, wrongful dismissal or mismanagement.
These risks extend beyond the time a person ceases to hold the position as well; with employees, customers, members, donors and other claimants able to take legal action against former directors and officers, non-profits are well advised to protect themselves against any historical wrongful acts.
Five essential provisions for your directors and officers insurance policy
1.The retroactive date (a.k.a. prior or pending litigation date) is the date from which your policy protects you from. If you change your provider of professional indemnity insurance, you should make sure the new insurer uses the same retroactive date as the original policy, so you are covered for claims arising from instances during your original cover.
2. If you decide to cancel or not renew your directors and officers liability insurance, an extended reporting period (ERP) endorsement can extend the time allowed to report claims for incidences that occurred during the period covered by the cancelled policy. This is usually for a year or two, though can sometimes be for six years or longer.
3. The application for a directors and officers insurance policy is both an underwriting document and part of the policy. Misstatements in the application can cause policies to be withdrawn, so you should ensure your policy includes a severability clause that will protect all innocents and only withdraw the policy for those who made the erroneous statements or omissions.
4. Nearly all professional indemnity insurance policies require the insured parties to cooperate in recovering losses from third parties held responsible for causing a claim. Known as subrogation, insured individuals are not permitted to prevent or prejudice the rights of recovery against any parties responsible for losses.
Personal conduct exclusions remove insurance protection for any directors or officers who seek to profit from illegal acts, such as fraud.
One size does not fit all
All non-profit organisations are different, both in terms of size and agenda, meaning they face a wide and varied range of risks. Having a good working relationship with your insurance provider means they will understand the specific risks your organisation is exposed to, and be able to offer the right cover.
If you need directors and officers insurance or any other professional indemnity insurance, talk to the team at OBF, who will be happy to help tailor a policy to the needs of your organisation.