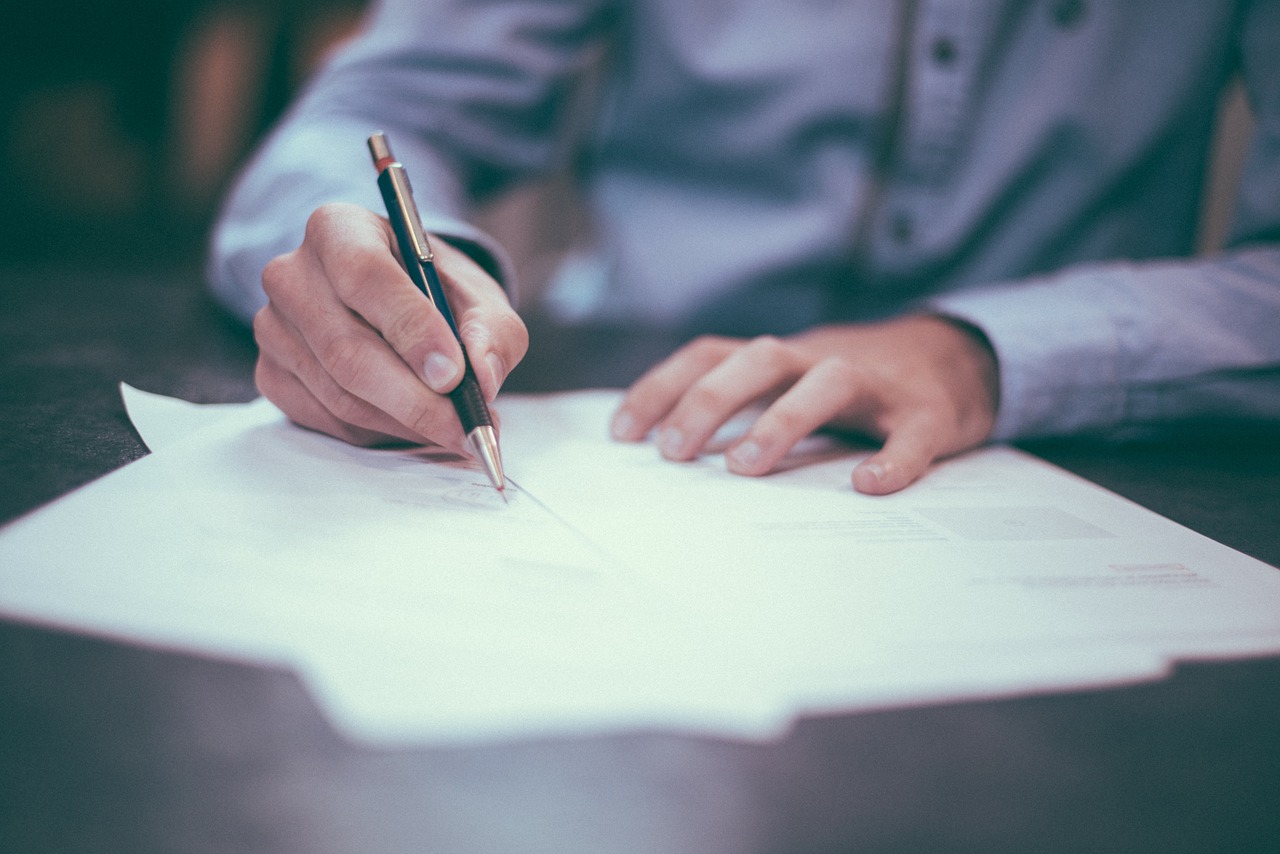 Professional indemnity insurance is very important for protecting your business. In short, it protects you financially when you are legally liable to your clients/customers due to an error or omission in the service or advice you professionally offer.
It also covers any legal costs incurred in defending you in the event of a claim being made against you. Every business has different cover requirements and accurately assessing these can help you purchase the right level of cover.
There are a number of specific terms which you may encounter when taking out a professional indemnity insurance policy. We have provided definitions for a number of key terms that you may encounter.
In the aggregate
This is a professional indemnity insurance policy in which the level of cover you choose applies to the sum of all accumulated claims you make during one policy period. Legal costs of a claim are included in the level of cover. For example:
If you buy a professional indemnity insurance policy with €250,000 cover 'in the aggregate', that is the maximum amount the policy will pay for the accumulated total of all claims made against you in one policy period. If you have a number of claims made against you and their combined costs exceed €250,000 including legal costs incurred then you are not fully covered.
Any one claim (AKA: Each and Every Claim)
The level of cover applies to each claim, regardless of how many claims you make in the insurance period. Usually, the legal costs are paid in addition to this. For example:
If you buy a policy with €250,000 cover for 'any one claim' then you are covered for unlimited claims, up to a maximum of €250,000 for each one plus legal costs incurred.
Applicable Courts (AKA: jurisdiction)
For you to be covered by the professional indemnity insurance policy, a claim against you must be brought in the courts of – or be subject to the laws of – a specific country or region. This is normally Ireland but it can be worldwide excluding USA and Canada. Please refer to your policy schedule for full details.
Defence Costs (AKA: legal costs)
The costs of defending your professional indemnity claim in a court of law. These will be included in the overall level of cover or paid in addition depending on whether you have an "aggregate" or an "any one claim" policy.
Excess
The amount you pay towards each claim. In the case of professional indemnity insurance, it's usual for the excess to be paid only when you are deemed negligent.
Geographical Limits
For a claim to be covered by the professional indemnity insurance policy, your business must operate within certain countries. These are usually defined as Ireland, EU or worldwide and whichever applies to you will be stated on your schedule.
Level of Cover
Sometimes called 'limit of indemnity'. The maximum sum that your professional indemnity insurance company will pay in the event of any one claim, or the maximum sum paid for all accumulated claims depending on how the limit is stated.
Retroactive Date
The date from which your work will be covered, regardless of the inception date of the policy. If a professional indemnity claim arises from work carried out prior to this date then it is not covered.
Fully Retroactive Date
The retroactive date of your professional indemnity insurance policy should be stated as 'none'. If the retroactive date of the policy is stated as "none" then all former work carried out by you or your Firm since establishment date is covered.
Run-off cover
Professional indemnity insurance cover for a business that has stopped trading but wishes to maintain cover for past work. Run-off cover usually lasts for six years but other periods of time can be specified.
We at OBF Insurance Group hope you have found this post useful in helping you better understand professional indemnity insurance cover. For more expert advice on this topic, check out our article: Top 5 Occupations at Risk from Indemnity Claims.