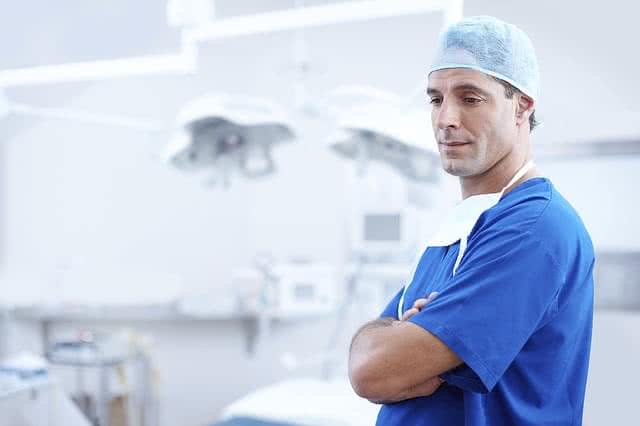 Protecting your business is vital and so professional indemnity insurance is a necessity for those providing advice or services to clients. These include (but are not limited to) professions such as accountants, builders, solicitors, healthcare professionals and engineers.
We understand it can be hard to know what questions to ask before committing to a policy and so we've compiled a list of the most important considerations:
1. Level of Cover
Before you take out a professional indemnity insurance policy, you should consider what you need to protect. For example, are you at risk of losing essential client documents or other data, or dealing with confidential information?
Cover differs for different professions and industries and so should be discussed with your insurance provider to make sure all areas of your business are protected.
You should also consider the policy defence limit, and if it will cover your individual needs. Some professional bodies, such as accountant and lawyer associations, require a minimum level of professional indemnity cover.
For example, the Certified Public Accountants Association has a minimum limit of two and a half times the income of a practice for its last financial year.
2. Consolidating Multiple Policies
If you are running a company, keeping track of different business insurance policies, such as malpractice or employer's liability insurance, can be difficult, time consuming and expensive.
Policies that expire at different times can be easily overlooked or forgotten. However, many companies are willing to combine multiple policies into one (bespoke) that can prove both convenient and cost effective.
Ask your insurer about bespoke policies to gain further peace of mind and ensure you're always protected.
3. Retirement Cover
Professional Indemnity claims can continue to be made years after you've retired from your profession.
Therefore, before taking out a professional indemnity insurance policy, you should ask your chosen provider if they facilitate run-off cover after your retire and for how long they facilitate retirement cover.
You should also question whether they will be willing to give you a reduced rate once you have stopped working.
4. Contract Conditions
You should also ask your insurance provider to detail and explain any specific conditions or warranties relating to your cover. For one, many policies will be invalidated if you do not report claims or past claims promptly.
Check the time frame for reporting with your insurer to ensure you do not accidentally breach it. You should also ask about the process for reporting a potential claim, and if this differs from established claims.
Other conditions may include disclosing any previous claims made against any staff members, including the directors and employees.
We at OBF hope you have found some information to make your search for professional indemnity insurance easier. For more information on the benefits of having a comprehensive policy in place, browse our previous posts or check out our versatile policy options.