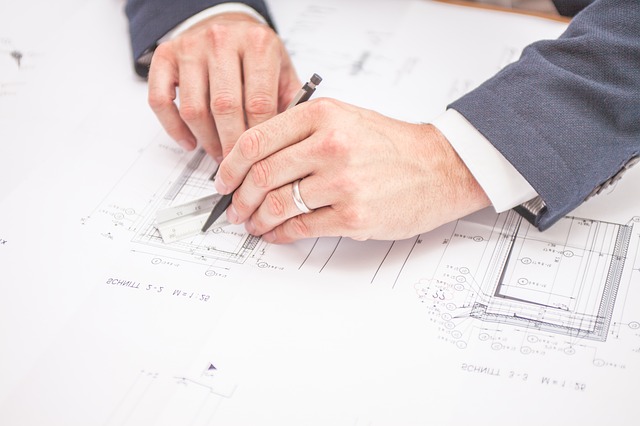 As industries like architecture, construction and engineering pick up pace again, those directly involved in these sectors are also becoming increasingly exposed to liability. To mitigate your exposure, it is advisable to take out professional indemnity insurance like architects insurance.
Here, we look at what exactly professional indemnity insurance is and why it is so beneficial for any designers, consultants or subcontractors involved in all different aspects of bringing a project to fruition.
What is professional indemnity insurance?
Professional indemnity insurance is popular amongst architects (and accountants, surveyors and solicitors) as it provides cover if they should become liable due to an omission or error in any advice or service they provided in a professional capacity.
Professional indemnity insurance like this is especially important if their client suffers a financial loss as a result. Architect insurance is  professional indemnity insurance unique to the sector and is seen by many as an essential part of their business risk management strategy.
Design and construct insurance is another unique professional indemnity cover for designers, consultants and subcontractors involved in all different aspects of designing and constructing a project which offers them specialised coverage for design errors or omissions.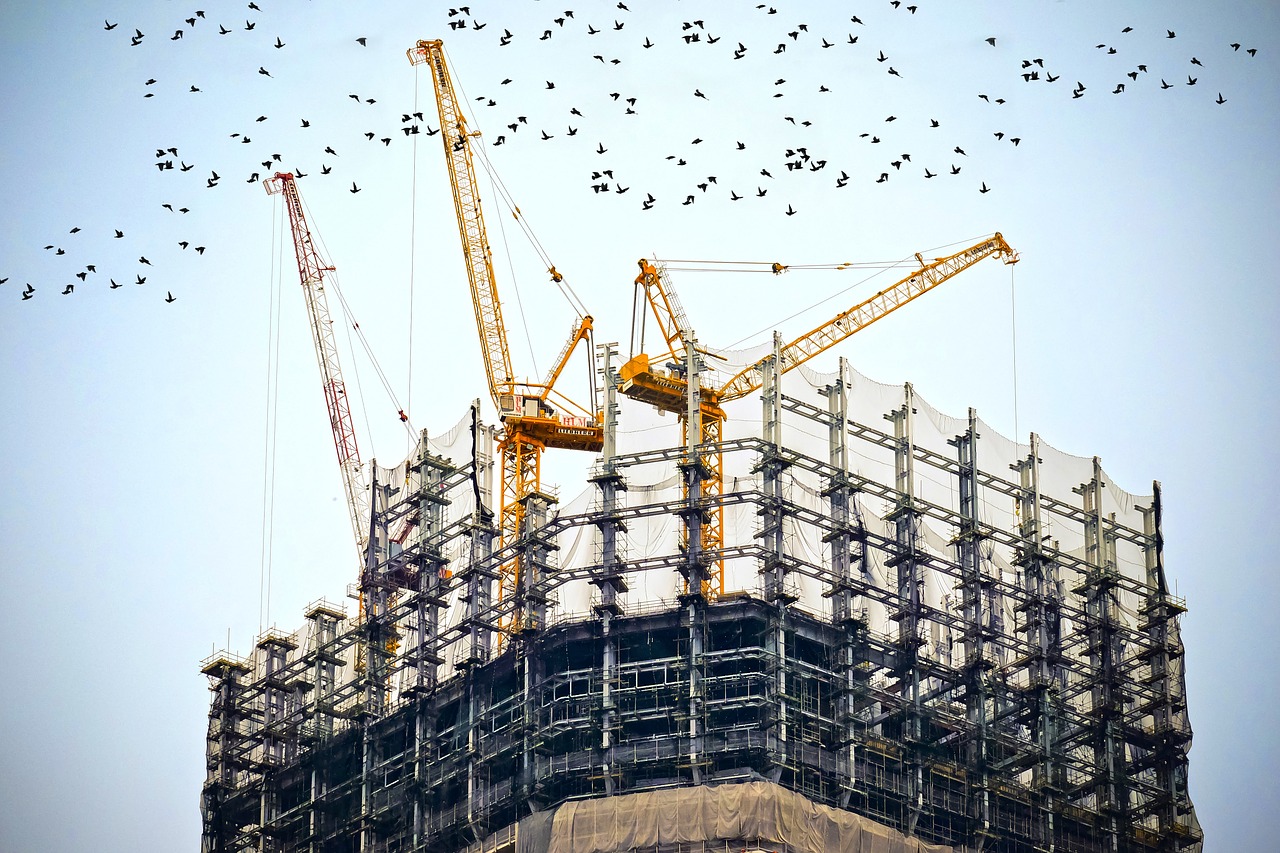 Negligence, building codes, the law and your liability as an architect
Architects work in an industry where their service is governed by law. These laws are there to inform and protect themselves, their clients, their subcontractors and the public at large. Not only do you have a responsibility to know these laws, you also have to react to the fact that, like all laws, they can change frequently and often without much publicity.
One area of liability that architects are often called up on is negligence and the standard of care being provided. In a negligence case, architects may be called upon to prove the existence of a duty of care, defend any alleged breach of that duty and look at any potential damages.
If this should occur, the first place prosecutors will look will be the plans and specifications made by the architect. They will look to see if your plans complied with all building codes to a satisfactory degree. If not, your own plans could be used against you as evidence of negligence, exposing you to liability.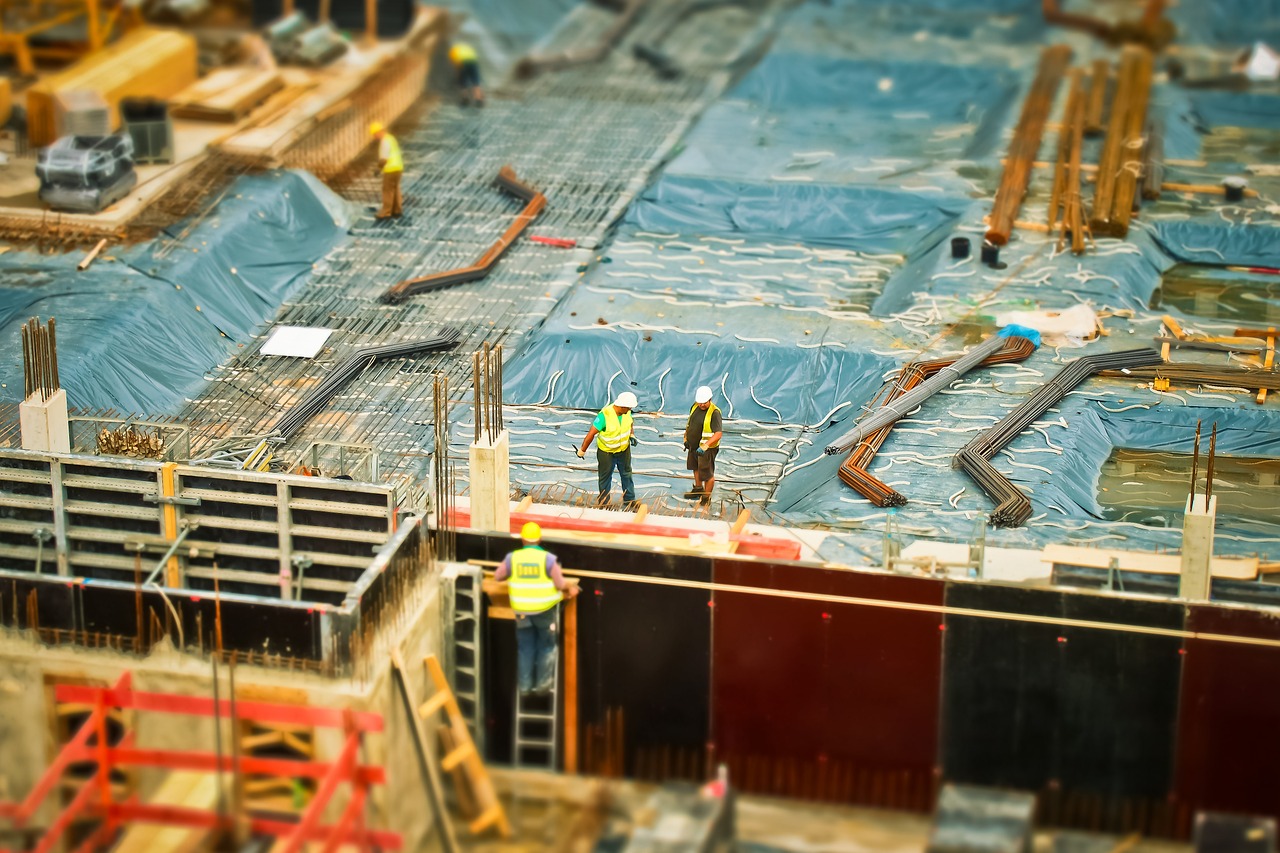 What's covered by design and construct insurance
Introduced in the late 1990s, design and construct insurance has become more prevalent recently as more clients insist that those involved in a contract have their own professional indemnity. This unique professional indemnity insurance offers those in the construction industry specialised coverage for design errors or omissions for:
•  Engineering such as mechanical, electrical, heating, ventilation and air conditioning
•  Construction design management
•  Cover for contractors even if not directly involved in design
•  Cover for quantity surveyors
•  Mistakes with products, machinery or designs
•  Any problems with the physical construction
How architects can reduce their liability
Take the time to check your design completely to ensure it works, as failure to do so could lead to problems later on. Time and money spent up front is time and money (and potential litigation) saved later on.
Also, remember that even if a contractor has no design or professional supervisory responsibility, they may have a duty to warn the client if they become aware of a design defect at any stage.
Finally, take responsibility for understanding the risks you, your subcontractors and your clients face when undertaking a design-build. There are more ways to protect yourself in this essential guide to architects insurance.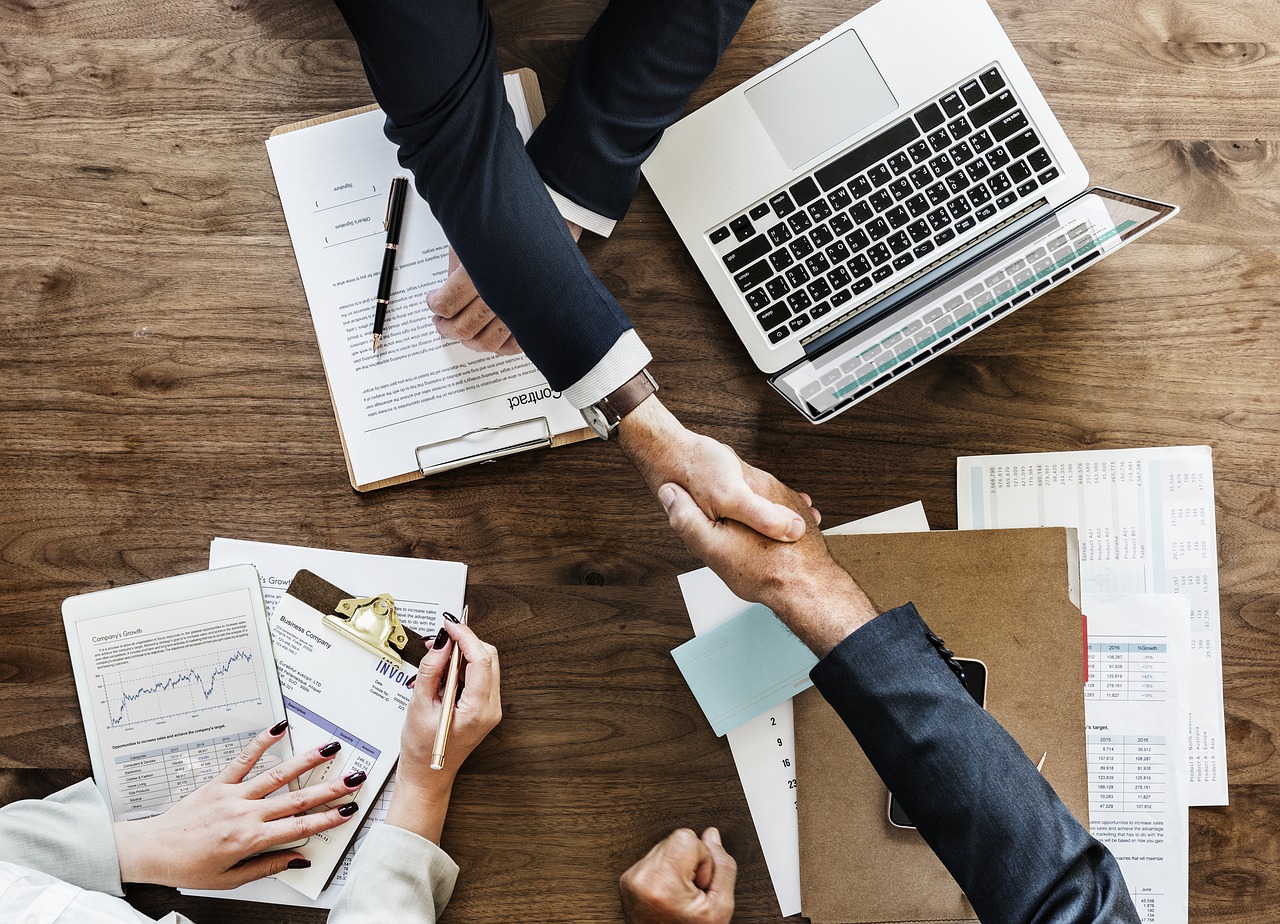 Let us help you before you help them
Architect insurance is a great way to get peace of mind and mitigate some of the risk before you help your clients. To help you make the best decision for you, OBF Insurance Group are brokers with huge experience in professional indemnity insurance.
If you're looking for the right financial protection for you, someone to be on your side or just someone to give you the best possible advice, our team of experts is here to help you protect and improve your quality of life, by ensuring you always have the right insurance and a sound financial plan. So don't delay, contact us on +353 (1) 660 1033 today.